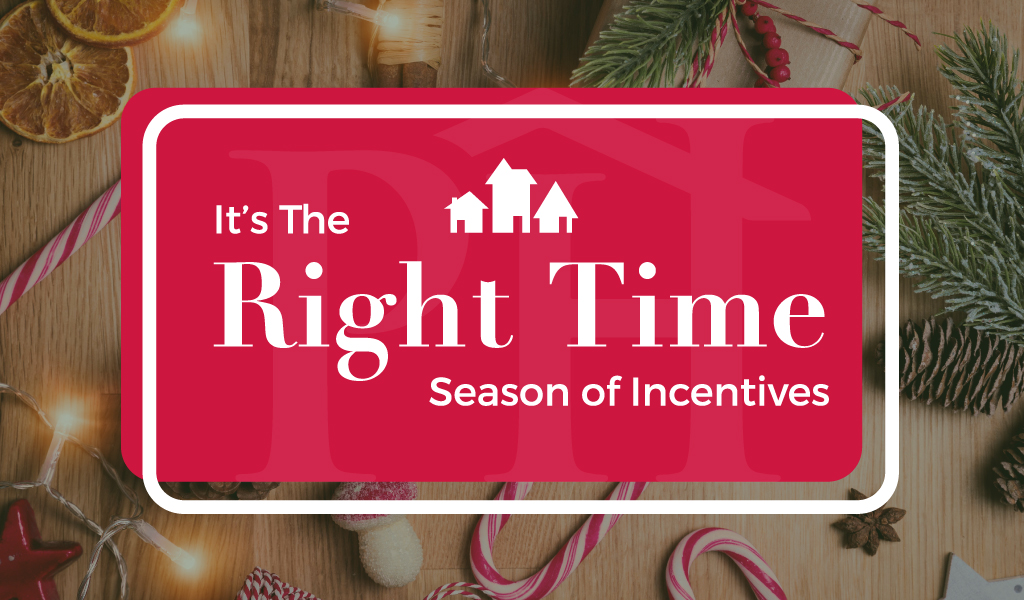 A Season of Incentives
It's the right time to buy a Paran Home, and we're welcoming a season of incentives! Discover incredible prices and deals on new construction homes and new home inventory in our communities across the southeast.
Save up to $10,000!*
Are you looking for a picture-perfect home to fit your lifestyle? In our single-family, townhome, and 55+ age-qualified neighborhoods we're offering deals you can't pass up! Savings of up to $10,000 are available on select homes – and offers vary by community! Speak to an agent for full details in the community of your choice.
Contact an agent in any of our communities to hear about the special incentives and schedule a tour to see your dream neighborhood in person. It's the right time to buy a Paran Home. Come see what's waiting for you in the season of incentives.
See Communities for Incentives
*These special incentives are available on full price offers and must close on or before 12/18/20. All incentives listed are contingent upon the buyer closing the loan with our preferred lender and is subject to limits. The combined value of seller incentives, credits, and other seller contributions may exceed lender limits established for the loan program for which buyer qualifies
Homeowners Financial Group USA, LLC • NMLS#93718 • Equal Housing Lender