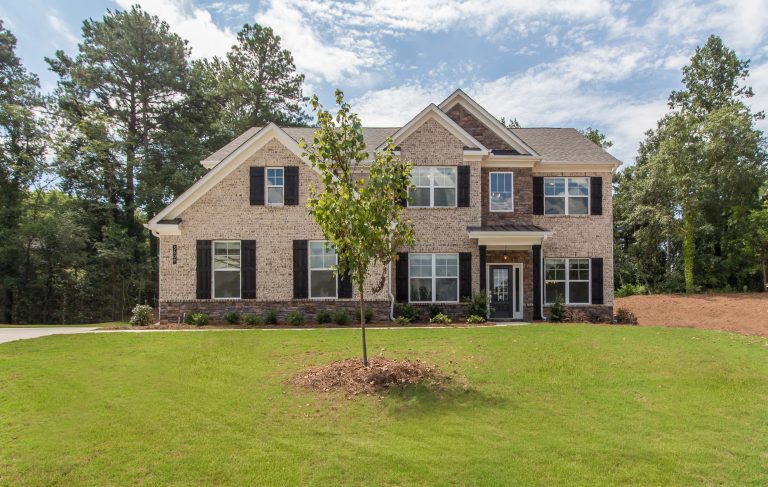 The Paran Warranty Promise
We understand that purchasing a new home is a big commitment, sometimes accompanied by anxiety over warranty issues and the commitment from the builder to getting items fixed. This has all been handled for you through our Paran Warranty Promise.
Paran Homes is a member of one of the strongest national warranty companies, RWC.
RWC Warranty is available in TN and NC but each program is tailored to comply with the guidelines for each state.