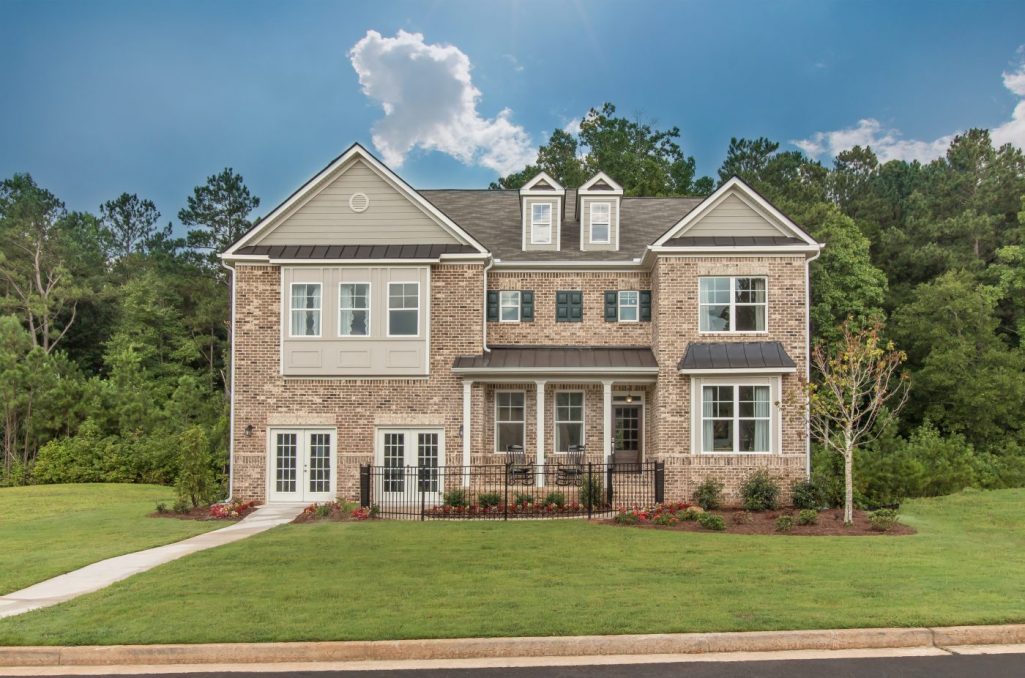 Drop the stress of home searching! Scroll with intention and jumpstart your home search by focusing on these few key elements. Our Dallas community Oakleigh Pointe is a good example! The new construction homes here in Dallas, GA are built in a variety of floor plans to fit different lifestyles. Continue reading to discover the key elements for evaluating a home floor plan, so it's even easier to find the right floor plan for you. And if one of these Oakleigh Pointe floor plans is a great fit for your lifestyle, feel free to contact our reliable sales agents. 
Take a Look Into Your Lifestyle
Before you begin looking for floor plans, you'll want to take the time to evaluate your lifestyle. Do you shower more than you bathe in a tub? You might want to choose a home with a jaw-dropping owner suite shower. Do you and your family spend more time indoors or outdoors during play time? You might want to consider an extra bedroom for a playroom or a home with a spacious backyard. Write down the features that are required to make you feel most at home from day one. 
Size of Your Rooms & Square Footage 
After your needs are listed out, you'll want to assess your size needs and square footage for your next home. Consider the number of bedrooms, bathrooms, and flexible spaces that can accommodate your lifestyle for years to come. Our new construction homes in Dallas, GA come in a variety of sizes, ranging from 2,000 to 4,000 square feet. Homebuyers can choose from 3 to 5 bedrooms and 2 to 5.5 bathrooms in their next home. You'll also want to consider the size of your common areas that you'll use often, like the kitchen and family room. Check out the Sutton plan, one of our 3 bed, 2.5 bath new construction homes in Dallas, GA.
Ranch vs Two-Story? Owner-on-Main? 
Thirdly, the specific layout of your new home is a big consideration! In Oakleigh Pointe, you have a lot of choices to make it just right for your family. To start, you can choose between ranch plans and two-story layouts. The ranch plans are convenient for families with small children, with easy access to all the common areas and bedrooms. We have an array of layouts in our two-story homes, like owner-on-main plans and plans with formal dining rooms! The Southampton plan above features an exciting and livable floor plan. All the bedrooms and common areas are located on the main floor, but upstairs features a game room and optional media/storage room.
See It All in Person 
After digging through all the digital blueprints, virtual tours, and photos, what really brings it all to life is to come see the home in person. Scheduling a tour is easy with Paran Homes. We have contact information for our sales center and individual numbers for our sales agents on our community pages. And, you can also message an agent with our contact form after hours or when you can't speak on the phone. Our Oakleigh Pointe model home in Dallas, GA is beautifully designed to help you picture your new lifestyle in these new construction homes.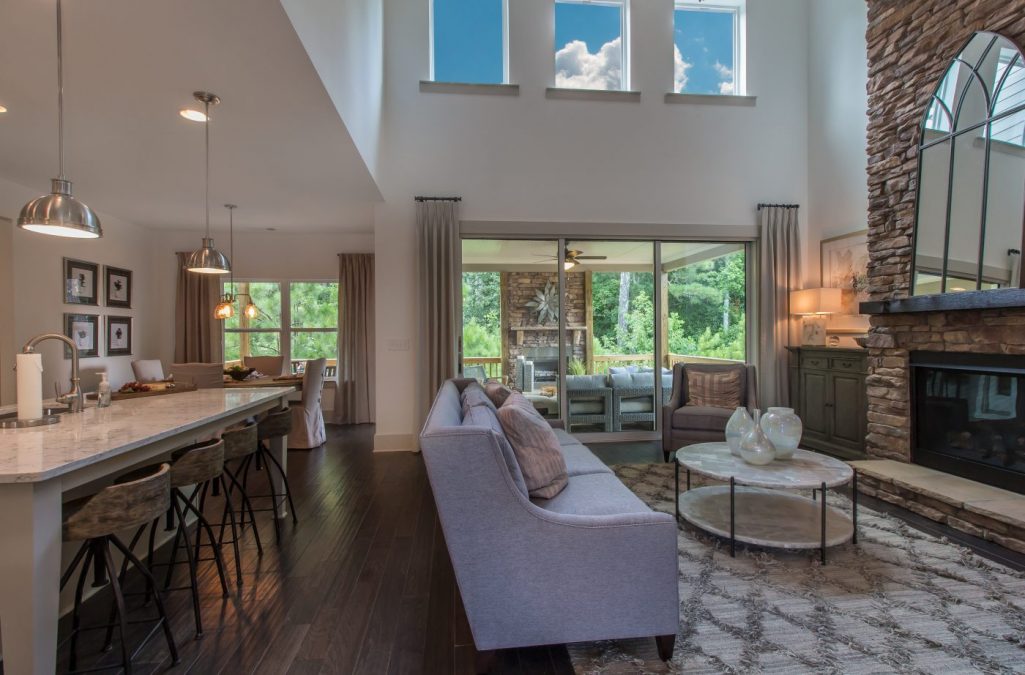 Discover Oakleigh Pointe's Floor Plans
If you're considering a new construction home in Dallas, GA, we invite you to view our Oakleigh Pointe floor plans. Oakleigh Pointe offers a variety of floor plans and resort-quality amenities, waiting for you to call home. So with these steps, you can evaluate all 10 floor plans with ease and envision your new life! Then, reach out to our agents to learn more and schedule a tour.