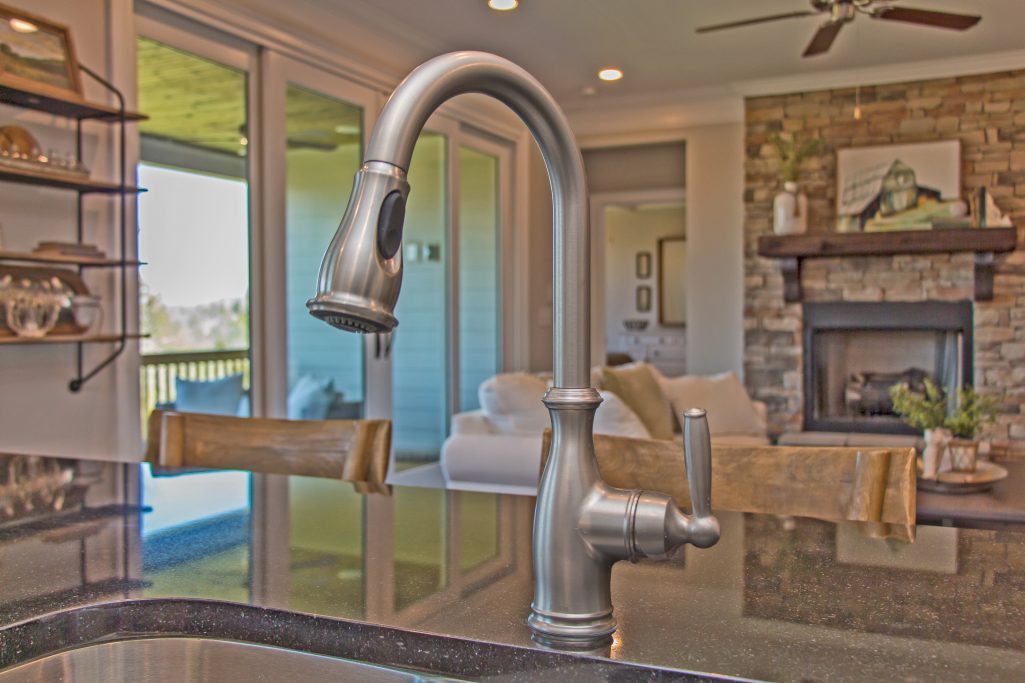 Southeast Homebuilder Believes that Communication is the Key to Its Success for the Remainder of 2018 and Beyond
 Duluth, GA, April 18, 2018 –  Benjamin Franklin perhaps said it best… "By failing to prepare, you are preparing to fail." With eyes firmly set on success, Metro Atlanta-based regional home builder – Paran Homes – is instituting a culture that is geared toward preparation and pre-planning… even if that means adding an extra step. In an industry filled with production builders that hit the ground running on multiple projects with the assumption that their sub-contractors know what they're doing, Paran Homes is taking a little inspiration from the season associated with transformation and growth. As Spring 2018 continues to take shape all around the world, a new pre-construction culture will take shape at Paran Homes.
"When we launch a new community or unveil a new floor plan, the leadership team at Paran Homes always has a clear vision of what that neighborhood or home will look like upon completion and the ambiance it will convey for years to come," said Josh Paterson, VP of Construction for Paran Homes. "We understand the steps needed to make that vision a reality. By instituting a pre-construction culture and bringing more players into the fold prior to construction, we'll be ensuring that everyone is on board with that vision, have a clearer understanding of any obstacles to that vision, and possibly share ideas that could make that vision even better. Paterson continued, "Our Sales and Construction team members then outline the entire process to our buyers. They also review specific home plans for their lot, as well as all personalized design center selections in order to eliminate any errors, ultimately giving our home buyers peace of mind."
Other advantages to pre-construction meetings at Paran Homes include:
Providing a forum for team members to ask any questions they may have about the new community or floor plan
Encouraging the team to set performance goals and consider best methods to achieve those goals
Setting a timeline and holding all parties accountable for adhering to that timeline
Outlining any required city, county and state forms and documents
Establishing a clear, more formal starting point
Best of all, minimizing the frequency of "mistakes" due to miscommunication and – as a result – keeping construction costs in line
Paterson adds, "We're convinced that the incorporation of pre-construction meetings to our process is not just the right thing to do for our company, it's also the right thing to do for our prospective home owners. In the end, the results will be a stronger team, a streamlined construction process and – ultimately – a collection of imaginative new home communities filled with beautifully crafted, quality constructed houses by Paran Homes."
To learn more about Paran Homes and its communities throughout the Southeast, home buyers are encouraged to visit www.paranhomes.com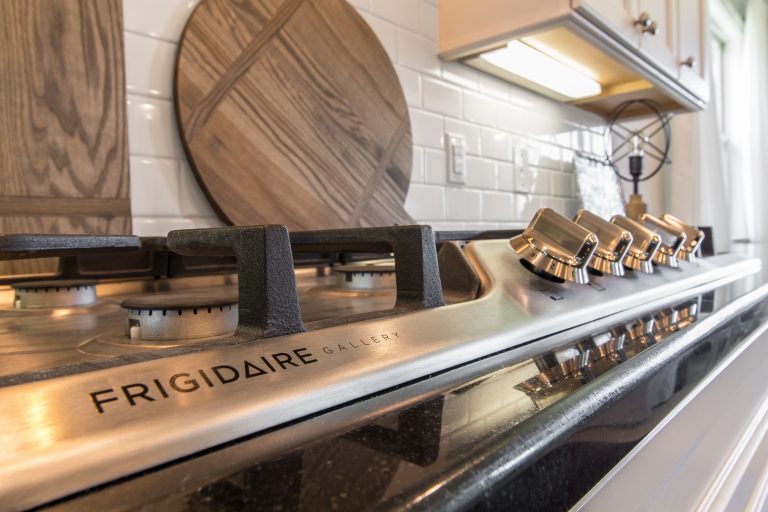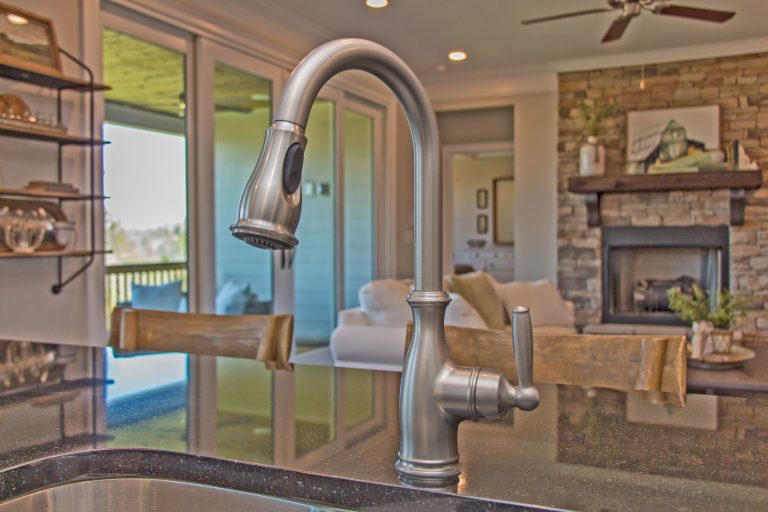 About Paran Homes:  Founded in 2010 and headquartered in Metro Atlanta, Paran Homes boasts beautifully crafted homes and imaginative communities in some of the Southeast's hottest housing markets. With a presence throughout Metro Atlanta, as well as in and Nashville, TN, Paran Homes seeks to build houses of uncompromised quality while delivering a stellar customer service experience – from the first community visit to closing. To match the needs and wishes of today's home buyers, the placement of Paran Homes communities is based on access to great schools, major thoroughfares/interstates, local shopping, dining and entertainment. Beyond the allure of its homes and community locations, many Paran neighborhoods feature resort-like amenities including pools, walking trails, and clubhouses. To learn more about Paran Homes, view available homes and discover current communities throughout the Southeast, visit www.paranhomes.com.