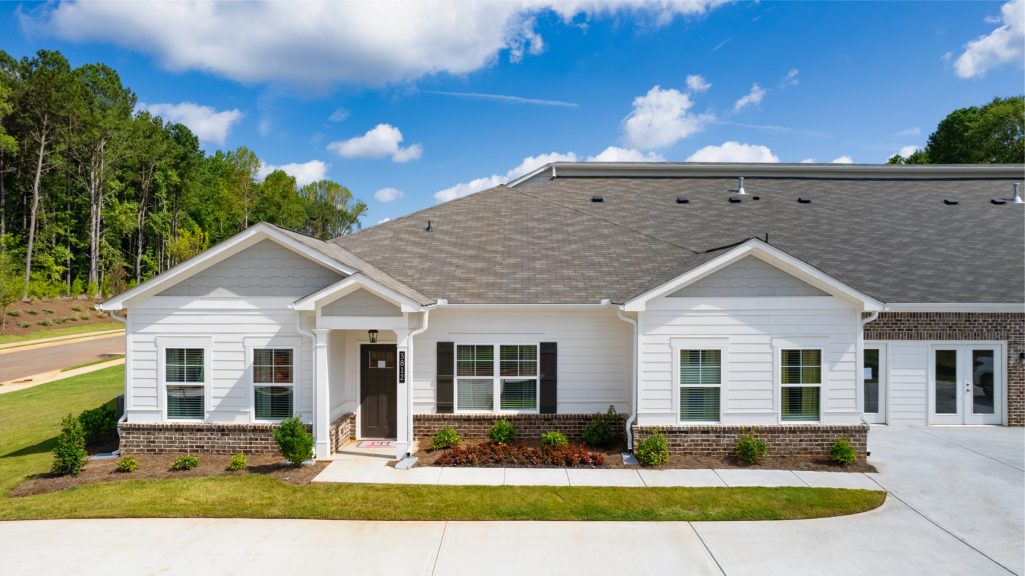 There are a few key elements that make an active adult neighborhood perfect for walking exercise. And, Creekwood has them all! Between a wonderful location, beautiful homes, and a fantastic neighborhood layout, you can easily get out for a brisk walk any time you want. These age-qualified villas feature 3-bedroom floor plans, modern kitchens, owner's suites on main, and outdoor patios. They're all settled in a gated community right down the road from Silver Comet Trail. Discover all the benefits of Creekwood that make it the perfect neighborhood for walking exercise in Powder Springs.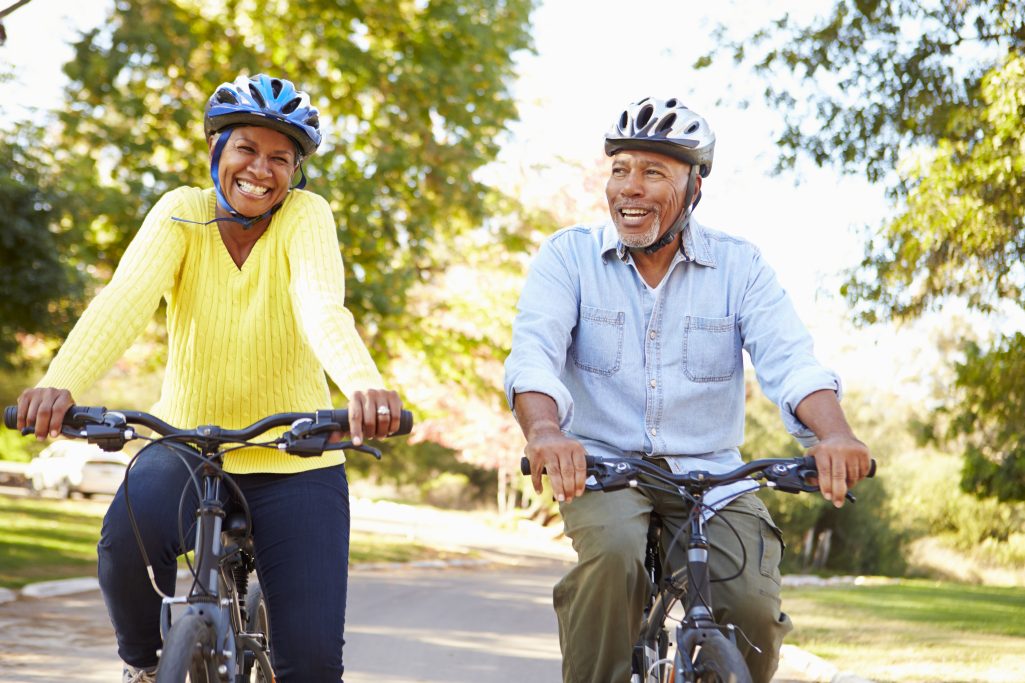 Live Near Silver Comet Trail in Powder Springs 
Creekwood is a 2 minute drive, 3 minute bike ride, and 10 minute walk, just down the street to the Silver Comet Trail. With sidewalks from the community to the trail, homeowners can easily reach this 61.5 mile paved trail for all of their exercise needs, from walking to biking to rollerblading. You can enjoy it for 30 minutes a day or for hours of exercise depending on your experience level. The trailhead entrance close to Creekwood offers a park cafe and a kid's park too! Perfect for homeowners with visiting grandkids, a day of fresh air, beautiful Georgia scenery, and a playground is awaiting you.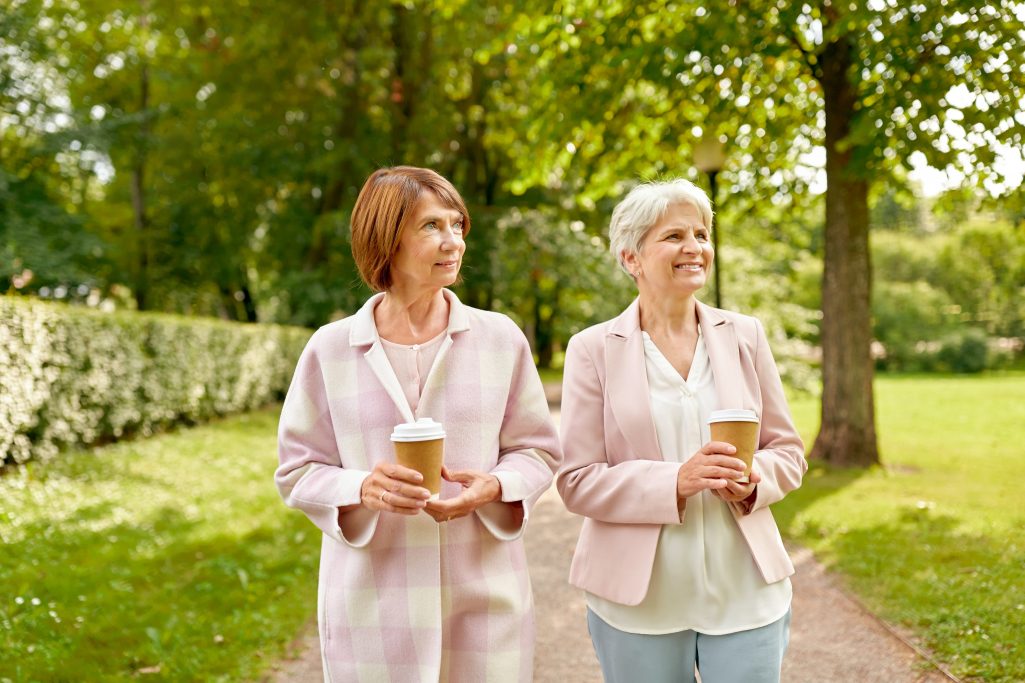 A Pedestrian-Friendly Layout for Walking Exercise
If you are looking for a quick exercise, this active adult community's layout is extremely pedestrian-friendly for its residents. First, Creekwood is a gated community, so you will always be safe – especially when you're out and about walking. Since access to the community is limited, that means the traffic you can expect is from residents and validated guests. Brand new sidewalks and street lights are there to accompany you on your daily walk, whether you are a morning or evening exerciser. And if you have any furry friends, your neighborhood features green space and a road loop for a never-boring path. So, Creekwood's sidewalks, lights, green spaces, and safety come together to make the perfect neighborhood for walking exercise!
Stay Active in this Powder Springs Active Adult Community 
Daily walking exercise offers big benefits to improve your health and life! A daily walk will include fresh air, vitamin D, and interaction with a walking partner – all small things that will benefit you. Also, research shows that walking can reduce your risk of disease, encourage a healthy heart, improve your sleep and immune system, and so much more. It is an easier form of exercise for all body and health types too. With different kinds of walking, you'll also never be bored when strolling around Creekwood. Explore power walking, nordic walking, and steady walking to find your favorite type. Then, you can train up to prepare for your beautiful new neighborhood!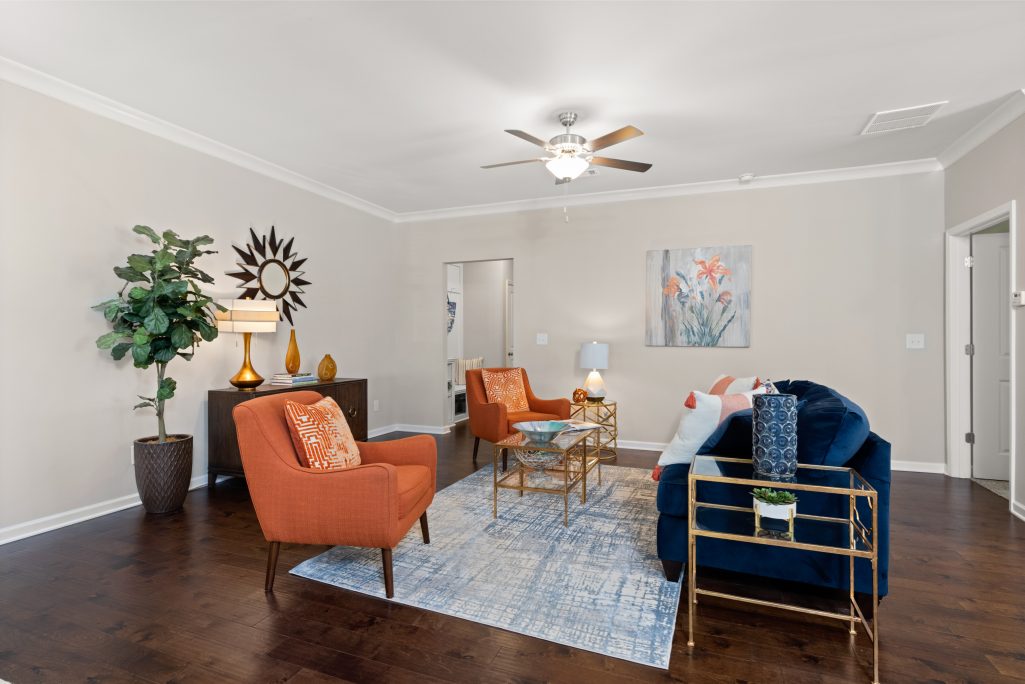 Villas Now Selling in Powder Springs
In a Paran Homes neighborhood like Creekwood, you're surrounded by beautiful homes and friendly neighbors – with the perfect layout walking, exercise, and a happy life! Take a look at this 55+ community in Powder Springs, and reach out to an agent to learn more. You'll find stylish homes, an active lifestyle that residents can feel happy about, and a location to keep life exciting.