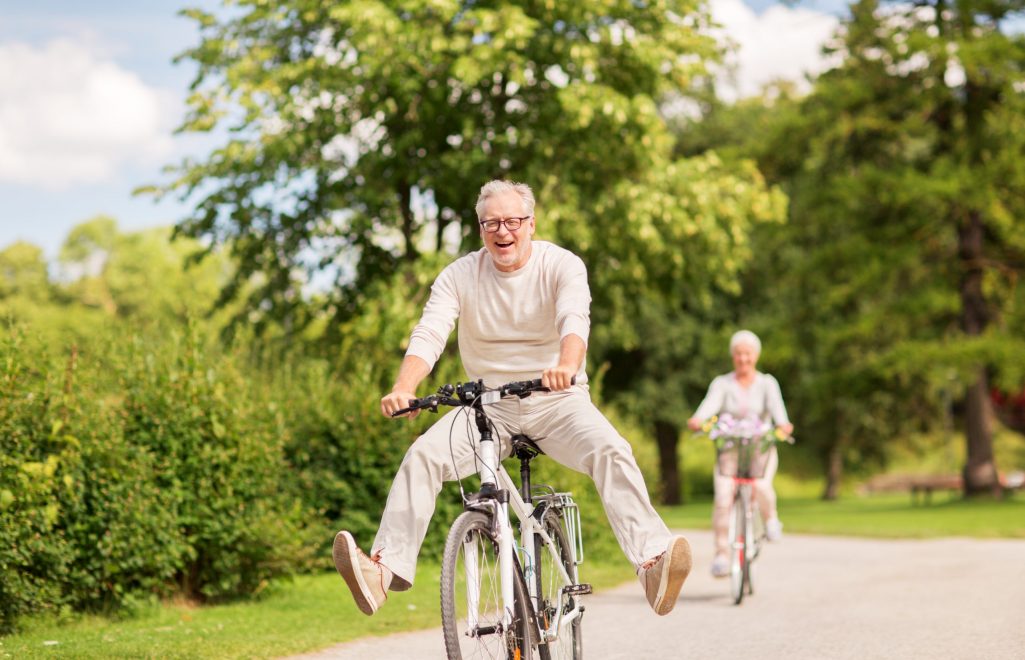 When it comes to 55+, active adult, or age restricted communities, there's often plenty of confusion and questions to go around. Who can live in an active adult community? When does an extended visit violate the covenants? Aren't there fair housing rules to worry about? What if a spouse dies and the remaining owner is under 55?
55 and older communities have their own rules that vary from one to another, but there are some basic guidelines you can expect to see in the majority of the ones you'll visit in your home search. We'll touch base on a few of those, and hopefully give you enough information to ask informed questions of the agent representing the neighborhoods on your short-list.
Does the Fair Housing Act Prohibit 55+ Communities?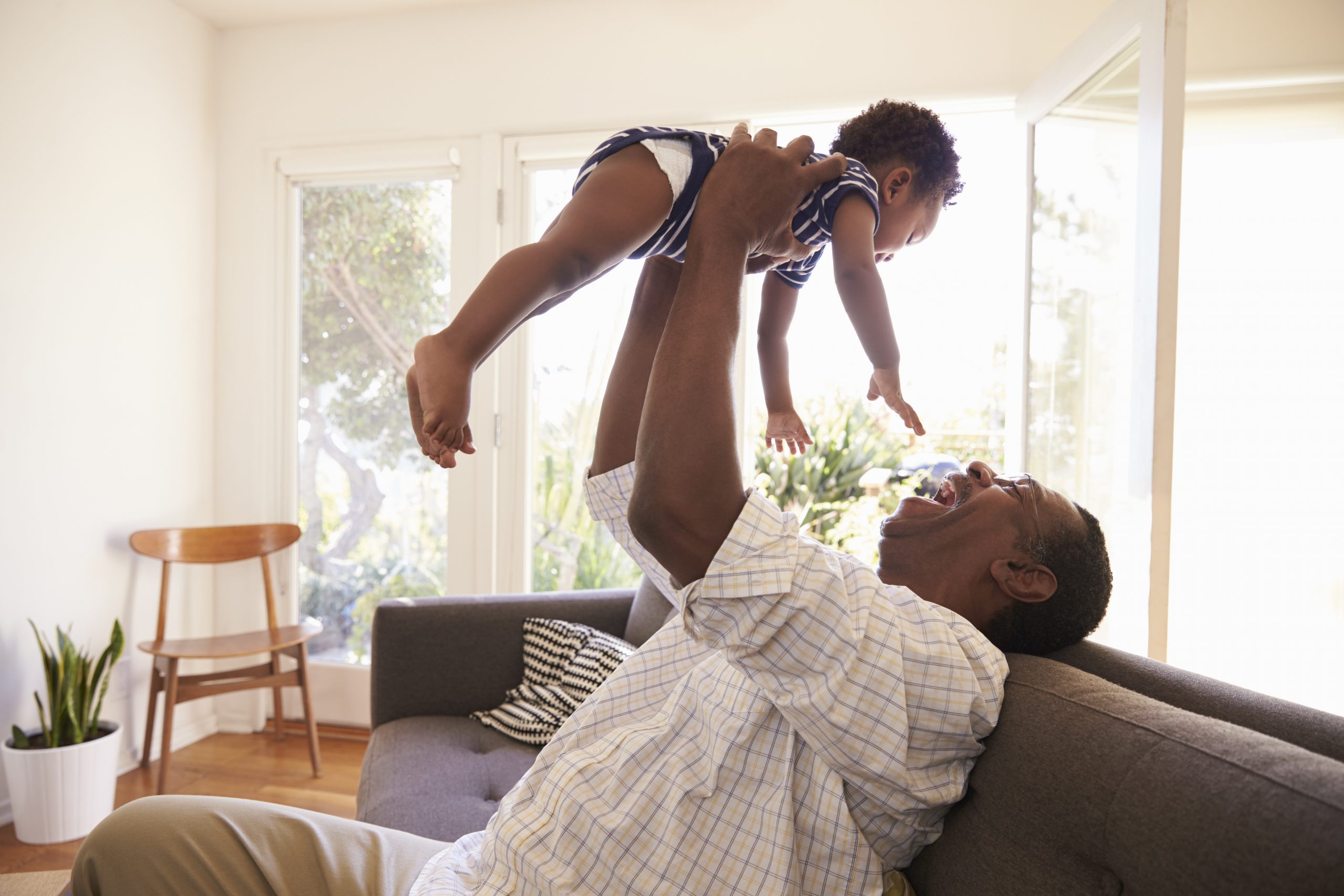 The Federal Fair Housing Act says you cannot deny housing or real estate transactions based on race, color, religion, sex, national origin, handicap, and familial status. Age is actually not listed, so developers and communities can set restrictions on who can own property to some degree and within state law.
What Do the Actual Age Requirements State?
For the majority of active adult communities, it's stated that 1 owner must be 55+, with an allowance for a spouse or partner that is 40+. Children over 18 are sometimes allowed as well, but it's very rare that children under 18 are allowed to be residents. Children under 18 most often are limited to 30 consecutive days for visits, allowing time for grandkids and others in your life to swing in for up to a full month.
Survivorship for a Significant Other Under 55
According to the Housing for Older Persons Act of 1995 (HOPA), at least 80 percent of the occupied units of an age-restricted community must include one resident age 55 or older and the community must show an intent to provide housing for those 55 and up. This sets up an 80/20 rule for most communities to have some leeway for not only surprise children (traditional surprises, inherited surprises, etc.), but leaves room for spouses and significant others that are under 55 to continue to live and own a property after the unfortunate passing of the older partner. Again, this is flexible by community and subject to state laws, not just federal.
The UPside!
While considerations for your own circumstances have to be factored into your search for a community you'll feel right at home in, the major upside of living in a 55+ community if you qualify is quality of life. You'll live amongst people with similar values for property maintenance, and are less likely to experience a house next door full of partiers, loud music, or night owls that disrupt the neighborhood peace. Many of these communities have social groups that meet for gaming, hobbies, travel, and entertainment. The HOAs often have landscaping agreements. And, the floor plans are always comfortable with owner's suites on the main floor, ranch plans, and low maintenance construction.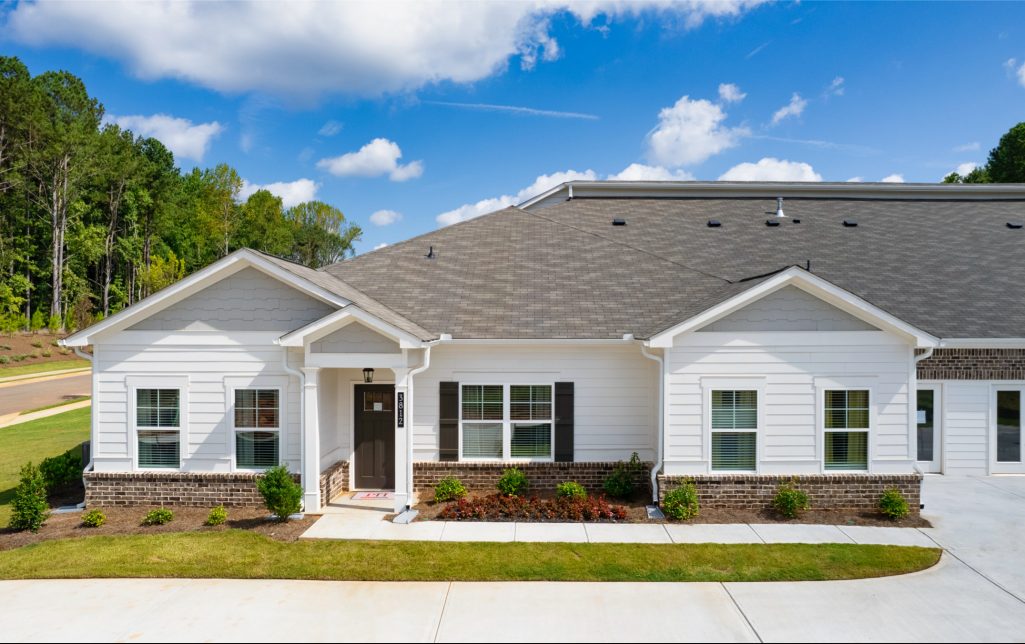 We have 3 new construction active adult communities in the Metro Atlanta area – all with available homes now. And with our current incentives, you can save on closing costs on select lots when using our trusted lender, Homeowners Financial Group. Have more questions? Reach out to us for the answers!