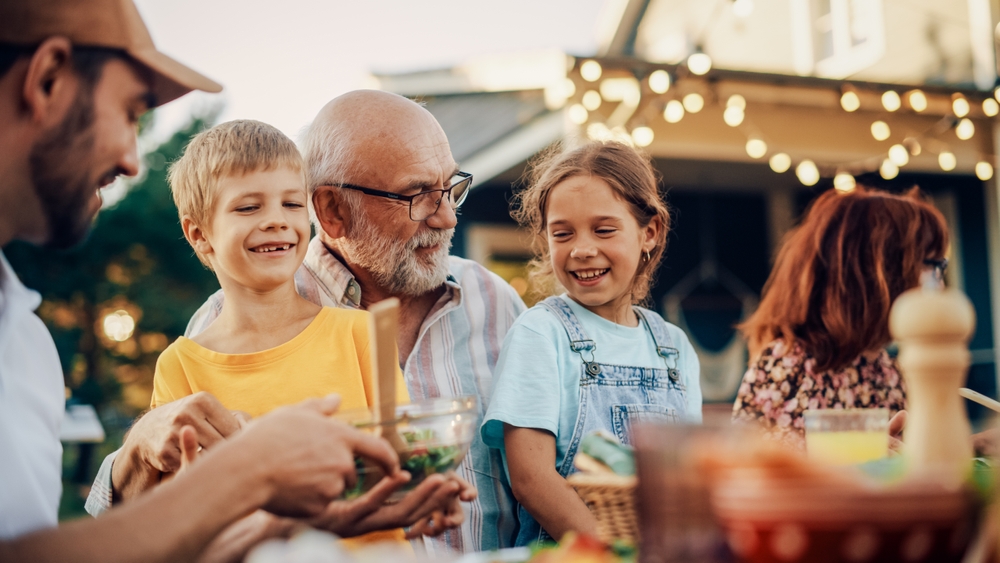 The city of Powder Springs in beloved Cobb County, Georgia, is ideal for prospective homeowners who want to live in a vibrant community in Metro Atlanta that offers a wide range of activities and attractions for visitors and locals alike. Whether you're an outdoor enthusiast who enjoys spending time with your family, a history buff interested in learning more about where they live, or a food lover always looking for the best cuisine, this city has something for everyone. 
Paran Homes built Creekwood–-an incredible age-qualified community–-in this active town because of its many unique features and family-friendly atmosphere. With thoughtful, well-crafted designs, these newly built homes are ideal for people looking for a comfortable and convenient lifestyle in a charming location.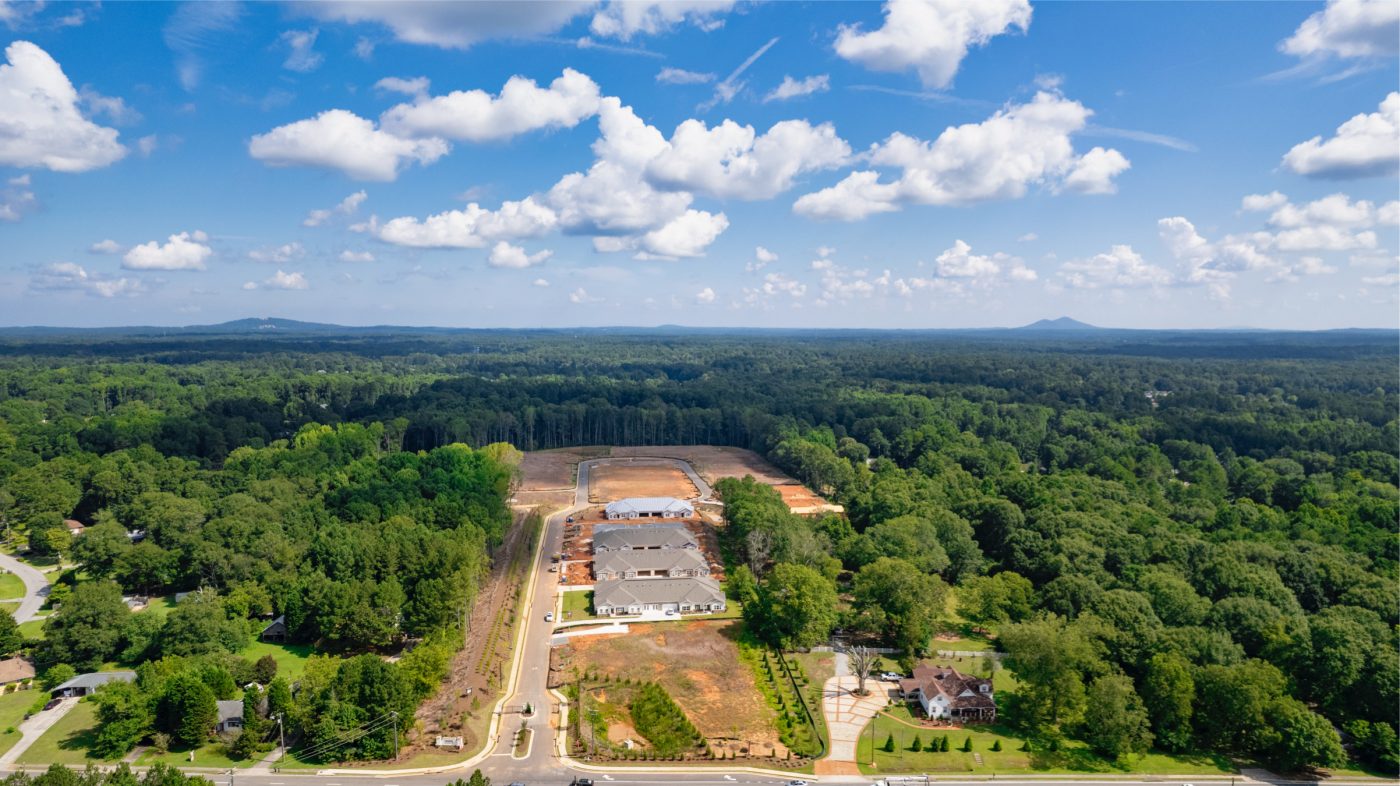 With safety and entertainment as two of our main priorities when building, the neighborhood highlights include a gated community and spacious, luxury clubhouse so residents can relax and unwind with family and guests year-round. There are also various accessible community features like being 4 minutes away from the concrete 61-mile Silver Comet Trail, a few minutes from downtown Powder Springs where they host fun events and recreation programs, less than 25 minutes from Sweetwater Creek State Park, and easy access to I-285, so driving to Atlanta to visit family or to Hartsfield Jackson International Airport when you are traveling out of town for business or pleasure isn't a hassle. 
More Things To Do Near Your Home in Creekwood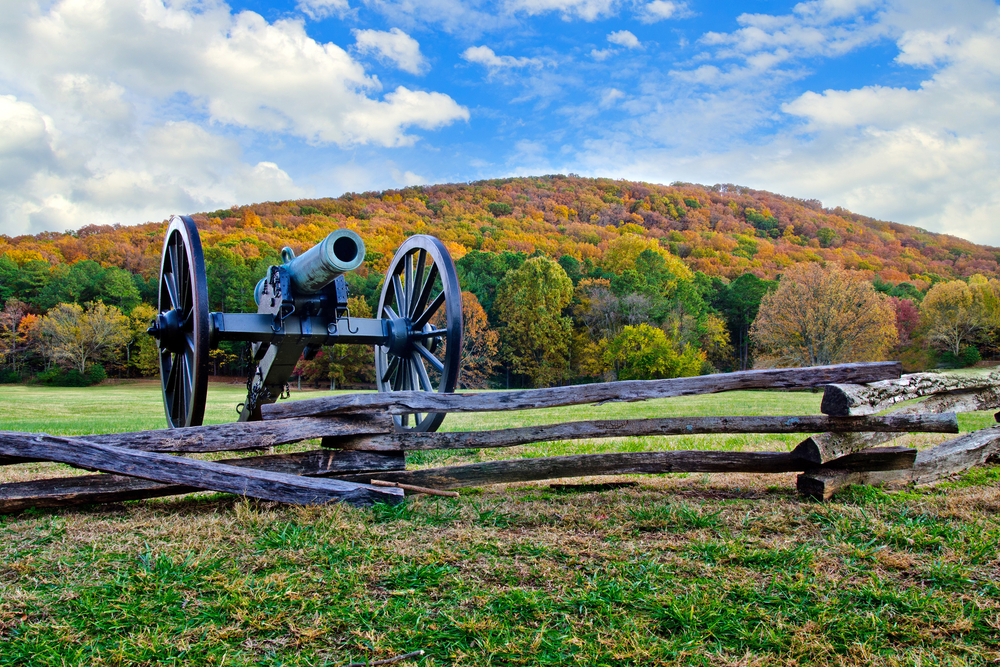 Hike and Explore the Outdoors In Your Community  
Residents in Powder Springs enjoy being surrounded by natural beauty and lush landscapes. The nearby Kennesaw Mountain National Battlefield Park, only 20 minutes away, is the cherry on top of this location gem with hiking trails catering to every skill level. Take a trip to the mountains for a solo trek, bring your dog along to get some much-needed exercise, or meet your family or friends for a hike. Not only will you enjoy breathtaking views of the area's rolling hills, but the landmark also has a small museum where visitors can learn about the historical significance of the Civil War battlefield or take a scheduled tour with a park ranger. 
If hiking isn't one of your interests, immerse yourself in the lovely views of Powder Springs Park. This expansive park includes walking trails, picnic areas, and a serene lake perfect for fishing or simply enjoying a peaceful afternoon. The park also features playgrounds your children or grandchildren will love, making it an ideal spot for families. 
Step Back in Time With a History Lesson on Powder Springs 
Are you eager to learn more about the community in which you want to call home? Take the time to visit the Seven Springs Museum. Located in the newly renovated historic Bodiford House, the museum offers a glimpse into Powder Springs' past through exhibits, artifacts, and photography. You and your family can learn about the city's evolution from its early beginnings to the vibrant community it is today.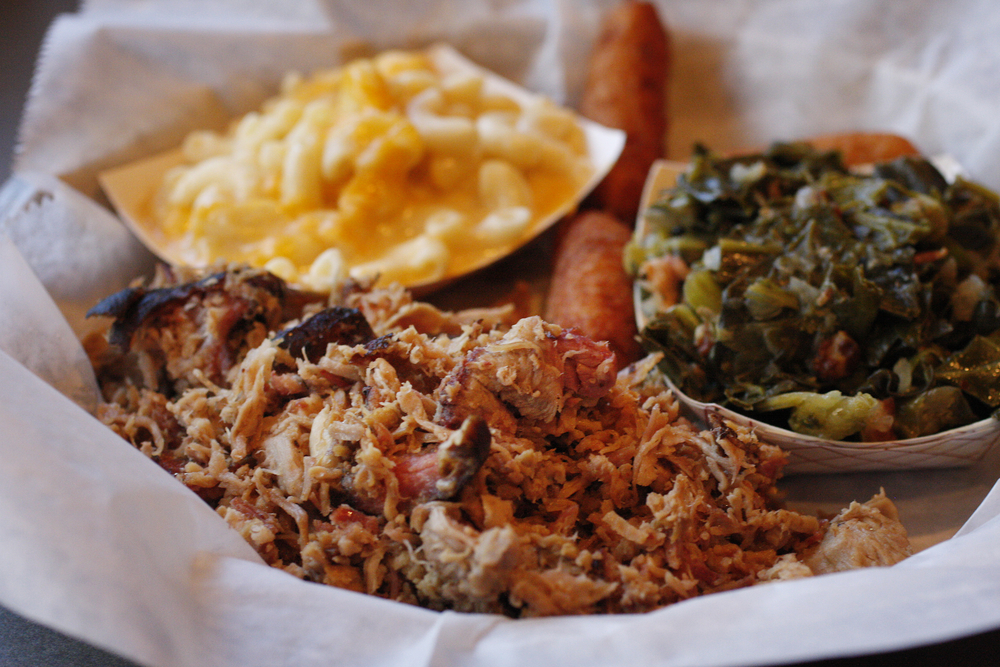 Indulge in 5-Star Classic Cuisines 
Satisfy your taste buds by exploring the city's diverse culinary scene. Specializing in familiar  Southern and Soul food favorites and international cuisines, Powder Springs and the cities in the surrounding area have an array of restaurants that cater to all palates. Carzell's Kitchen (4 minutes away) is a local favorite known for its classic Soul food. From fried chicken and collard greens to mac and cheese and cornbread, these restaurants serve up hearty and flavorful dishes that will make you feel right at home as you dine with your family. You can also look forward to eating at Don Diego Restaurant (7 minutes away) for delicious bites from El Salvador. 
Golfing at its Finest
Golf enthusiasts can tee off at the Fox Creek Golf Club, an 18-hole championship course near your home at Creekwood. With its well-maintained greens and challenging layout, this course offers a fantastic golfing experience for players of all skill levels. The club highlights special features, which include the Legacy and Fox Creek's executive-style courses that offer quick and affordable rounds of golf to fit your busy schedule and budget. If you're looking to advance your golfing skills, head over to the golfing academy for private lessons so you can improve your swing and impress your buddies on the green.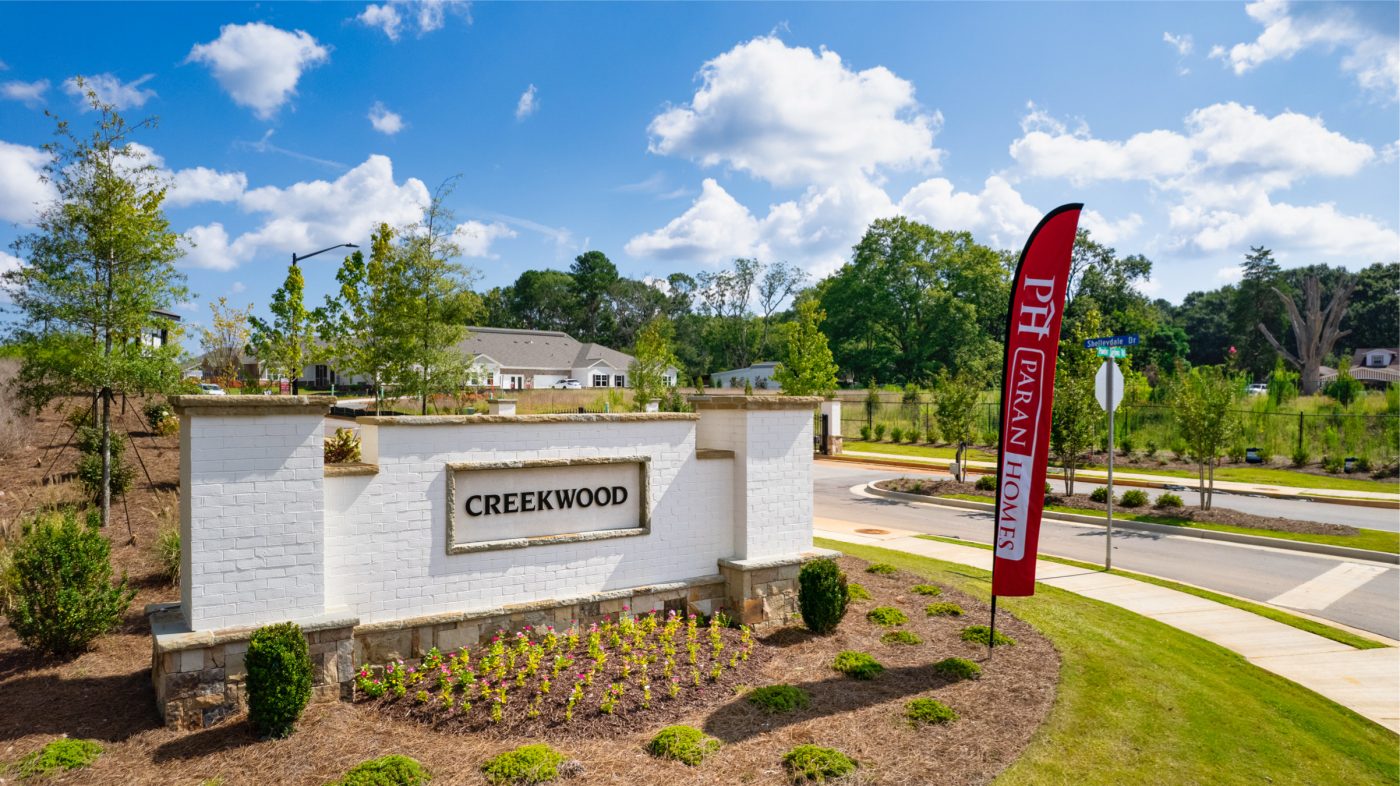 Creekwood in Powder Springs is a hidden gem with a wealth of activities and attractions surrounding the community that caters to various interests. Whether you're seeking history, outdoor adventures, local culture, or a sense of community, it has it all. This is a great place to live freely, make new friends, and stay involved with your extended family. Act now: this 3-bedroom, mid-$300s community is going fast! Contact a Paran Homes agent to learn more about our available homes and floor plans in this new neighborhood and our summer incentives–Breeze into a new Paran Home this season.