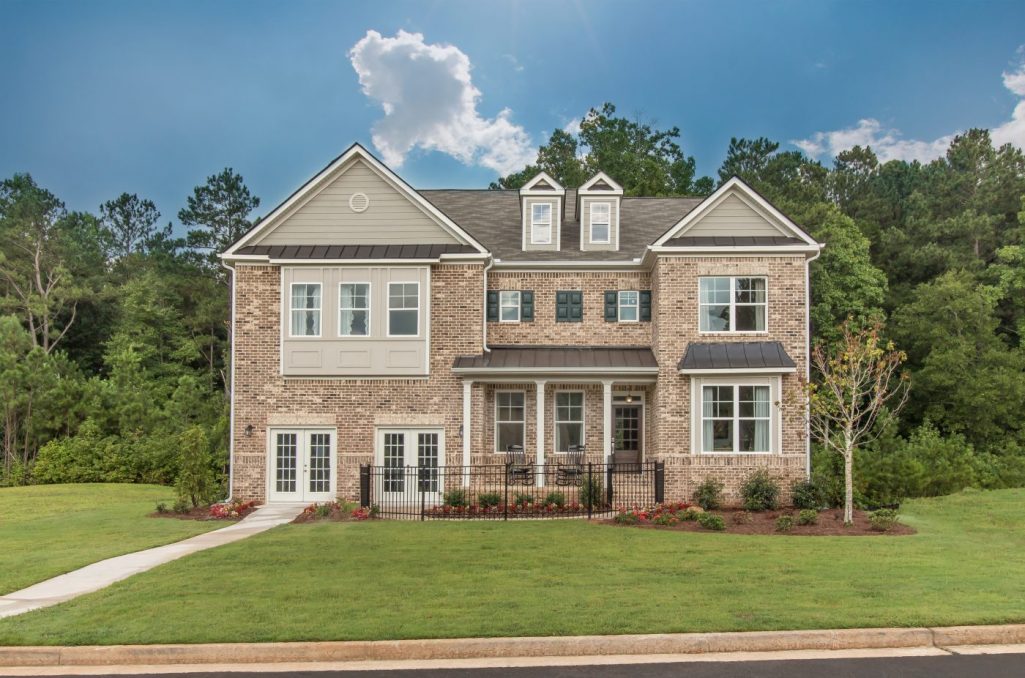 Spring in the South is a funny thing. One day, you're bundled in sweaters and scarves, and the next, you're donning shorts and flip-flops, only to return to the sweater the third day. It can be frustrating, but rest assured – the summer heat is coming!
No one likes to think about spring cleaning but as a new Paran homeowner, it will be easy! This is a great time to really get to know your house. There are some future great habits to call your own to ensure that you'll love your new home forever. Do these things when spring weather is warm and you will be prepared for the summer fun when it's in full bloom.
Keep your AC tuned-up. Your brand new home and state-of-the-art AC are terrific performers, but give it a quick once-over to make yourself familiar with it. Look at the filter and make sure it's clean and there's nothing obstructing proper airflow. Moving forward, routinely check the filter and keep things clean as your best defense in staying cool. We recommend changing your filter once per month, even with filters designed for longer life. This will keep your HVAC system in tip-top shape for decades to come.
Now that you're sure the cold air will be pumping, make sure it stays in your house! Of course, your new home is sealed tightly and there are no leaks but as time goes on and activity in your family is steady, get into the habit of doing annual checks. Ensure that the seals on your doors and windows are intact and seal any places where air may escape. If there are any gaps, a simple caulk application should take care of them.
Take a look at your gutters. They are clean and clear now and water flows nicely. Next year, after fall foliage has dropped, take a quick look to ensure that they are still clear of leaves and other blockages. Since Spring and summer can bring heavy rains, it's important to keep water flowing from your gutters to the downspouts, and away from your house.
Defend your home against bugs. In this part of the country, warm weather brings out all the many-legged creatures you don't want at your party. Take a quick stroll around your exterior and remove piles of brush or standing water near your home. This is the best way to reduce the appearance of fire ants, beetles, mosquitoes, and other unwelcome insects in your yard. Exterior perimeter protection and maintenance is the number 1 way to keep your home pest free all year.
Your new lawn looks terrific! It's a great time to decide where to put the hammock, and where to plant the roses. In a couple of years, you can aerate it, dethatch and reseed the grass every 2 to 3 years to keep things looking green and fresh.
Visit your garden bed. Get the kids to help! Pull out weeds, till the soil, and select seeds and/or sprouting seedlings that you want to grow. If things look too sparse, fill in some spaces with nice perennial flowers or, maybe, some herbs! Did you know that lavender, mint, basil, petunias, and chrysanthemums are not only lovely, they also repel insects?
Now comes the fun part, pull out the pressure washer! Spray down lawn furniture, decking, walkways, etc. and get rid of the winter grunge. Pressure washing saves time and energy over hand washing with buckets and sponges. It's more efficient and even kind of gratifying. It's like painting with Clean!
Now that things are washed, take a walk around and scan the fence and gates. Take a look at the siding and doors and consider a seasonal welcome mat or flower box. Moving forward, doing a yearly scan will keep you ahead of any small adjustments or repairs that will keep your home perfect.
Prepare the grill! This is the time of year when guests will want burgers, hotdogs, and sundried treats from the grill. Is it ready? Turn the grill up to its highest heat and close the hood. After about 15 minutes, scrape the surface with a metal grill brush. Don't forget the grill box. Scrape out burnt leavings and clean with soapy water then rinse with fresh water. When the grill surface is clean, wipe on a light layer of vegetable-based oil and you're ready for the party!
Don't forget your other guests. How does that birdbath and bird feeder look? Give them a nice cleaning and refill with fresh water and birdseed.
Of course, inside the house, you may want to change your linens from winter to summer. Clean the windows. Dust the ceiling fans and set them to rotate counter-clockwise to push the cool air down.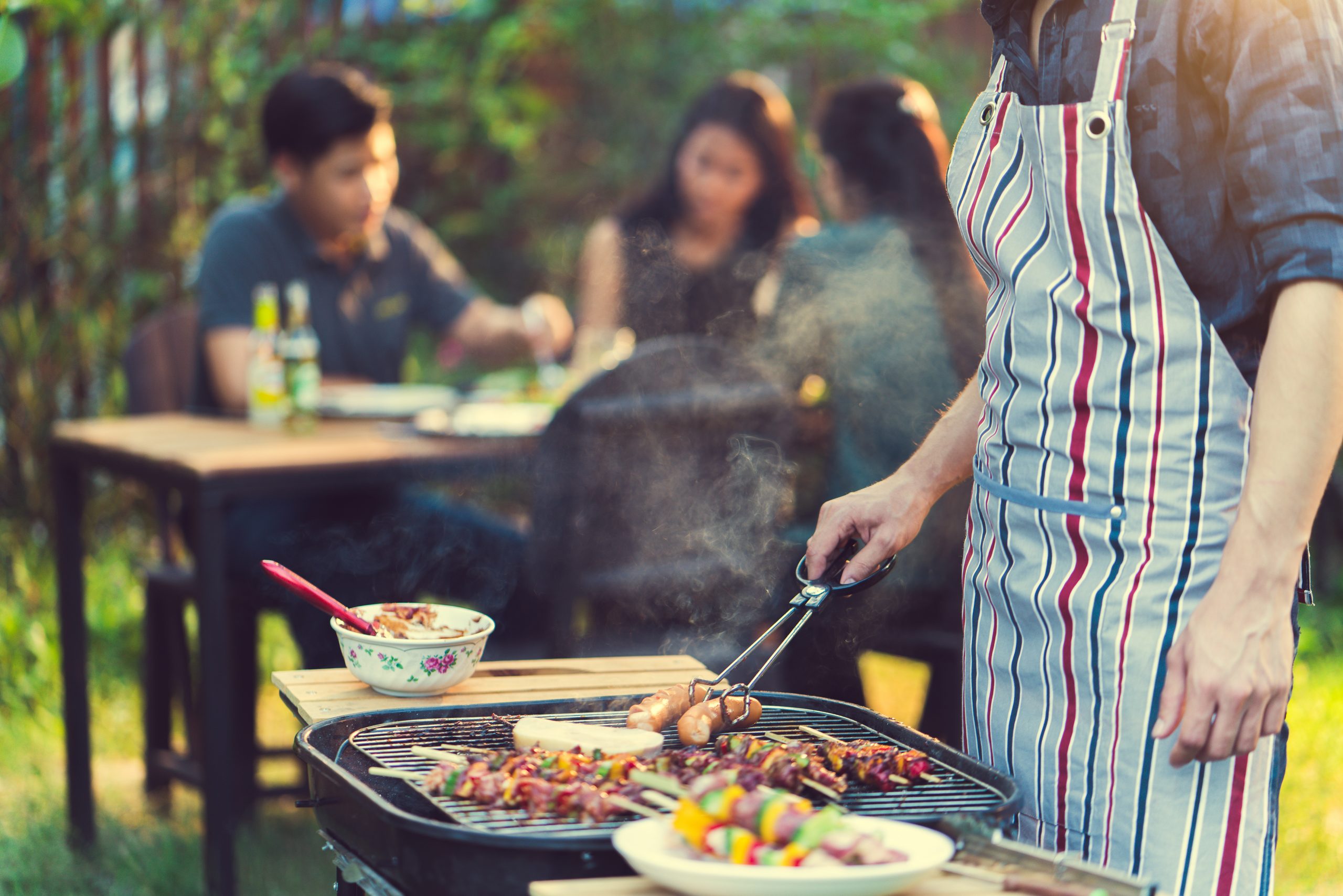 After that, you are ready to pull out the shorts and flip-flops. Maybe it's time to search for grill recipes, try that new mint julep recipe or a new lemonade for the kids. Celebrate summer in your wonderful new Paran Homes house – where quality lives and so does your family!