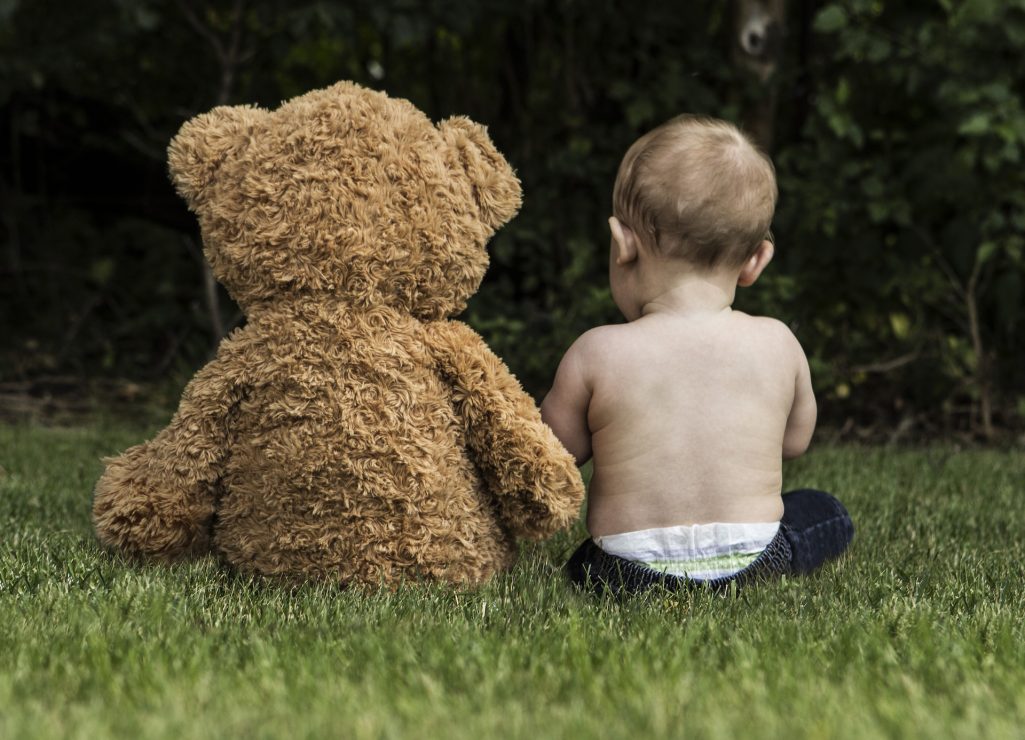 Paran Homes was honored to take part in HomeAid Atlanta's Essentials Drive to benefit charitable organizations geared toward homeless populations. As the designated charity of the Greater Atlanta Home Builders Association, HomeAid Atlanta endeavors to build new lives for homeless families and individuals through housing and community outreach.  Marking its 18th year, the Essentials Drive is HomeAid's annual community-wide drive to collect "essentials" such as diapers, baby wipes, baby food, and formula for families in need. Held annually since 2002, the Essentials Drive has collected over a million critical baby items and has assisted hundreds of moms and babies in the metro Atlanta area. From April 29 to May 7, Paran Homes hosted a collection drive at our Corporate headquarters and seven of our Atlanta communities. Our visitors really came through and we want to say THANK YOU!
In addition to our Corporate offices, the drives were hosted at Traditions of Braselton in Jefferson; Oakleigh Pointe in Dallas; The Lakes of Franklin Goldmine in Cumming; Chestnut Farms in Kennesaw; The Woods of Midvale in Tucker; Heritage Pointe in Lawrenceville; and Kingsland in Atlanta. But we didn't do it alone. Thanks to your help and the help of volunteers at Coldwell Banker Residential Brokerage; Northwest Exterminating; McMichael & Gray, PC; Ganek PC; BMC; BB&T, and many others, HomeAid was able to collect approximately 170,000 items for Atlanta's homeless babies including diapers, baby wipes, baby food, and formula for homeless infants and toddlers. The items were delivered to nearly two dozen nonprofits that work with homeless families in time for Mother's Day.
"A lot of people aren't aware that 40% of Atlanta's homeless population is families," said Whit Marshall, CEO of Paran Homes. "Everyday essentials are something a lot of us take for granted, but for a family who is living on the streets, out of a shelter or out of their car, items like formula and baby food are incredibly vital and too often scarce. Can you imagine living in fear that you might not have enough food for your baby from one day to the next? That's the harsh reality so many people face day in and day out. The Paran Homes team is so proud to partner with HomeAid and the organizations it serves. We'd love to see them stamp out homelessness altogether. In the meantime, we're happy to help bring relief to families in need however we can."
In 2016, HomeAid Atlanta designated Paran Homes its Builder of the Year. This past year, Paran Homes was proud to take part in HomeAid Atlanta's 2018 Project Playhouse. Serving in the role of Builder Captain, we worked closely with Kennesaw State University's Department of Construction Management Program to realize the vision of Atlanta architect, Mike Hart of the Hartwin Group. The result was a charming 10 x 8 x 10 playhouse titled "Saltbox of the Earth" and valued at $13,500. It was placed on display at Avalon's highly visible open-air market over the holiday season where shoppers could purchase raffle tickets in hopes of winning the playhouse. The project raised nearly $5,500 to benefit the charitable organizations HomeAid serves.
From all of us at Paran Homes, we'd like to say thank you to everyone who took part in the 2019 Essentials Drive. We truly appreciate your generosity and support of this very worthy cause! For more information about HomeAid Atlanta and their other initiatives throughout the year, please visit www.homeaidatlanta.org.