The Season II Premier of Home Free aired last Thursday, June 16th, 2016!
This season is hosted by Heisman Trophy winner-Tim Tebow and Canada's #1 Trusted Contractor Mike Holmes. Each contestant is vying to win their heroes a brand new home! A Paran Homes that is! Six out of the eleven homes, including the Dream Home, are all of Paran's floorplans. The show was filmed at our Oakleigh Pointe community situated in Dallas, GA. During the two month filming, the contestants had no outside contact-and were strictly focused on winning a home for their hero-along with $100,000 for themselves! With the help of Tim Tebow's "Will", Mike Holmes "Skill", and Paran Homes resources we all teamed up to give back to ALL of these deserving heroes.
On Episode 1, Kevin's hero was his Mother-in-law who helped him overcome cancer. She was his number one supporter and truly believed that he could beat it…and he did! In return he hustled and fought to give her this gorgeous craftsman style home below.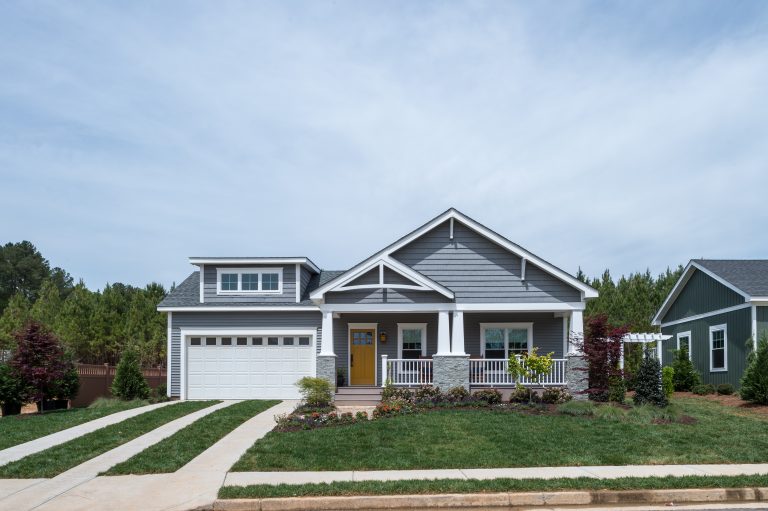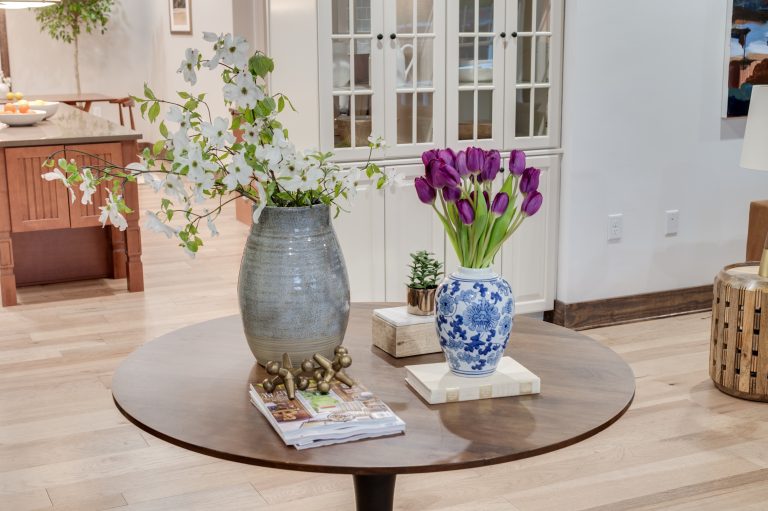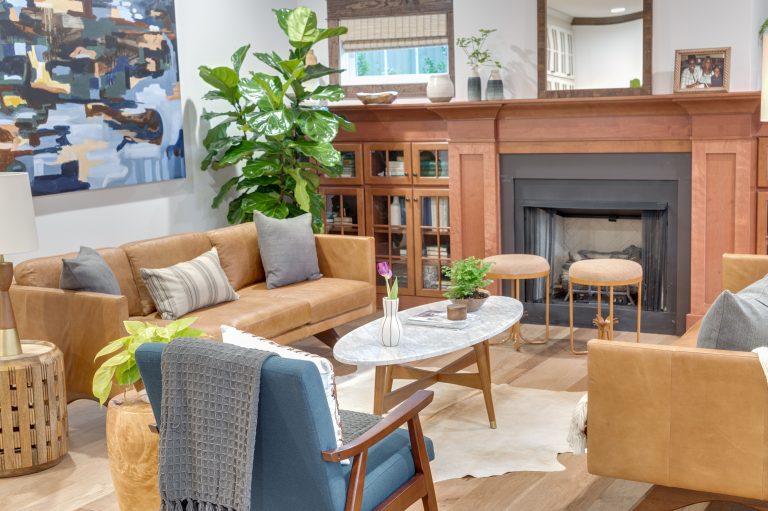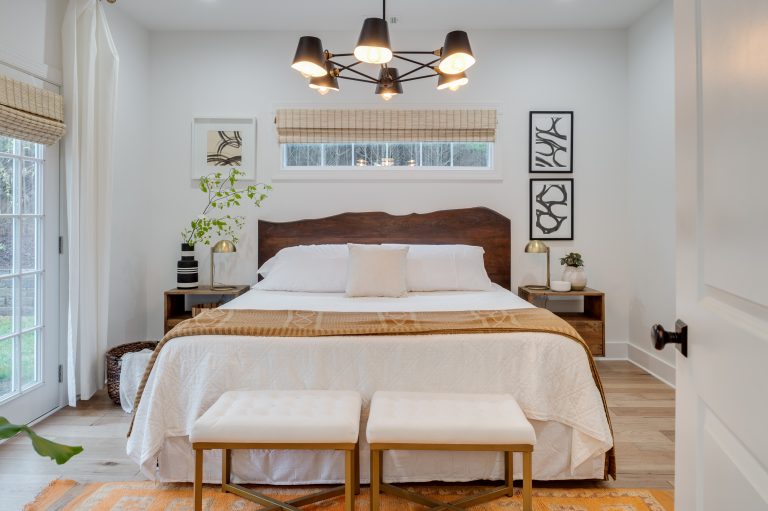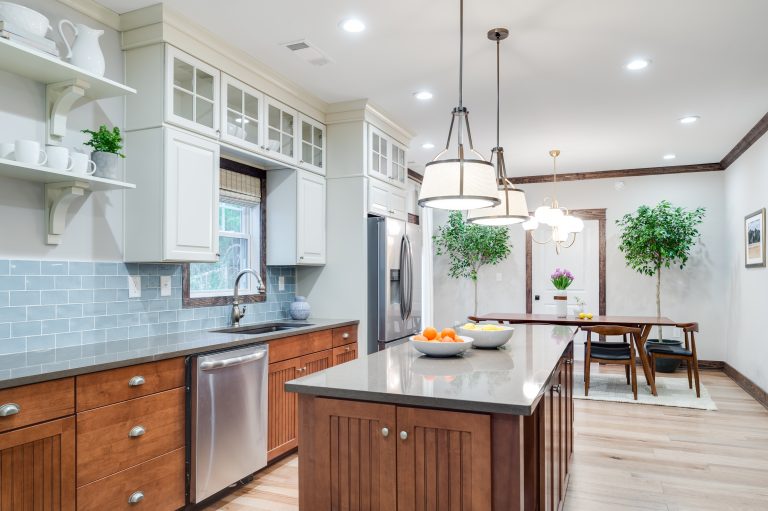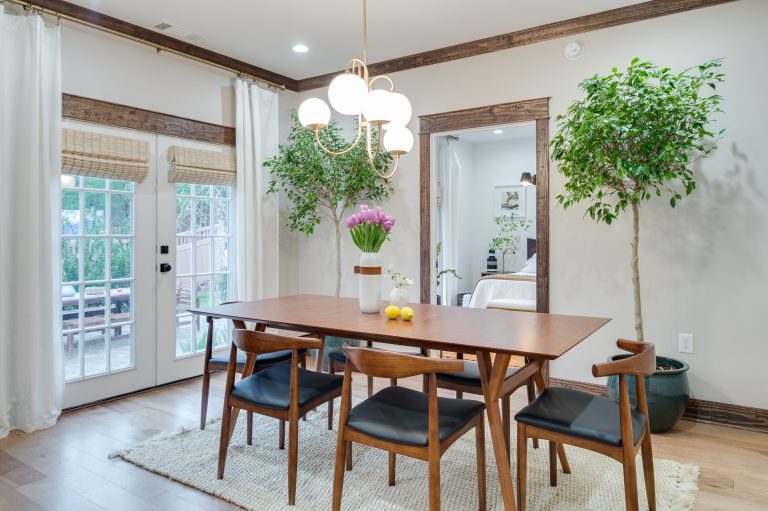 Tune in weekly on FOX to watch the "Feel Good Show of the Summer!" and watch Paran Homes and Home Free  make dreams come true!
Be sure to check the blog for pictures and updates throughout the season as well!