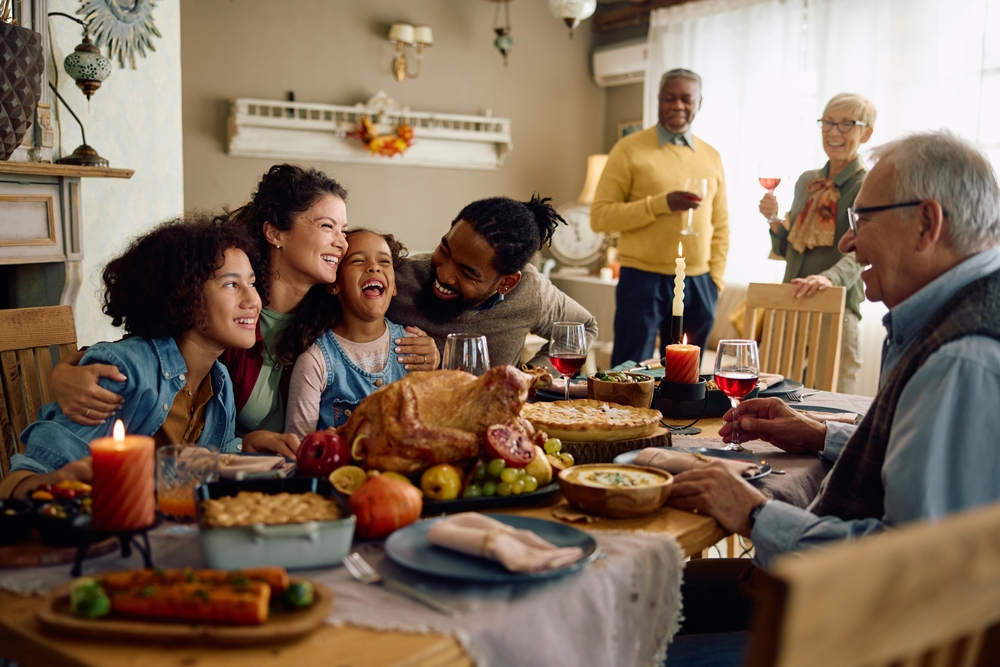 With Thanksgiving right around the corner, we know you want to focus on finalizing your travel plans, cleaning your home/preparing it for guests, and double-checking your grocery list. With so much to prioritize, you may need to prepare additional dishes and drinks for a holiday dinner you're proud to host. Paran Homes wants to help make your holiday enjoyable this year with five easy last-minute Thanksgiving recipes your family will love.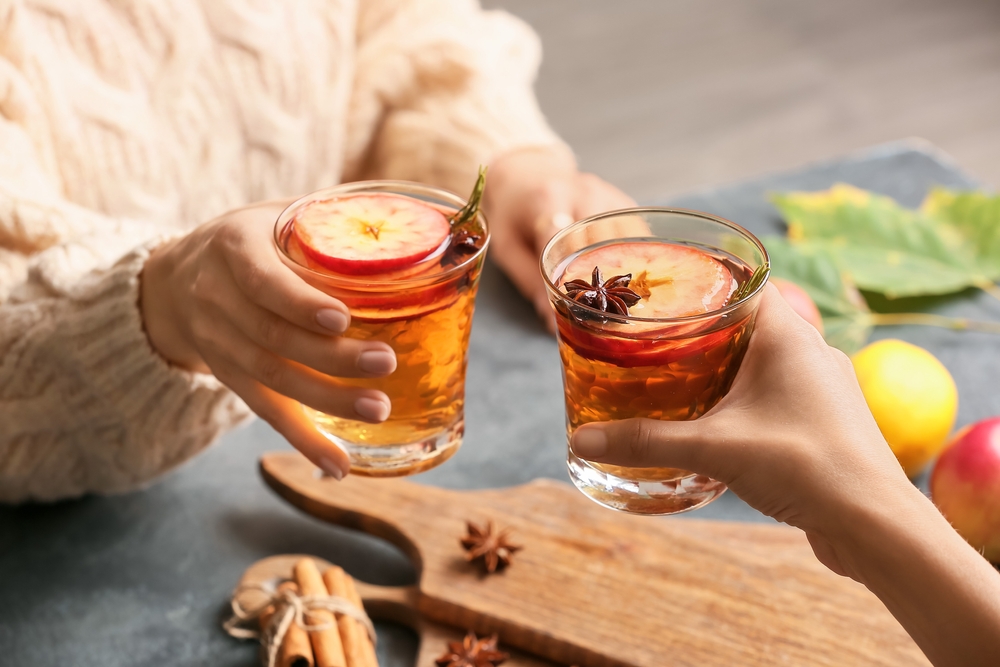 Many families spend hours in the kitchen cooking delicious recipes for Thanksgiving dinner but forget to make a special drink to pair with their meal. This year, your guests won't just devour what's on their plate. They'll come back for seconds and thirds of this crowd-favorite brew!
Sparkling Apple Cider Punch
Mix equal parts sparkling apple cider and ginger ale. Add a splash of cranberry juice and garnish with apple slices and cranberries.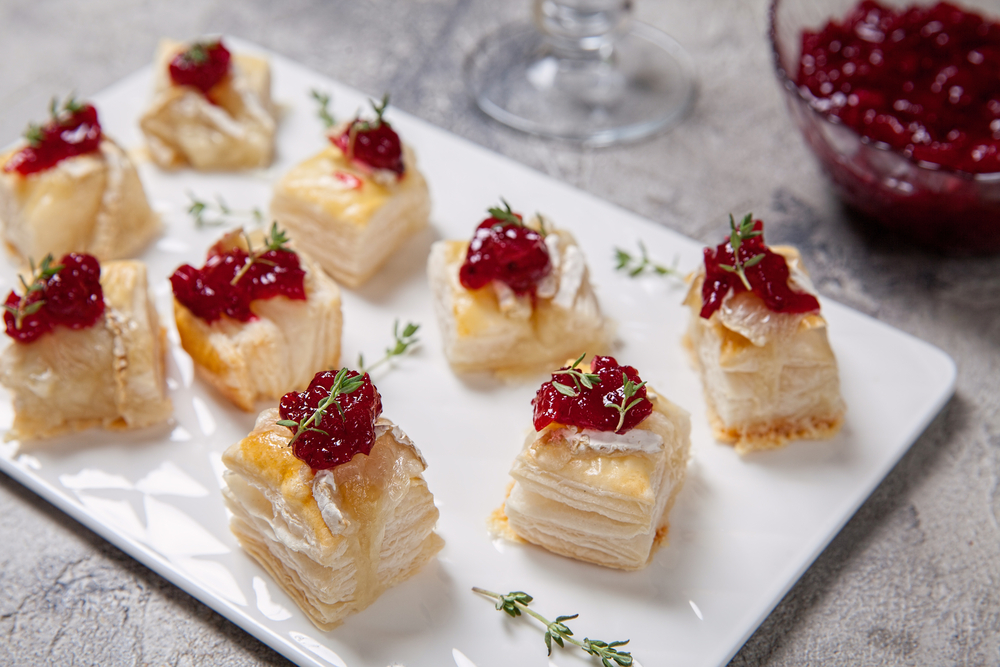 Do you want to spice up your canned cranberries this year? We've got the perfect easy recipe to satisfy your taste buds.
Cranberry Brie Bites
Place small squares of Brie cheese on top of mini phyllo cups. Top with a dollop of cranberry sauce and bake until the cheese melts. To infuse your cranberry sauce with extra flavor, consider adding one or more of these sauces and seasonings you may already have in your pantry – maple syrup, brown sugar, honey, cinnamon, whole cloves, citrus zest, and star anise.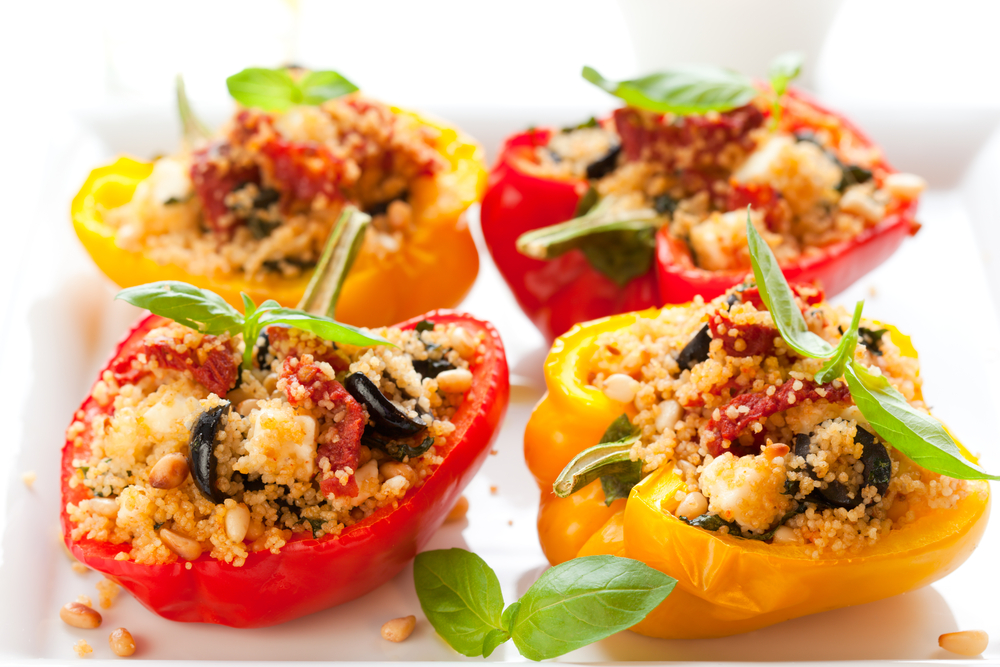 You can prepare this popular vegetarian dish in many ways with different vegetables, faux meat, cheese, tofu, tempeh, and grains. Try this recipe this year to ensure everyone is satisfied at your dinner table.
Vegetarian Stuffed Bell Peppers
Fill bell peppers with a mixture of cooked quinoa or rice, black beans, corn, diced tomatoes, and spices. Season generously with your favorite mix of herbs and spices, and add black pepper and salt to taste. Bake until the bell peppers are tender, and garnish with basil leaves to add another pop of color to the plate.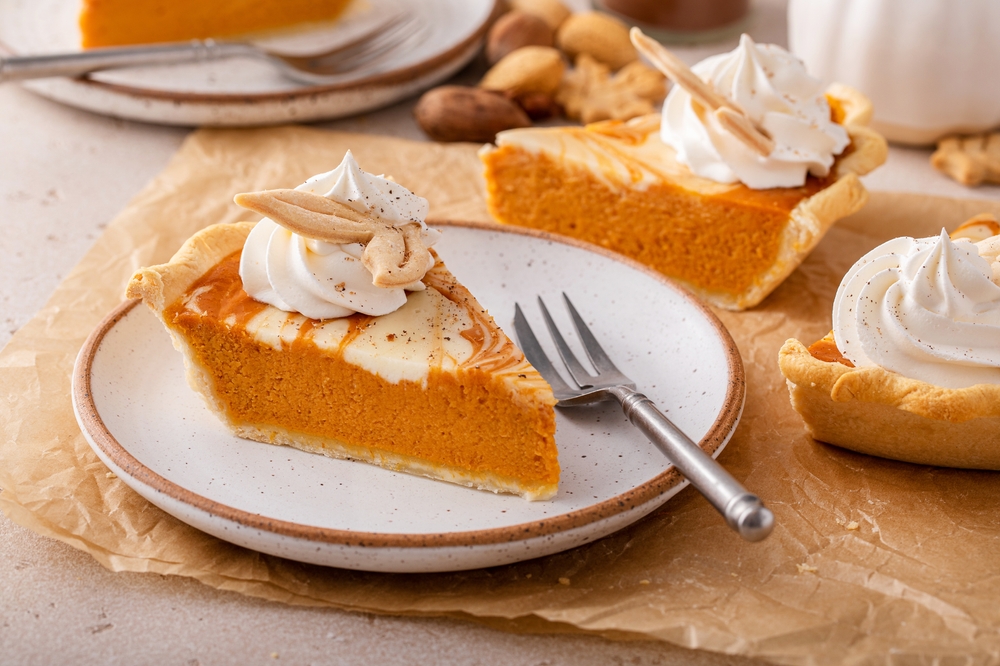 Did you really celebrate Thanksgiving unless you ate something pumpkin-flavored? Instead of a pumpkin pie, try this classic cheesecake for a satisfying spin on the flavor.
No-Bake Pumpkin Cheesecake
Mix cream cheese, canned pumpkin, sugar, and pumpkin spice seasoning in a bowl. Taste the ingredients as you mix to get the desired flavor. Spoon the mixture into a graham cracker crust and refrigerate until set. Keep the cheesecake in the fridge for at least 8 hours for clean and sturdy slices. The end result is a delectable, hassle-free dessert that will likely become a yearly staple in your family!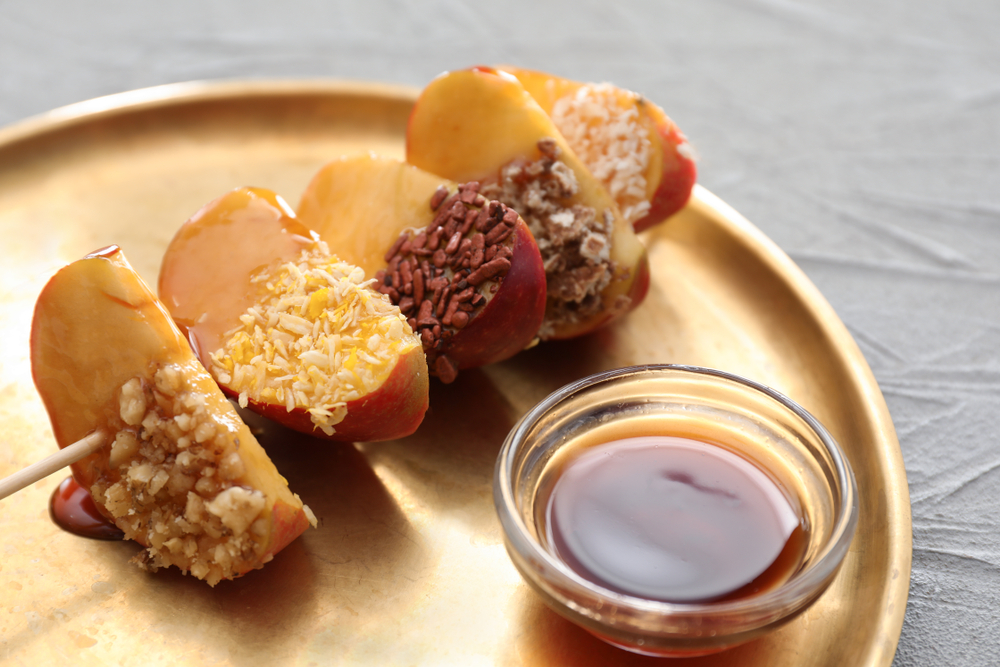 Another delicious sweet treat is always welcome at the Thanksgiving table! Here's a recipe that adults and kids alike will love!
Caramel Apple Tray
Cut slices of apples and spread them evenly across a baking sheet. Top the apples with sweets such as caramel, chocolate chips, nuts, small candies, or sprinkles. To add more fun to the dish, separate the toppings into small bowls and allow your guests to create their own custom flavors.

We've got you covered every Tuesday with tips to make your homeowning experience enjoyable! Follow us on social media to stay updated on our amazing tips and advice. From our Paran Homes family to yours, have a happy Thanksgiving!