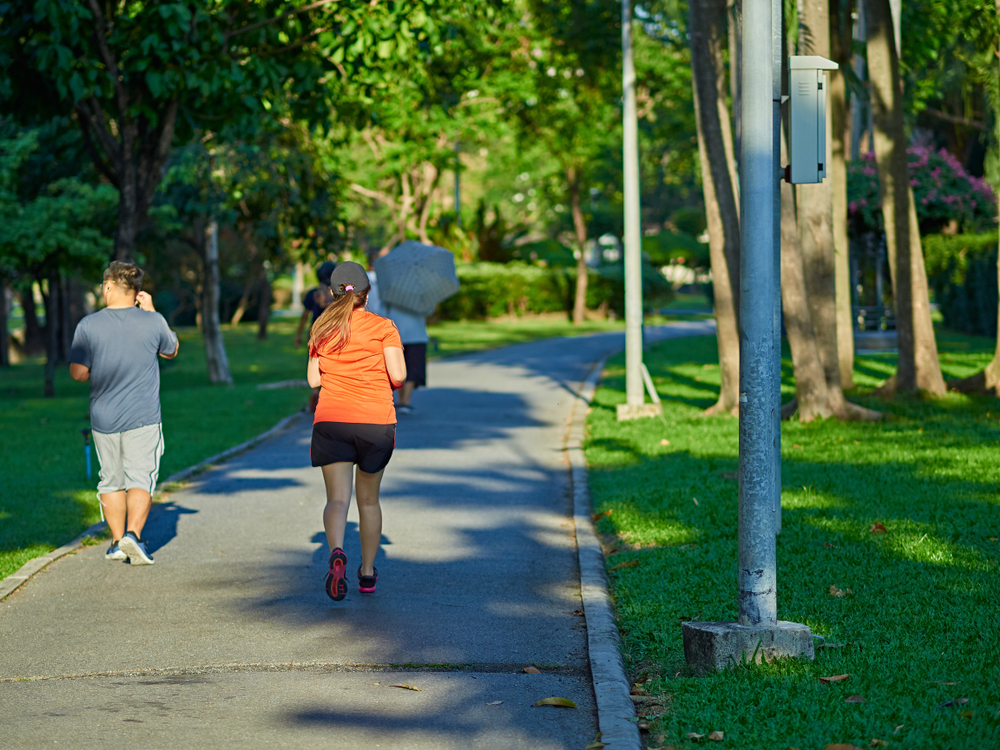 Paulding County Lifestyle
Living in a Paran Homes community in Paulding County, GA, offers a lifestyle filled with abundant opportunities for exploration, recreation, and community involvement. Here, every day is a chance to discover something new right in your backyard.
Start your morning with a visit to the Dallas Farmers Market. You can select from various fresh, locally grown produce, perfect for a healthy breakfast or a homemade dinner. This weekly gathering is more than just a market; it's a testament to the area's commitment to community and sustainability.
For history buffs, the Pickett's Mill Battlefield State Historic Site and the Paulding County Historical Society and Museum offer glimpses into the rich past of this region. These venues provide engaging exhibits that will transport you back in time, offering a deeper understanding of the area's Civil War history and cultural heritage.
For those with an appreciation for the arts, the Paulding Fine Arts Center offers a variety of exhibits and events. This is a great place to explore local art, participate in art classes, and purchase unique, locally-made gifts. This center is a testament to the vibrant arts scene in Paulding County and offers a wonderful way to engage with the local community.
Paulding County Outdoors
If outdoor activities are more your speed, the Sheffield Wildlife Management Area and Paulding Forest Wildlife Management Area are must-visit destinations. These vast expanses of nature offer numerous hiking trails, ample bird-watching opportunities, and a diverse array of wildlife to observe. Immerse yourself in nature and enjoy the tranquility of the outdoors while watching local wildlife. Whether you're an avid angler, a dedicated bird watcher, or just someone who appreciates a good hike, these areas will surely provide a satisfying outdoor adventure.
In Paulding County specifically, there are just a little over 18 miles of the Silver Comet Trail. This quiet, non-motorized trail is for walkers, hikers, bicyclists, rollerbladers, horses, dog walkers, and is mostly wheelchair accessible. The trailheads and maps for the Silver Comet Trail in Paulding County can be found on this website.
There are over 900 acres of parklands and unique recreation facilities to enjoy in Paulding County as well. Earl Duncan Park at Paulding Meadows hosts a craft fair that has been in operation for over 40 years. At Burnt Hickory Park, you can even play racquetball and take dance and fitness classes in the beautiful community center. 
Paulding County Families
Something that should be known about Paulding is that it has been managed to be residence and family-friendly since inception. While there has since been an airport opening and the development of mercantile and restaurant corridors, along with a fantastic new state of the art large hospital, the primary focus for Paulding remains bedrooms, parks, and playgrounds, not hoteliers, skyscrapers, and industrial complexes. Paulding was one of the fastest growing counties in the nation for the last 5 years, and saw a 7% increase in population last year thanks to this attitude of "families first".
Paulding County New Single-Family Homes
Living in a home from Paran Homes, you're not just investing in a house, you're becoming part of a thriving community. Each Paran Home is designed with your comfort and convenience in mind, providing a cozy retreat from your daily adventures. Each of our new construction communities in Paulding County offers a range of features and amenities that make your house a home, and their prime location in Paulding County provides easy access to these local gems.
So come experience the Paran Homes difference and discover the rich lifestyle that awaits in Paulding County, GA. Let us help you create a life filled with exploration, community, and comfort. After all, there's no place like home, especially when that home is a Paran Home.