In 2023, prospective homebuyers are loving houses with wide spaces and fewer walls, which has caused homes with an open-concept floor plan to gain popularity. These homes embrace a seamless flow that fosters interconnectivity in the house and helps to bring everyone together for meal times and social gatherings. Scaling back on barriers isn't the only way to achieve this floor plan in your home. We have additional open-concept home design tips to help you create a modern functional space that embraces comfort and flexibility.  
Breaking Down Walls
At the core of open-concept design is the absence of prominent walls and partitions that separate living areas. By constructing fewer walls and separate rooms, open-concept homes create a continuous space that combines multiple functional areas like the living room, dining area, and kitchen. The absence of walls allows for easy communication, so family members and guests can converse in different regions of the house.
One potential concern is the need for privacy. To address this, you can include sound-absorbing materials such as rugs, curtains, or wall panels to minimize noise. Additionally, strategic furniture placement and thoughtful layout design can create visual barriers and define intimate spaces, offering a sense of privacy when needed. 
Natural Light and Airflow
Open-concept homes benefit from natural light and airflow. Unrestricted airflow promotes better ventilation, resulting in improved indoor air quality and a more pleasant living environment. It can also help with heating and cooling bills during different seasons! To maximize daylight and create a bright and inviting atmosphere, shop for light-colored curtains, design them with sustainable materials like bamboo, cork, and tin, and incorporate air-improving plants. Peace Lillies, Boston Ferns, and Snake Plant are among the most popular varieties.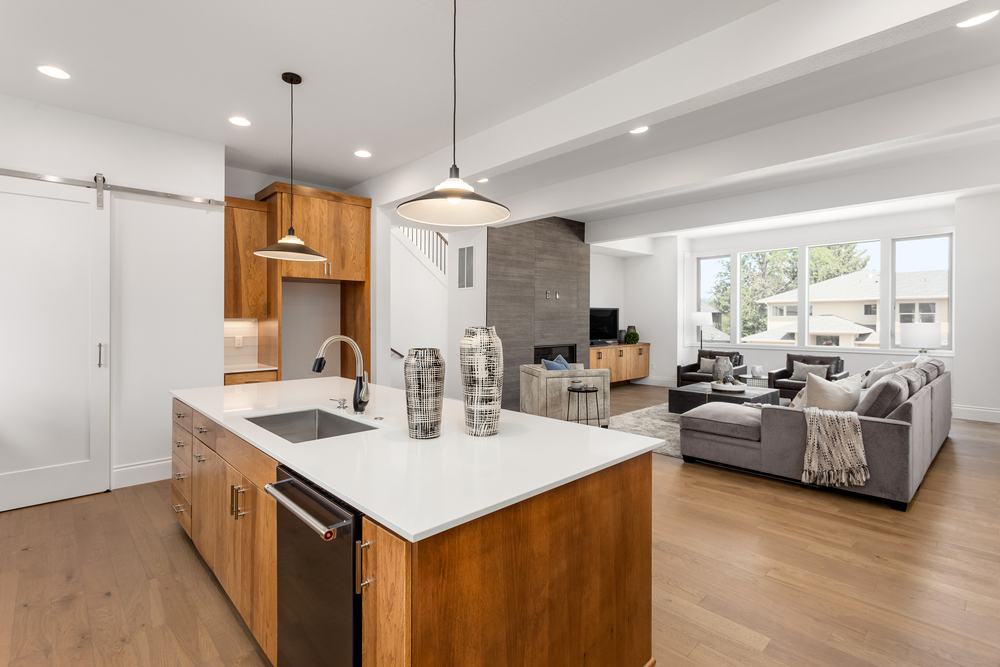 Flexibility and Versatility of Multifunctional Spaces
One of the critical advantages of open-concept homes is their inherent flexibility. The absence of fixed walls allows homeowners to make changes to their space. We recommend rearranging your furniture every few seasons so that you can redefine the purpose of different areas. These changes ensure that your home remains functional throughout the various stages of your life and when your family's needs change.
Open concept design also encourages the creation of multifunctional spaces that serve different purposes within a single area. Use your kitchen island as a breakfast bar or workspace, and redesign your living room to double as a dining area or music room. Such versatility allows you to make the most of every site in your home. 
Open-concept homes have transformed the way we think about living spaces. By embracing the absence of walls, these designs promote a sense of spaciousness, encourage social interaction, and maximize natural light and airflow. As homeowners continue looking for more welcoming floor plans, open-concept homes will remain popular.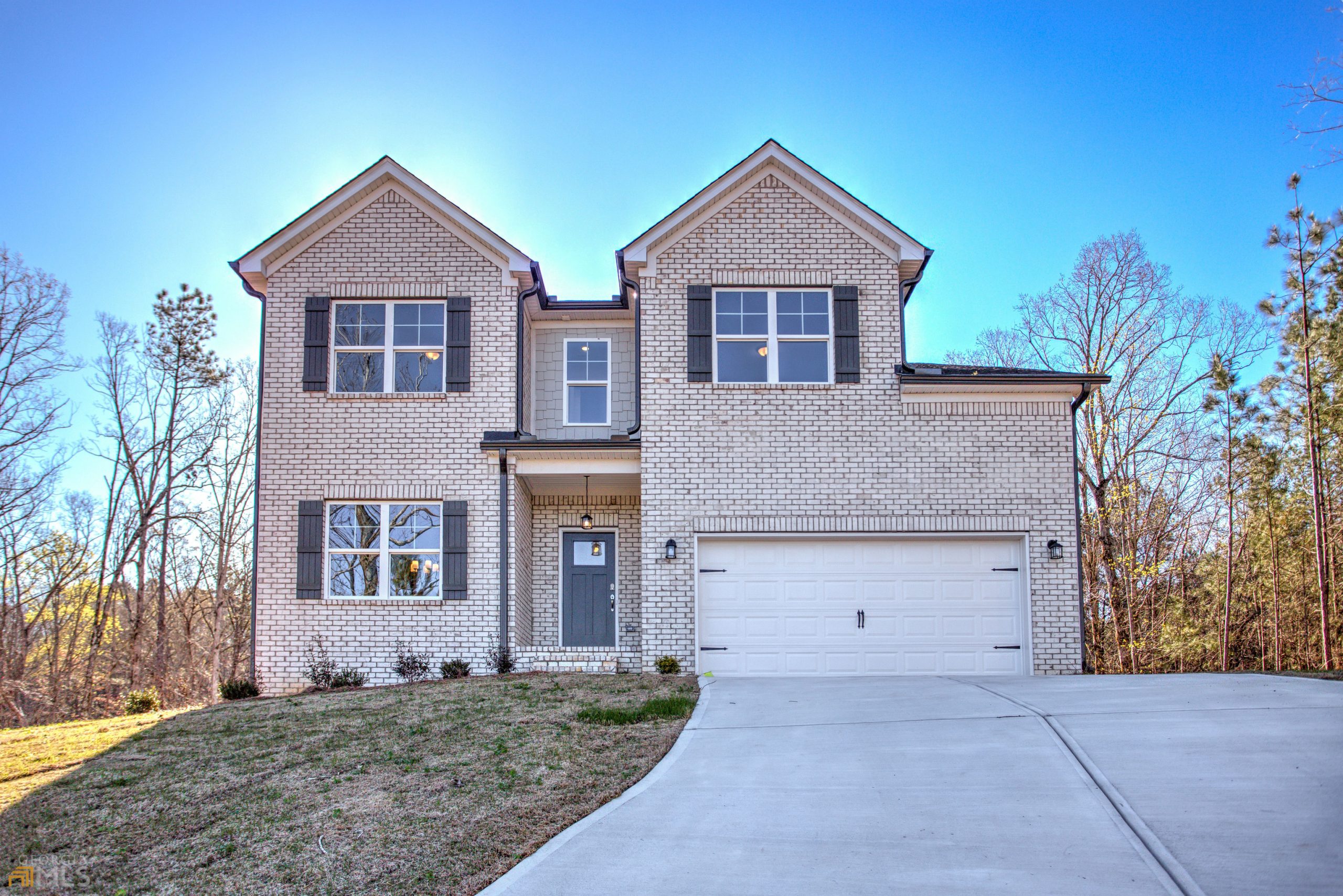 Move into a Paran Home This Year! 
Paran Homes has just what you need when you're ready to move into an open-concept home! Experience Paran Homes' commitment to thoughtful design and incredible craftsmanship with a comfortable home perfect for you and your family. Contact one of our sales agents for a tour of your new home today!