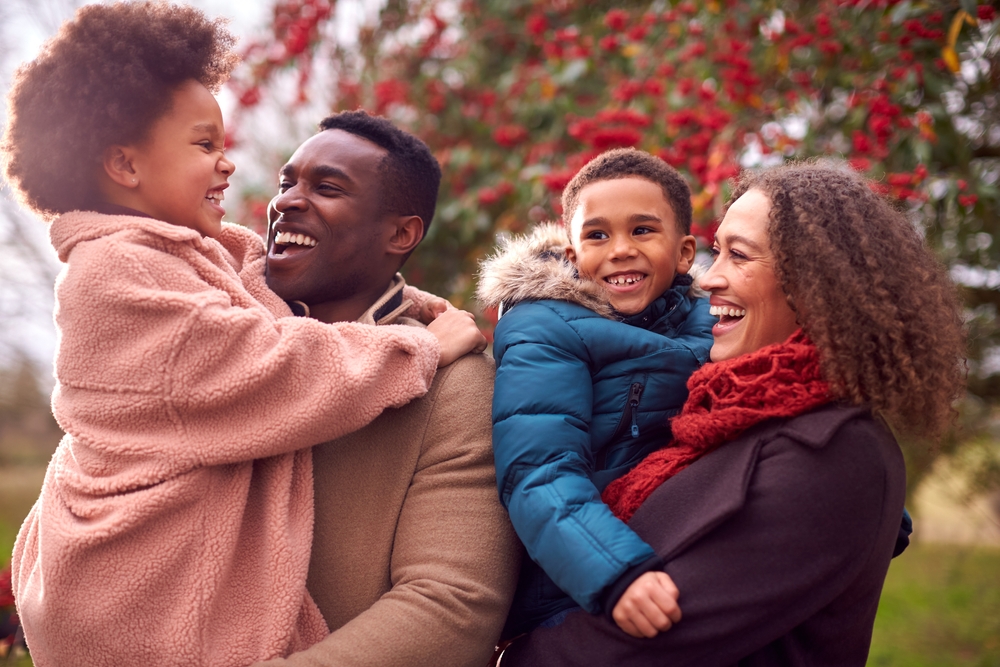 Now that we're in November, enjoying the chilly weather and checking for signs of snow, the holiday season has officially arrived! This time of year is full of fun, family-friendly activities and events hosted by some of the most popular spots around the city. There are also seasonal promotions from retail to real estate that offer exciting deals you won't find any other time of year. It's easy to get caught up in the magic of the season, and with Paran Homes' list of things to do in Dallas, GA, you'll be one step closer to indulging in all the benefits the holidays bring.
Holiday Events in Dallas, GA
The Pickett's Mill Battlefield Historic Site is a popular attraction in Dallas and the perfect place to go if you want to learn more about the history of the area and the famous Civil War battle in 1864. The historical site has been preserved throughout the years to show visitors the record of the roads, ravines, and earthworks created by the soldiers. The site hosts several events throughout the year, including several holiday activities.
Come out on November 3rd – 4th from 6-10 p.m. for their annual History by Candlelight event. A guide will lead you on a candlelight tour of the battlefield, and you can walk down paths leading to incredible reenacted battle scenes while using your imagination to experience the past and leave illuminated by history! Preregistration required.
On Saturday, Dec 16th, from 10 a.m. to 3 p.m., Holidays on the Home Front returns. This is a celebration you don't want to miss! The 1860s holiday spirit will be in full effect with crafts, games, and decorating activities for all to enjoy. Santa will also attend from 9 a.m. to 12:30 p.m., so don't forget to stop by for the fun!

The holiday season is a great time to catch a show. From music concerts, dance performances, and live theatre, you can find a way to celebrate the arts in the coming weeks. Check out the Dallas Theater to enjoy a range of live performances and events. There are two unique teen classes planned in November, "Learn to Belt" and "Yes…And: An Improv Workshop" for ages 13-17. This is a great way to foster your children's love for performance art and involve them in a fun, social activity.
The Dallas Theatre holiday show lineup is just as impressive. See The Nutcracker performed by Studio 4 The Arts from December 8th-10th, A Christmas Carol by Mad Artists' Entertainment from December 15th-17th, and the annual screening of It's a Wonderful Life on Friday, December 22nd at 7 p.m. for free on the big screen!
If you want to view more fine art this season, check out the Paulding Fine Arts Center! Located in downtown Dallas, this popular art gallery has historical roots from its humble beginnings as a courthouse building in the late 1800s. The city of Dallas created this fine arts center in 1982 to provide opportunities to experience the arts through observation, education, and participation. The old courtroom is now an art gallery, and court offices are studios for professional artists who live and work in the area, selling their beautiful pieces. Each month, there is a different art exhibit with featured artists.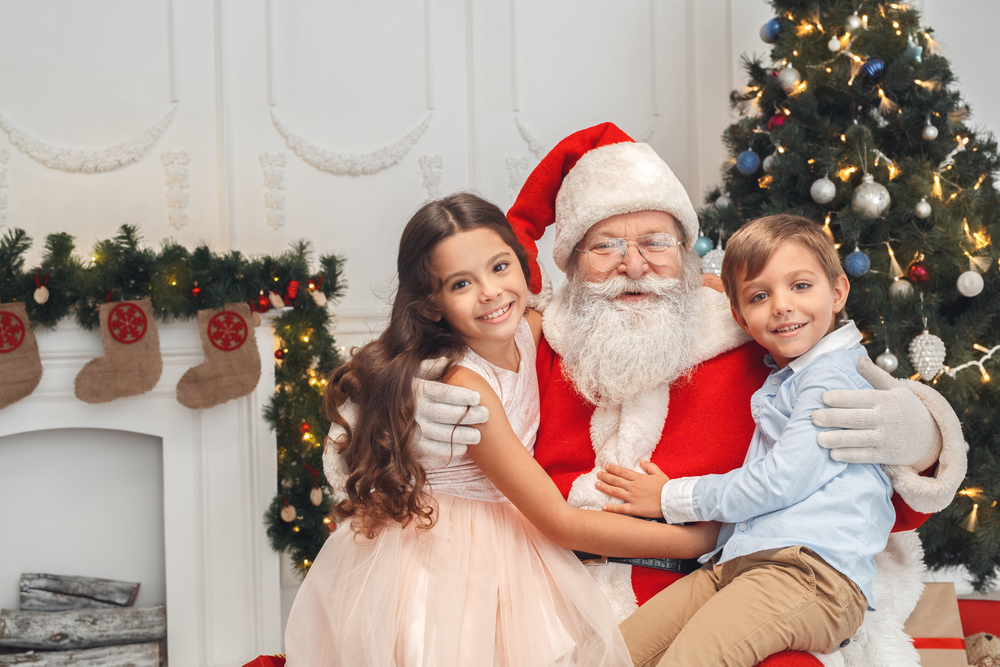 Residents of Dallas, GA, look forward to the many events the city hosts every year in its downtown main street area. Each month, you can find your neighbors and friends gathered for the annual farmer's market or another fun festival. In November and December, be sure to participate in their most popular events of the year: the 4th Annual Christmas Tree Lighting on November 25th, the Festival of Trees decorating contest from November 25th-December 25th, the Invitational Dallas Christmas Parade on December 2nd, and the Silver Comet Drop on December 31st!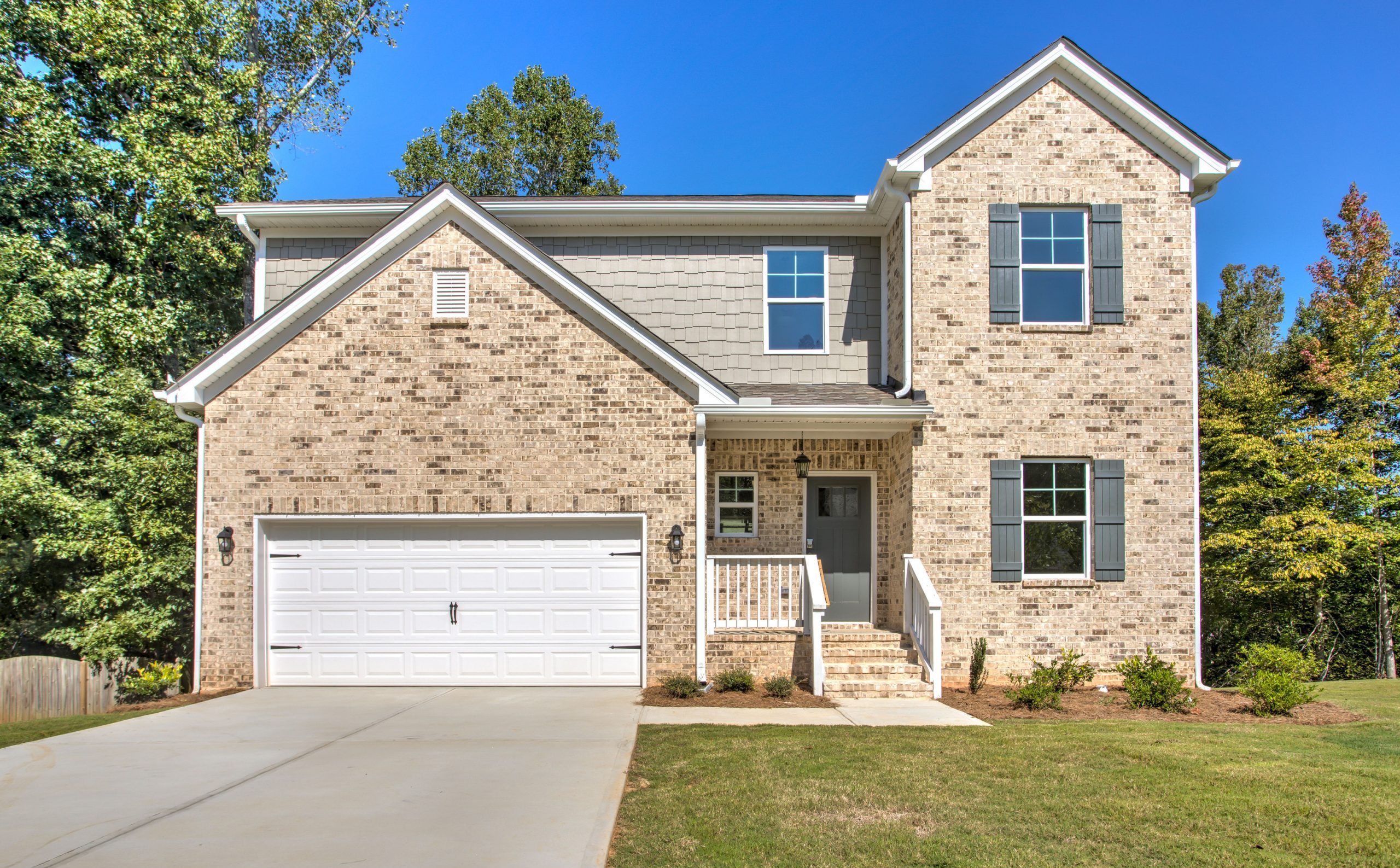 Are you excited to get your holiday season started? At Paran Homes, we're always here to help our homeowners and prospective homebuyers learn more about the communities we build in and what they can get involved with at all times of the year! High Shoals, our newest single-family community in Dallas, GA, starts from the mid $400s with 3-4 bedroom floor plans and special features like open-concept designs, flex spaces, and covered porches. The exclusive architectural details and accessible location to Silver Comet Trail, Burnt Hickory Park, and downtown Dallas make this neighborhood ideal for growing families looking to settle down in a quiet but active community.
While you're out and about in Dallas with your family, be sure to stop by High Shoals and speak with an agent about available new homes and our exciting promotions. Happy Holidays from Paran Homes!