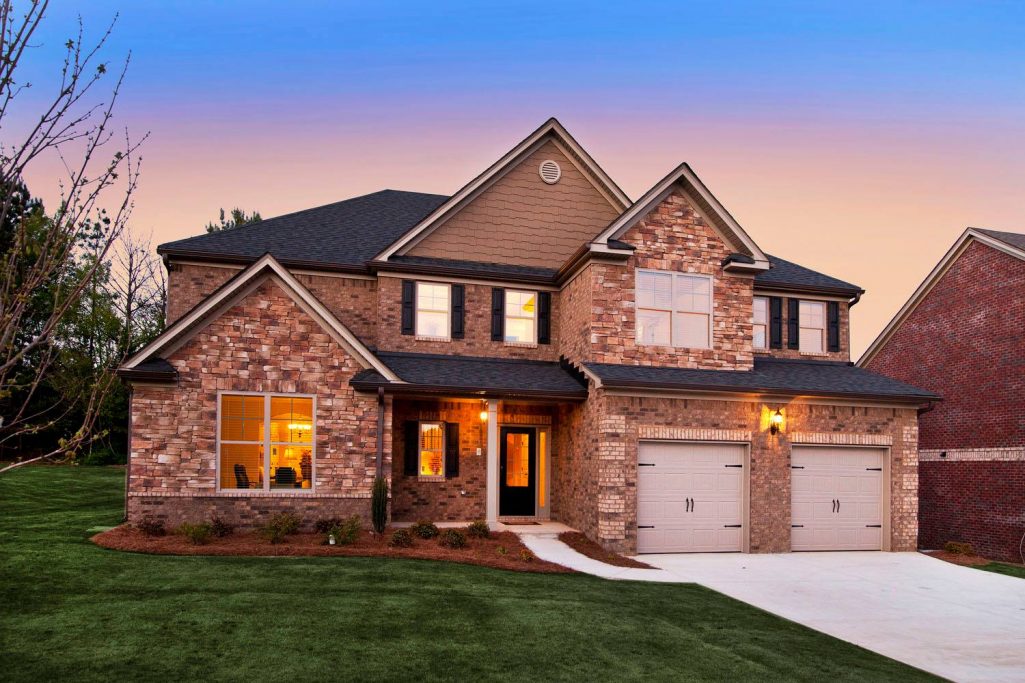 It's 2017 and it seems that everywhere you go you hear about new ways to be energy efficient. Building and buying a new home is no different, especially with all the amazing technology that's being engineered each day that allows us to save money, build smarter, and sustain the world for future generations. Buying a brand-new home means you're choosing to move forward toward a smarter way to live because of the codes, appliances, and physical design of new homes. At Paran, we believe it's our responsibility to construct a home that families can enjoy for many decades to come, all while remaining safe for their families and energy efficient for the Earth. So, let's consider a few reasons new homes are more energy efficient and how Paran makes that promise to you.

New appliances
There was a large housing boom in the 1960s so many homes were built in this era. And as beautiful as they may be, they were not built with the same codes or energy standards as brand new homes are built with in 2017. Older homes have less efficient systems operating throughout. But when you move into a fresh new home, you're given the opportunity to use state of the art appliances that are designed with the energy savings in mind.

Proper Insulation
The older a home is, the more you risk having lower quality insulation and weatherization throughout the house. Newly built homes are designed with this in mind, which saves you hundreds if not thousands of dollars each year in energy costs throughout the lifespan of your time in the home. Weatherization is simply the process a homeowner or home builder takes to make sure your house stays cool in the summer and warm in the winter without spending more than necessary. The steps toward proper air sealing, moisture control, and ventilation, are all factors that go into the design of every Paran Home.

Moisture Control 
One of the biggest factors that can lead to degradation of a home's structure is moisture. Improper moisture control practices, especially on older homes, can cause mold, humidity, poor ventilation, and eventually health concerns for your family. Knowing this, Paran provides every new home with a 10-year warranty seamless waterproofing membrane that's designed to block water seepage to ensure a dry basement. Every new home comes equipped with weather stripping around each and every door to ensure a dry, comfortable home.
Smarter Lighting
Reports estimate that 5% of a homeowner's annual energy bill goes toward lighting! By simply changing the lighting choices in our five most used rooms in the house, we can save roughly $75 a year. All it takes is smarter light bulb choices, ideally ones that give off the least amount of heat or have the ENERGYSTAR seal of approval, and you can start saving money and turning your home into an energy saving machine.
When you buy a quality built home with Paran you can rest assured your home is built with forward thinking maintenance and strategy in mind. We ensure all of our models are built with top of the line appliances so you don't have to worry about repairs or replacements anytime soon. And with the Paran Promise in mind, your home and appliances will be backed with a 10 year warranty in case those accidents ever do happen! To speak with one of our agents about finding the home that's right for you, please contact us here and we'll be in touch!