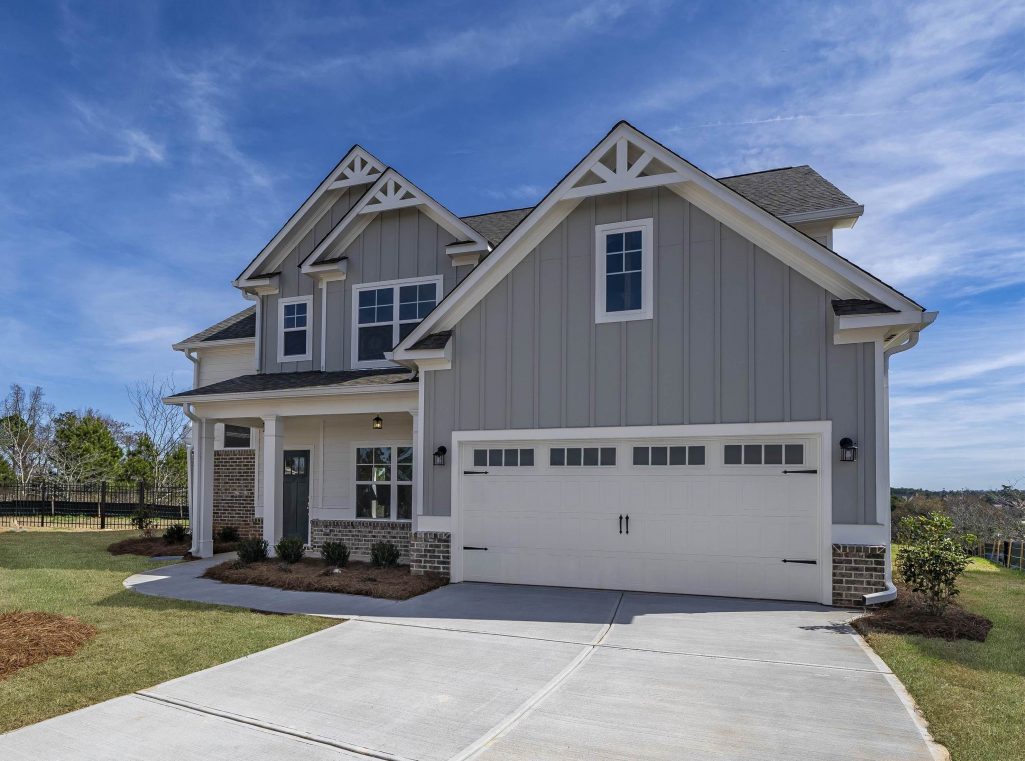 Introducing the newest neighborhood from Paran Homes: High Shoals! Located in Dallas, GA, High Shoals features new open-concept single family homes with a variety of our most popular floor plans. Enjoy a strong sense of community and say hello to your neighbors when you visit the green areas throughout the neighborhood. Experience all that downtown Dallas has to offer – just a short drive away from High Shoals. And, come back home to a spacious and beautiful new home. Read on to see all of the unique features of Paran Homes' new community!
An Inside Look at These New Homes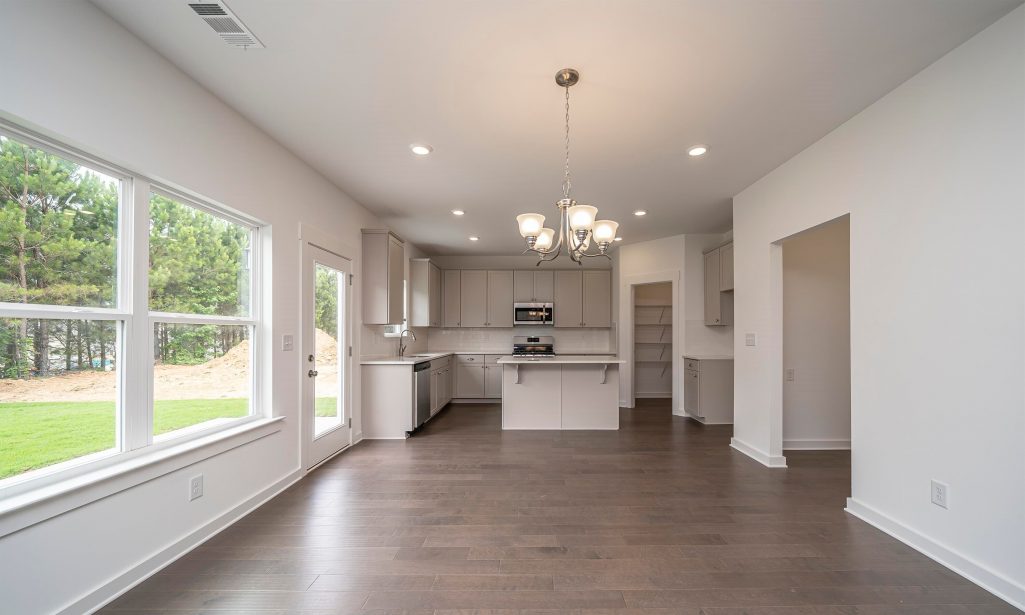 The new homes in High Shoals include amazing home design features that are great for different lifestyles. Many of the available homes here feature media rooms, walk in closets, spacious garages, and basements (per plan). These open-concept homes also include open family areas, perfect for entertaining guests and keeping conversations flowing while you host.
Not only do these homes have comfortable interior designs, but they also showcase stunning exterior features. The available homes in High Shoals have various brick front elevations, with classic design details that you'll love coming home to every day. Additionally, you can enjoy carriage garage doors, covered front entryways, and covered porches per floor plan.
Discover Downtown Dallas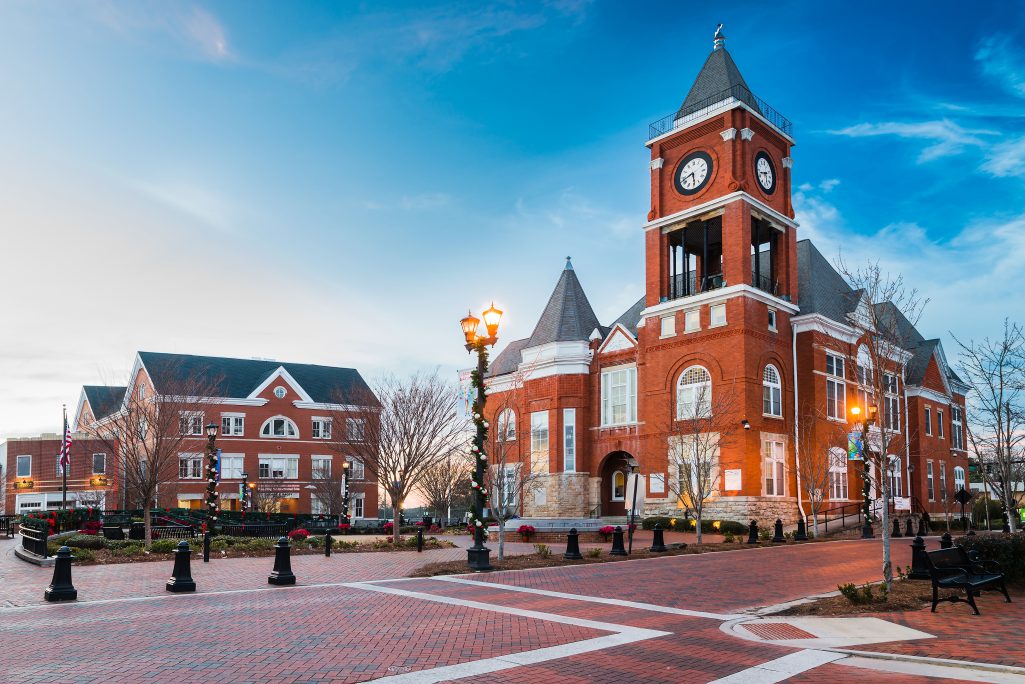 The new homes in High Shoals provide you with convenient access to all sorts of family-friendly entertainment. You will be just a short drive to downtown Dallas for hometown holiday parades or food truck Fridays. Want to stretch your legs? Local favorites like the Silver Comet Trail and Burnt Hickory Park are easily accessible from your new home. And downtown Dallas also features a wide variety of restaurants and boutiques, with a community theater, pizza places, antique shops, and all kinds of other locally-owned businesses to explore.
Join Our Community Today
Interested in living in this stunning community? There are several beautiful new homes available for sale in Dallas, GA. Take advantage of all that living in High Shoals has to offer: contact an agent today to discover homes that are available for move-in!