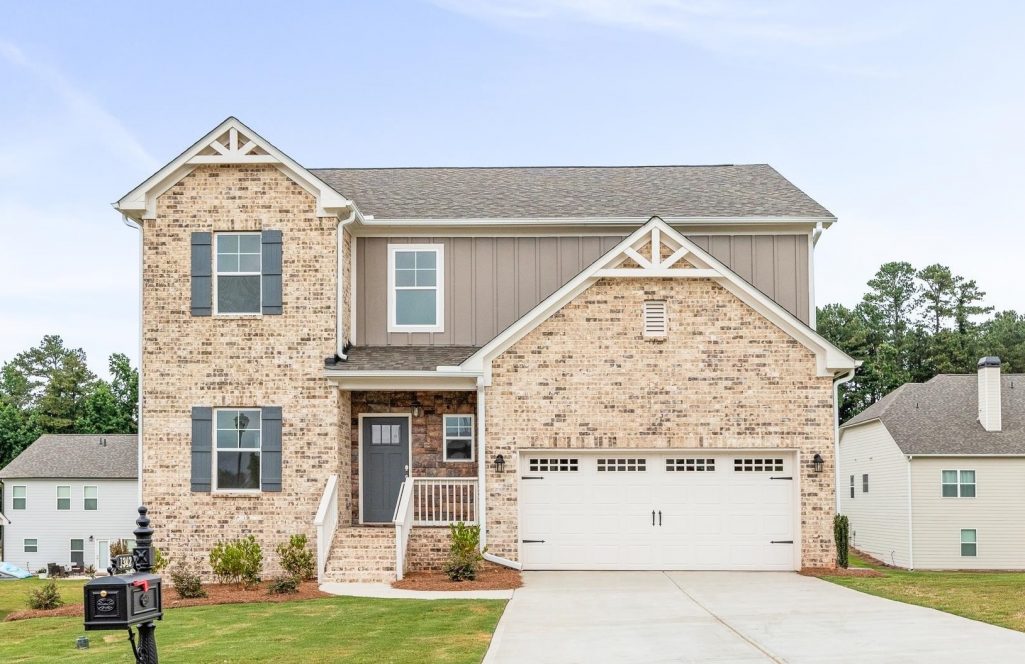 When you live in one of the new homes of High Shoals, your family has access to all that Dallas has to offer, including the supportive, creative, and 'can-do' spirit of the North Paulding High School community. Not only will your family have an amazing neighborhood, but you will also find a place in the comfortable small-town community of Dallas. This fantastic school is a wonderful place for your children to learn, surrounded by a community that invests in their growth as individuals. Read on to learn more about the opportunities that await you in the North Paulding High School community.
Friday Night Football

Cheer on your child from the stands as the North Paulding Wolfpack take the field for the opening football game of the season! Feel the crisp fall breeze as your friends, family, and neighbors gather to support the Southern tradition of Friday night football. There will be fun for the whole family!
Half-Time Show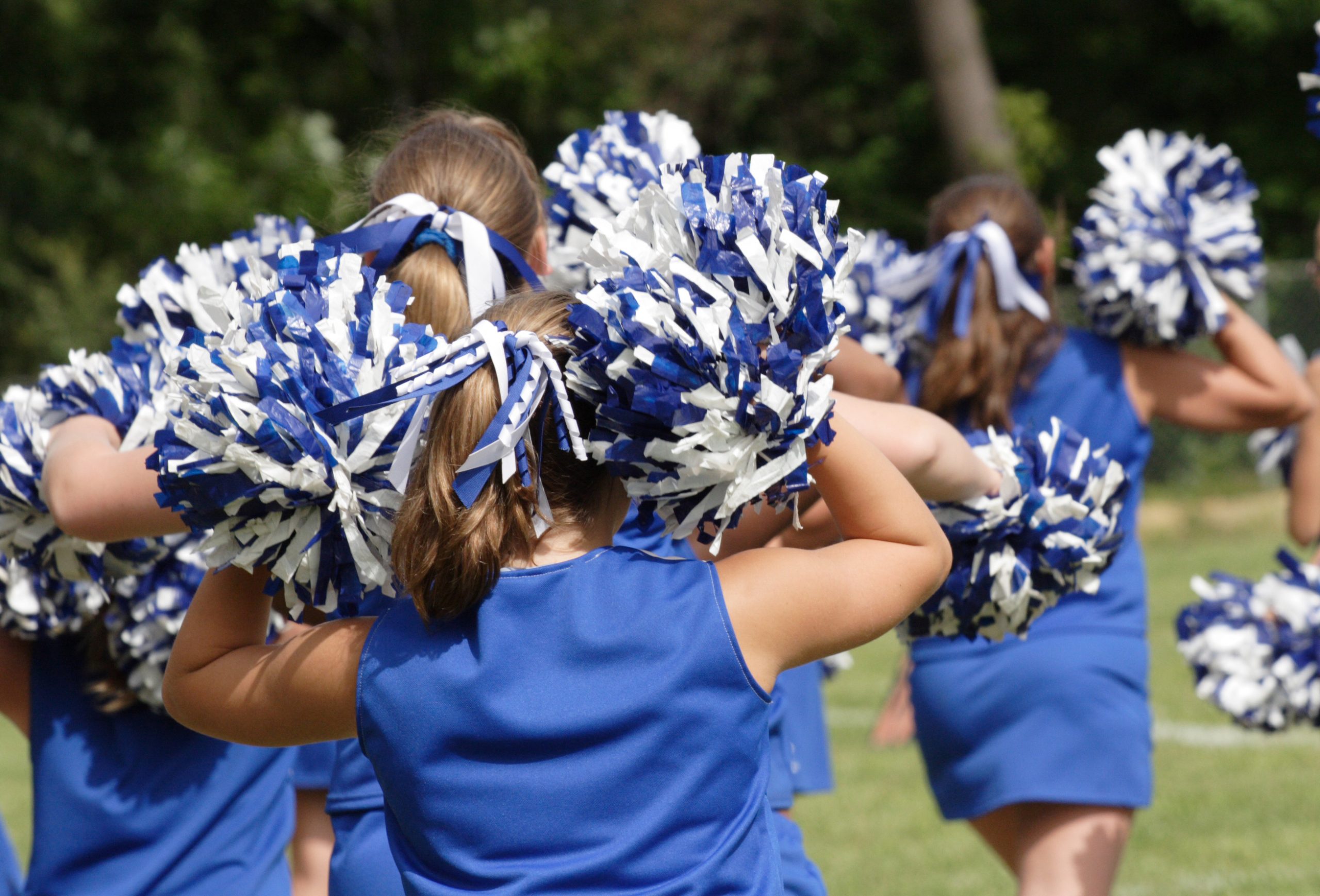 An artistic student will thrive at North Paulding High as a member of the award-winning color guard, marching band, or cheer team! Cheer alongside your student as they pump up the crowd to cheer the home team to victory! Watch as their peers form a strong bond around their school spirit.
Volleyball, Cross Country and More
If Friday night sports or playing the clarinet aren't quite your child's preference, no need to fear! There are several other activities and groups available for students of all interests. North Paulding High has teams for cross country, volleyball, soccer, basketball, golf, and more. Plus, your child has the opportunity to join the beta club, theater, chorus, student government, JROTC, or underwater robotics club. NPHS's college and career prep pathways in fields such as Health Science, Business Management, Information Technology, and Public Safety will set your child up for long-term success in their area of interest. Regardless of your child's interests, they will certainly make lifelong friends in one of these groups!
Find Your Place in the Community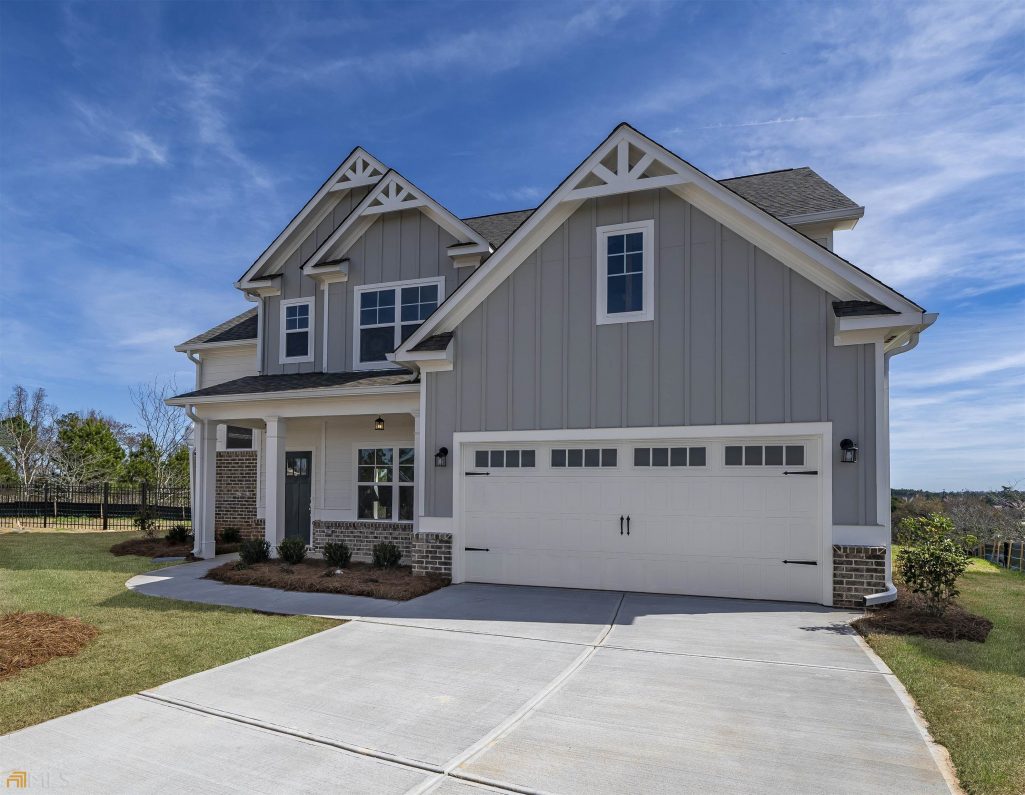 As you can see, living in Paulding County gives you endless opportunities for community involvement. This community is a place where your entire family can call home, where you see familiar faces in the grocery store, carpool to school events with friends, and chat with neighbors throughout the week. See for yourself what Dallas, Georgia is all about. Contact an agent today to find out about the new homes in High Shoals and take your first step towards joining the North Paulding High community.