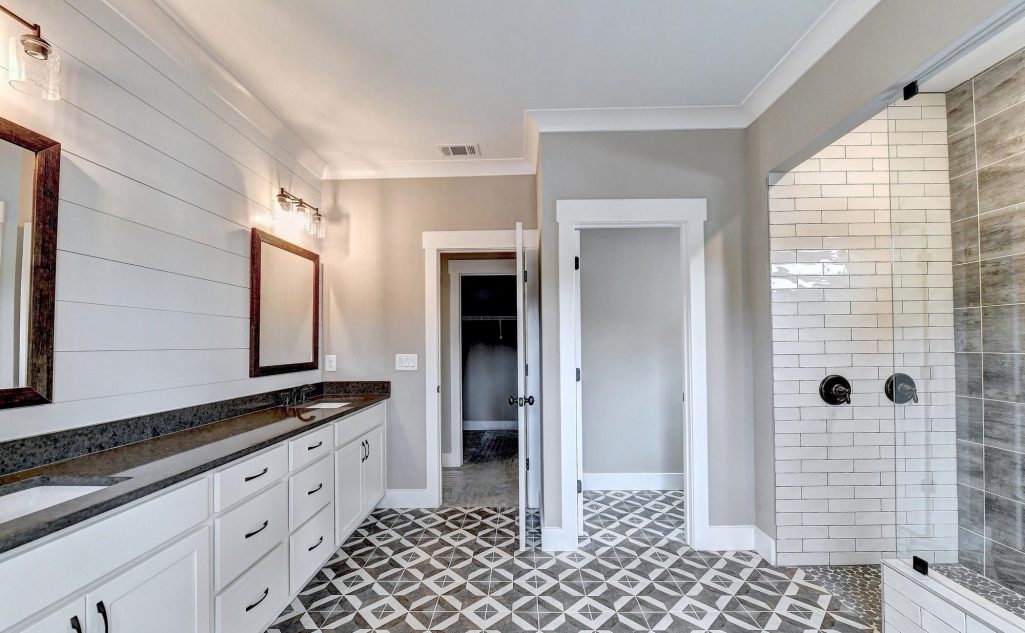 Ever wonder how the interior design pros make an owner bedroom look so inviting and elegant that it almost seems impossible to replicate? A Pinterest-worthy owner bedroom can be created in any space with the right decor. But, the canvas you are working with makes all the difference – including details like the size of your bedroom, the walls of your shower, and the storage space in your closet. So if you are looking to make your owner bedroom a stylist-worthy space with some simple design tips, discover the standard features we put in our Metro Atlanta homes to make your style shine – read on!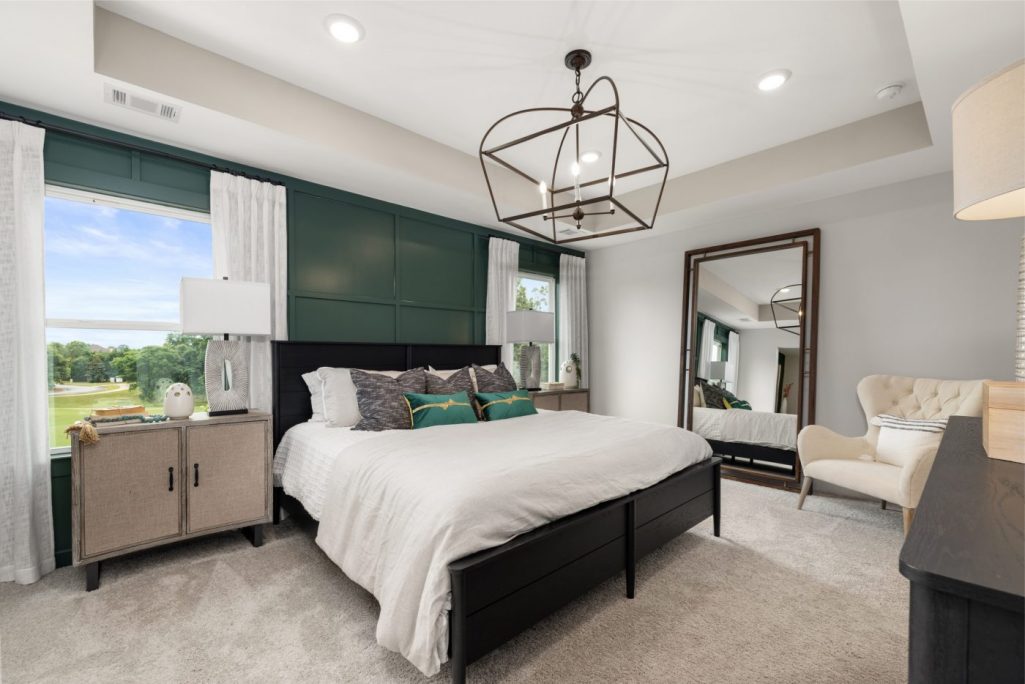 Take a Step into a Stylish Owner Bedroom
It should be easy to turn your owner bedroom into your favorite space in your home. And, Paran Homes adds standard features to make it happen. At Traditions of Braselton in Jefferson, GA, the owner's suites are breathtaking before you even add your style! For example, these rooms are designed with a spacious layout with tall windows for natural light. You'll have plenty of room for convenient and charming spaces, like a reading nook for slow mornings. There are also design options available in our new construction homes, like adding a sitting room to your owner bedroom or tray ceilings to elevate the elegance!
Now that you're familiar with the canvas you'll have in a Traditions of Braselton home, let's add the style elements. Let's start with the bed. Nothing says luxury like lots of layers from your bedding. For instance, the more pillows the better – start with sleeping pillows, then add shams, decorative pillows, and a long pillow. After you set your sheets (silk sheets are all the rage right now), incorporate different patterns, colors, and textures with blankets, linens, and a duvet or comforter. Lastly, accents will take your bedroom to the next level. Floor mirrors are the perfect accents in modern bedrooms, making your morning routine easy and opening up the room that much more. Plus, we love pops of color at Paran Homes. One look at the model home in Traditions of Braselton, and you'll want an accent wall for a pop of color!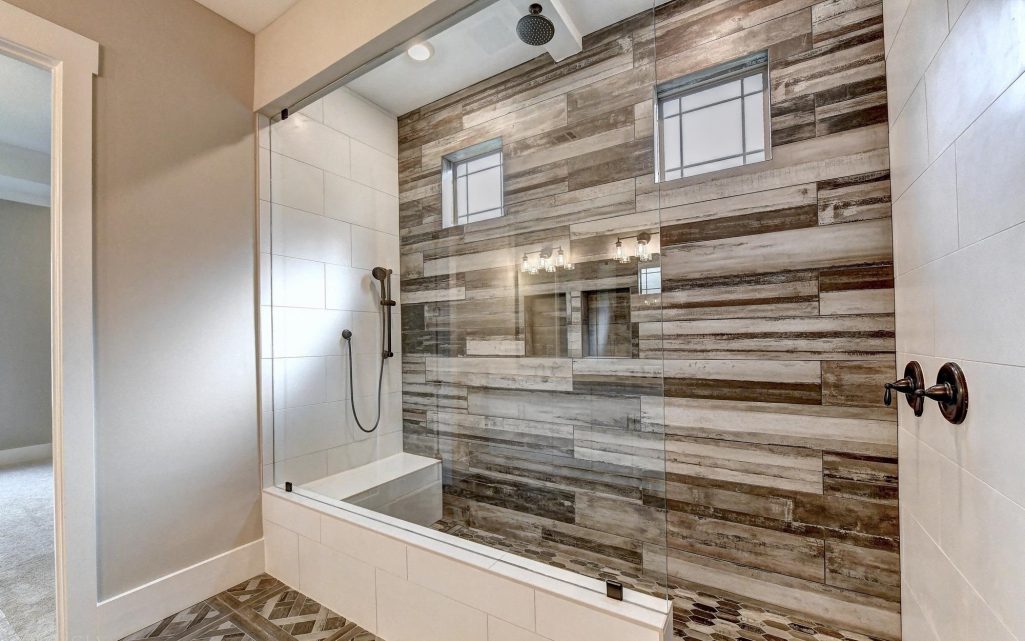 The Spa-like Bathroom and Huge Closet Will Change Your Life
The available homes in Traditions of Braselton are perfect examples of how Paran Homes builds with quality and features you'll adore. First, every owner bathroom has spa-like features. Owner bathrooms vary by plan, but our standard features include his and her sinks for convenience, glass showers with gorgeous tile, and garden tubs that promote relaxation. Some available homes here even have mega showers with two shower heads, built-in shelves, and a bench for added luxury. Plus, you'll have a walk-in closet in every floor plan, so your owner bedroom can easily stay neat and organized!
Bathrooms do not need much decoration, but adding matching elements from your owner bedroom brings the space together. A few things like a touch of greenery, a pop color like in a vintage rug or in your hand towels, and a bathtub shelf made of wood will make the bathroom feel as decorated as the rest of the house. Pamper yourself with clear organization bins in your drawers and cabinets to keep the space clean. Plus, adding a bundle of fresh eucalyptus will make you feel fancy, but also give you a mini aromatherapy session each day.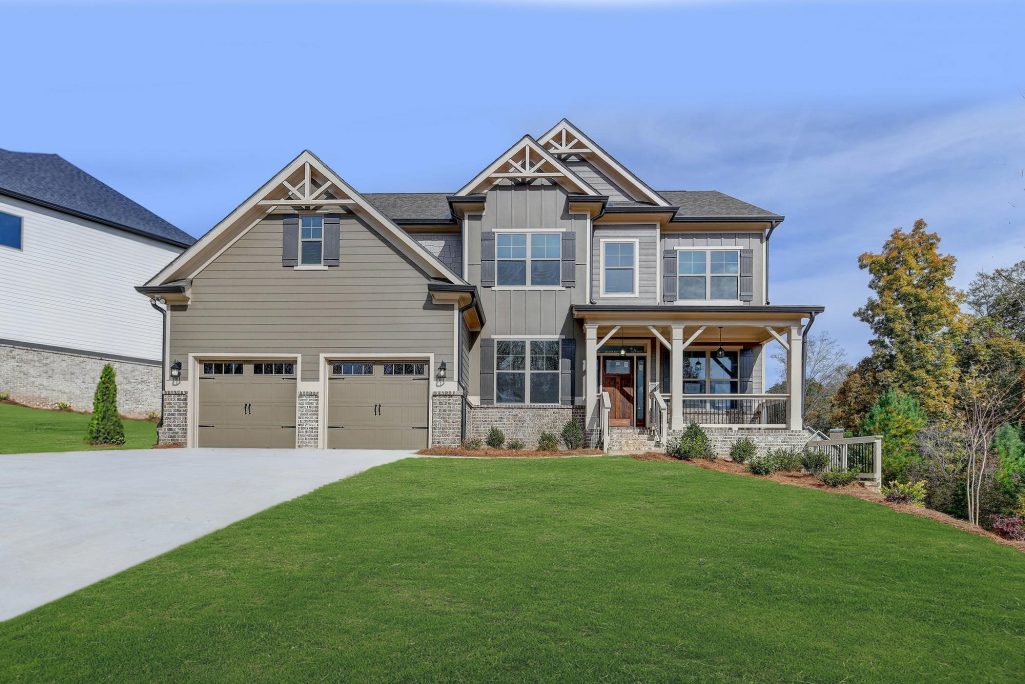 Traditions of Braselton Gives You a Luxurious Owner Bedroom
If you are looking to start fresh in a home with a luxurious canvas, start with Traditions of Braselton. This Jefferson, GA community is located on a privately-owned golf course and provides exceptional amenities for its residents. For example, homeowners will have access to 24/7 fitness centers, swimming pools, tennis courts, and so much more. "Life of luxury" is an understatement in Traditions of Braselton, and the homes built by Paran Homes here prove that. Want to learn more and elevate your whole family's lifestyle, starting with the owner's bedroom? Visit Traditions of Braselton's page, look at available homes, then contact an agent to learn more.