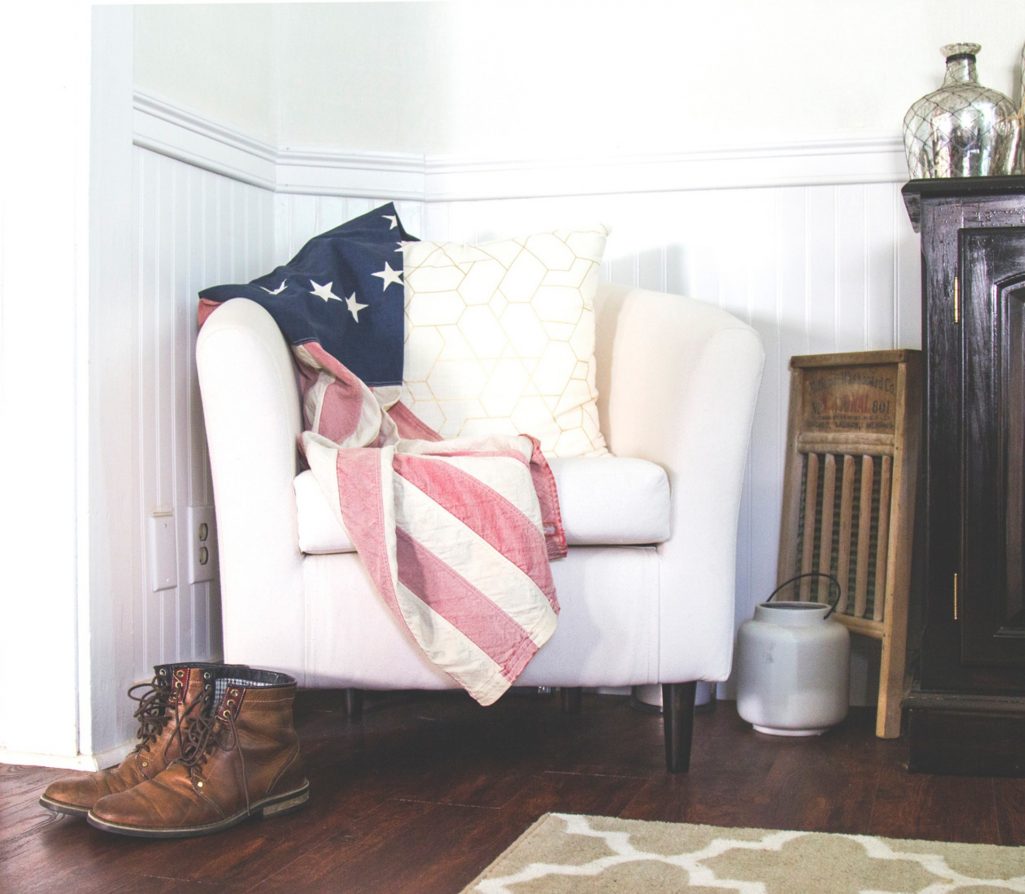 From military and first responders to nurses and teachers, Atlanta-based regional homebuilder – Paran Homes – believes that "heroes" come in all shapes and sizes. As a builder that seeks out some of the best hometowns in the Southeast in which to develop its neighborhoods, Paran wishes to honor a number of very distinguished members of these communities with its newly minted Hometown Hero program. In an effort to work with active and retired military members, police officers, EMTs, firefighters, nurses and teachers to realize their family's American Dream of home ownership, Paran Homes is extending a $2,500 Hometown Heroes incentive. What that means is that when a Hometown Hero purchases a Paran Home, the builder will pay $2,500 towards their closing costs.
"This program is designed to honor these members of society for their service and dedication – whether that's halfway across the world or right here in our backyard – protecting, healing or educating people in our community," said Michael Rosenberg, President of Paran Homes. "That $2,500 we save them in closing costs can be used to purchase furniture for their new home, tucked away in a savings account for their children's education fund and so much more."
Valid identification is required to qualify for the Hometown Heroes incentive and certain restrictions apply. Anyone interested in taking part in Paran Homes' Hometown Heroes incentive can see the sales associate at the Paran Homes' communities listed below for more details:
Atlanta, GA:
Nashville, TN:
"We're launching this program just before the Fourth of July as a show of patriotism, but plan to offer it year-round for the foreseeable future," added Rosenberg. "We look forward to a great reception to the program from our Hometown Heroes and can't wait to welcome them to the neighborhood in whichever Paran Homes' community they choose. It's our way of saying 'thank you' for their service."
To learn more about Paran Homes and its growing collection of stunning communities throughout the Southeast, please visit www.paranhomes.com.