Happy first day of Spring! That means warm weather, getting outside, and entertaining the family! Atlanta has been ranked one of the top 20 greenest cities for its reclamation of greenspace, and there's a wealth of opportunities to enjoy some of the best parks in metro Atlanta! Whether you live in one of our beautiful Georgia properties near Newnan, McDonough, Powder Springs, Centerville, or elsewhere in the city, there are ample options for everyone to enjoy the beautiful outdoors! Head out to one of these the family-friendly parks in beautiful Georgia today.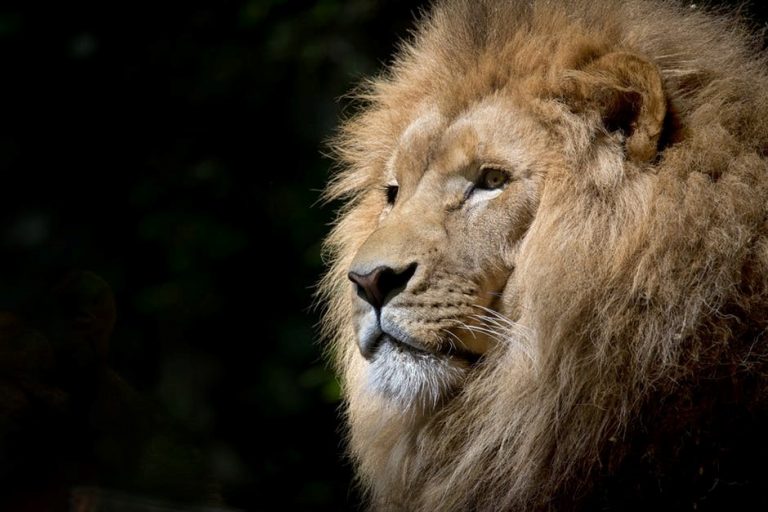 Zoo Atlanta
For a full day of exciting fun, take a trip to Zoo Atlanta, in the heart of Georgia's capital! The Atlanta Zoo is one of four zoos in the entire country that house giant pandas! The park offers restaurants, food trucks, plenty of benches for tired feet, and most importantly: over 200 species of creatures! From primates to cheetahs, to even the smallest bugs and reptiles, the zoo is sure to please all sorts of nature lovers! The Atlanta Zoo takes pride in their commitment to conservation and education in all generations, so no matter how old you or your little ones are, this is a great stop on the weekend.
Snellville Community Garden
Snellville's Parks and Recreation Department has been working diligently to plan a community garden that families and community members can contribute to. They plan to use the space as a place for learning, sharing, and growing your own food to take home with you and donate to those in need. Teaching children the benefits of growing their own food (and letting them get their hands dirty!) are lessons they can take with them as they grow up. The garden will feature a greenhouse, pavilions, a tool shed, and an amphitheater to be used throughout the year.  The Snellville Community Garden is a great place for people of all ages as well! Annistown Meadows, is now in last opportunities and Villas at Park Place is just getting started. Both are very close to this Community Garden.
McDonough's Heritage Park and Village
An award-winning park in the heart of McDonough, Georgia, Heritage Park offers families and community members the chance to see what life was like in Henry County around the turn of the century. The park still boasts buildings from that time period, as well as an original locomotive! The village also features a veteran's museum as well as old school houses and a settler's cabin, among other historic structures. If you're not in the mood to travel through time, the park also offers walking trails and three full-sized softball fields! Our communities – Jubilee, Fears Mill and Hamilton Pointe are very close to this great park.
Greenville Street Park, Newnan
Right on the edge of Historic Newnan lays 2-acre urban park called Greenville Street Park. With beautiful hardscapes, water fountains, and stage area, this park allows visitors and families to stroll through the heart of idyllic Newnan. Meander through the paths and take photos with the sculptures on a beautiful sunny day while enjoying this lovely town. Now in last opportunities, Heritage Ridge and Newnan Lakes are both close by this fun spot.
Piedmont Park, Atlanta
For a truly action-packed, yet relaxing, day, take a trip to Piedmont Park in beautiful midtown Atlanta. Piedmont Park is full of daytime activities, from bocce courts, fishing, walking, jogging, to swimming and tennis, this park offers all types of activities. Piedmont Park is 185 acres of beautiful greenspace in the city and has no shortage of activities for the whole family. Like Zoo Atlanta, Piedmont Park is committed to conservation and regularly hosts conservation events in the evening for adults. Take advantage of any one of their offerings for a beautiful weekend!
See the Beauty of Paran Homes
If you want to live near one of these beautiful parks and explore Georgia for all it has to offer, contact one of our agents today to view your future home in one of our communities. The team at Paran Homes is dedicated and happy to assist everyone in finding the home of their dreams. Call today!