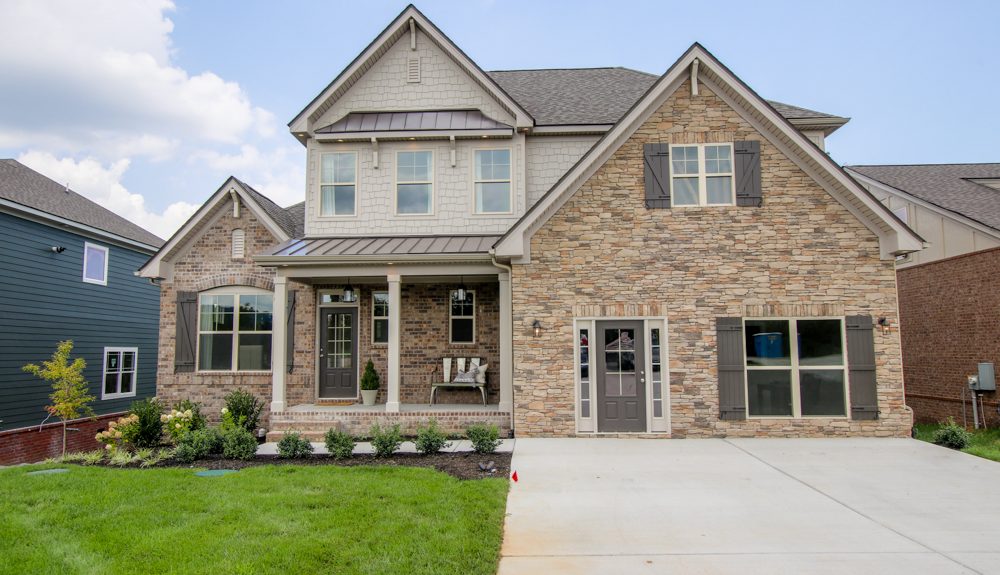 Building your new home is an exciting prospect, and with Paran Homes it becomes so much more! When you build a new home with Paran Homes, you have the opportunity to customize your new home to match your tastes exactly. New homebuyers get to visit our Design Center, where materials, fixtures, built-ins, and so much more can be customized to your liking. Read on and take a look at what awaits you in your Design Center visit!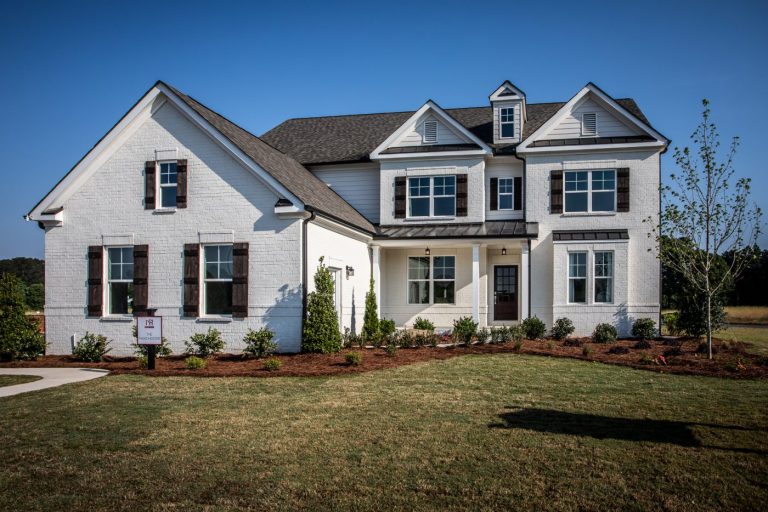 Exterior Details all for You
Customize your exterior here in the Design Center, and select from dozens of materials! Siding, shingles, brick colors, and much more are waiting for your selection – make it your own and add that extra curb appeal.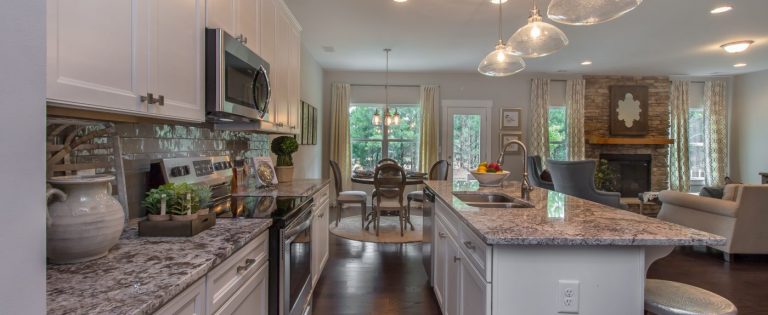 Create the Perfect Kitchen
Your ideal kitchen – it may seem like a far-off dream but it's all at your fingertips in our Design Center! Cabinetry colors, trim packages, and yes – countertop materials. You'll get to customize all of these to perfection during your visit. Your selections are sure to last, and with a variety of high-quality materials to choose from, you can pick exactly what you're dreaming of.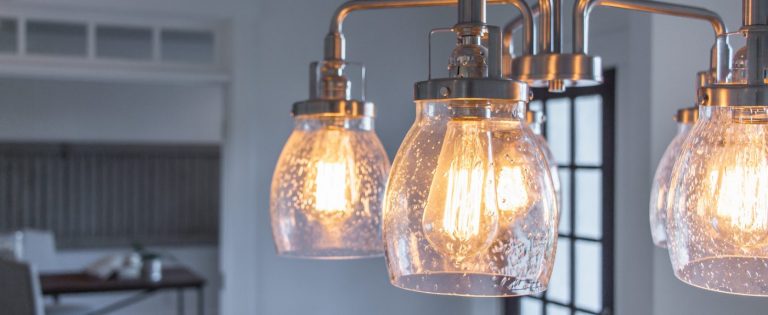 Fixtures, Flourishes, and Finishing Touches
Built-ins, premium paints, lights, and water fixtures are also waiting to meet you here. Your personal style will leave a lasting mark on your brand new home, and every day you can look forward to noticing the little things. Delight in showing off your hand-picked designer fixtures, excite guests with clever design additions, and create an easy life with premium add-ons – it's all possible in our Design Center.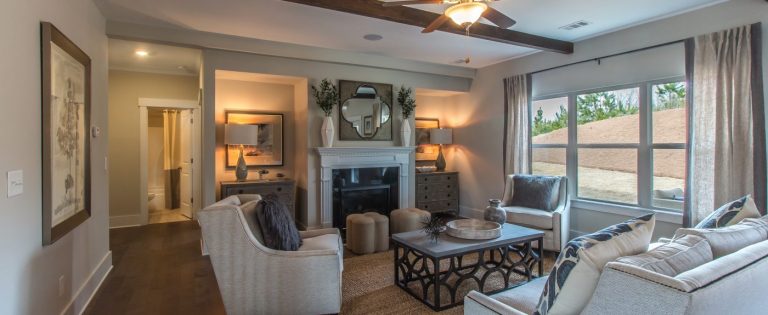 Create a Truly Beautiful Life
All of this awaits you in a new construction home from Paran Homes! Find a neighborhood and start planning your future, then reach out to us and schedule a tour. Finding a home with Paran Homes means so much more than building a house, it means laying down a hearth and home to love for years.