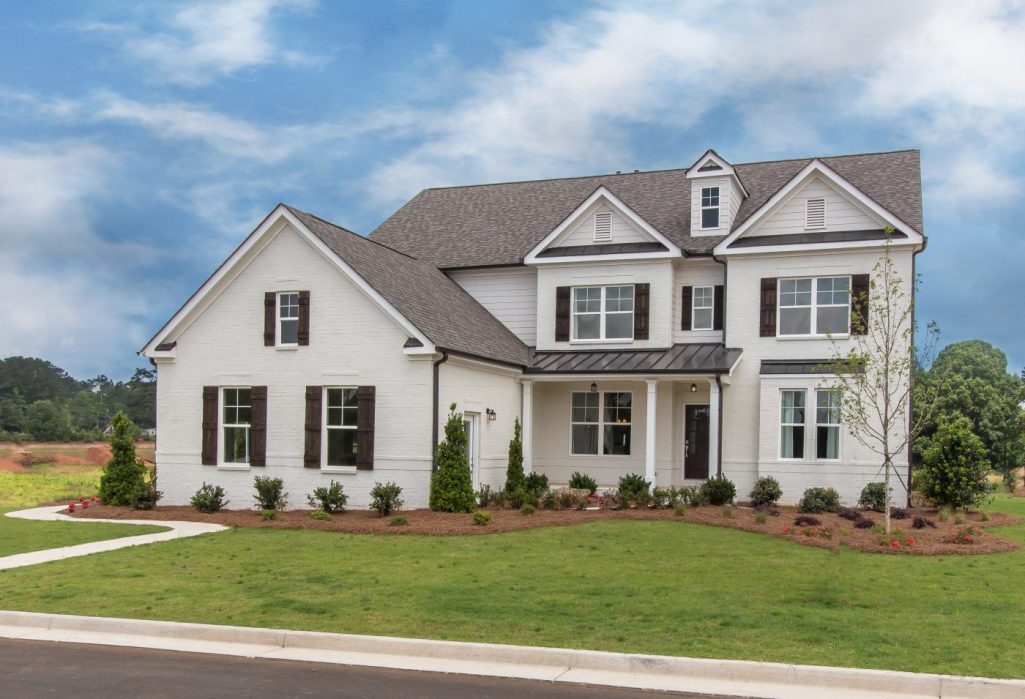 We were founded on the belief that success comes from creating a home that the customer will love for years to come, and at Paran Homes we work to understand your needs and deliver the highest quality at a fair price – all with plenty of signature style. We're builders with decades of experience behind us, and in communities across the southeast we create homes and lifestyles for every stage of life. Discover the neighborhoods we build, find out what life is like with Paran Homes.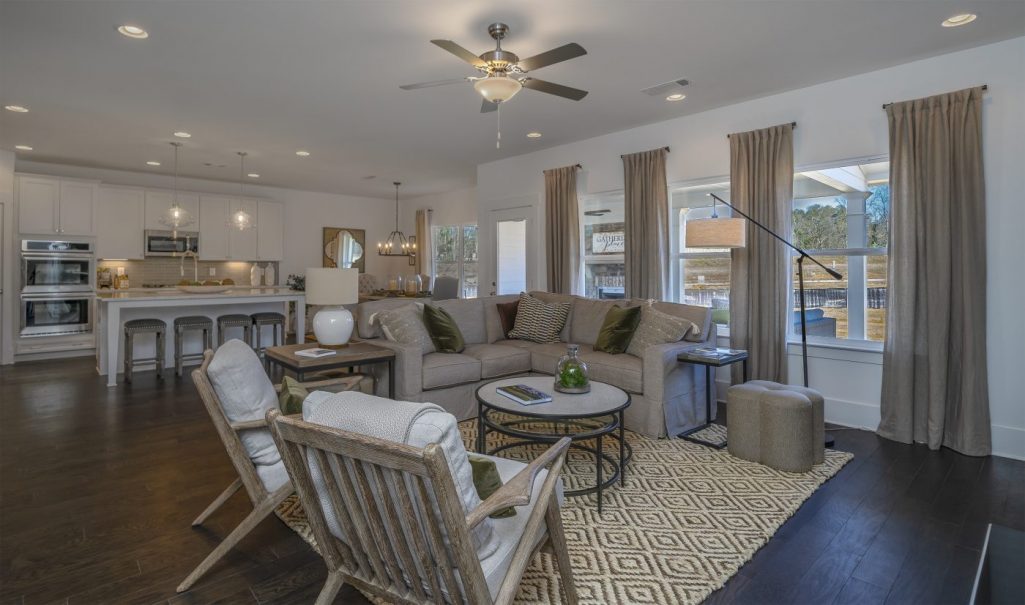 A Variety of Homes for a Variety of Owners
What kind of home would help you create the life you want? Seeking single-family bliss with plenty of space for everyone? We have home designs that offer space for family, room to entertain friends, and features that wow anyone who visits, like brick fireplaces and decorative wainscoting. How does owner-on-main convenience sound? Paran Homes designs homes with thought and care – providing ideal relaxation and comfort. Ready for unique townhome living instead? Our townhomes have stellar design and some even include uncommon features like basements. No matter what kind of life you're building, Paran Homes is here for it, and we're ready with a community to fit your needs.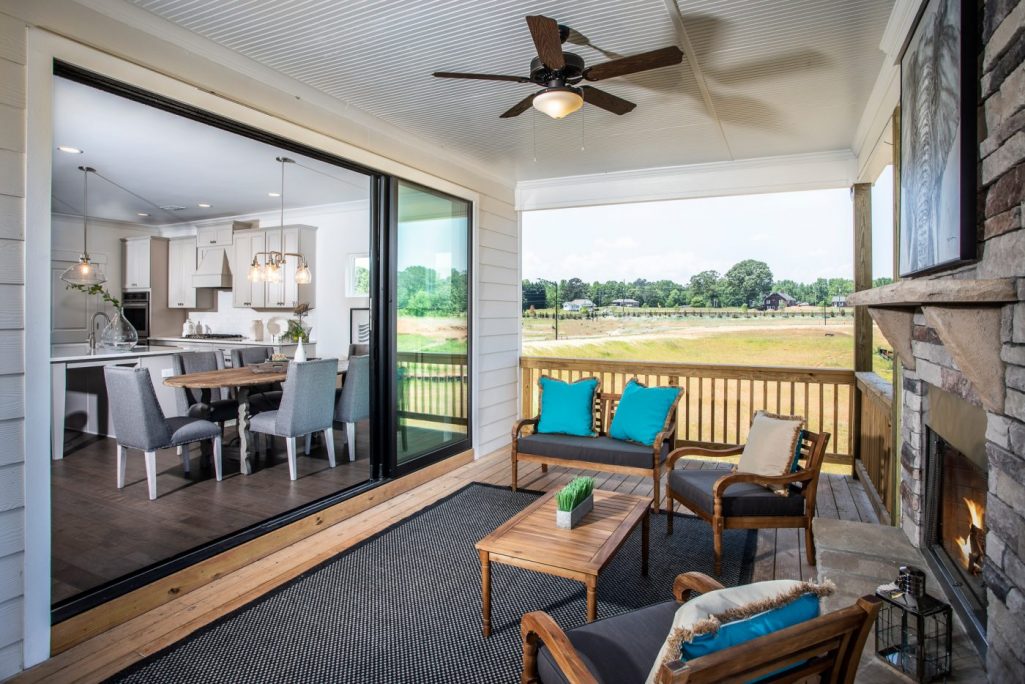 Neighborhoods Designed Around Life
Paran Homes cares deeply about the quality of life of our homeowners – so we choose locations and build amenities that will keep life rich for as long as you have your home. Our age-qualified, active adult, or age-in-place neighborhoods help build a sense of community, with well-lit sidewalks for strolls, great locations near local attractions, and even shared amenities like those you'll find in Seaboard Junction. Our single-family neighborhoods have space to grow, live, and play, with great yards, beautiful exteriors, and access to wonderful schools. And our townhome communities feature maintenance-free living and ideal locations for the lock-and-leave lifestyle (with so much to do and see!)
Paran Homes Quality and Style
A home from us will help you build the life you want, because we believe that lasting homebuyer happiness and satisfaction should shine through in everything we do. Experience Paran Homes quality today, find a location and reach out to the agent there. After a visit to one of our communities, you'll know where your home belongs.