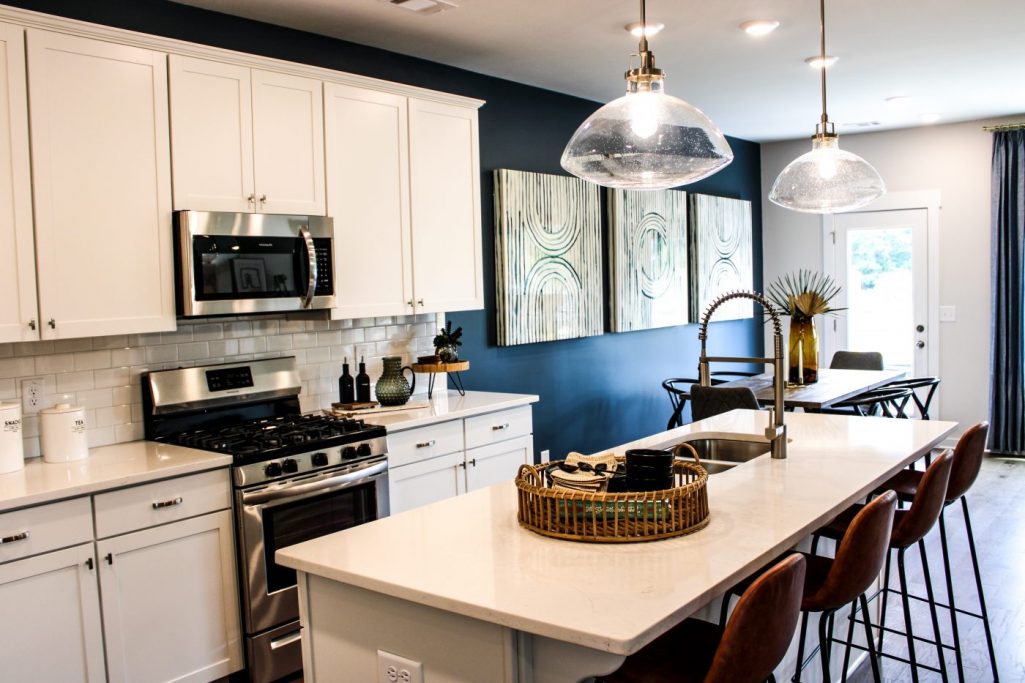 Lush surroundings, a quiet neighborhood, and easy access to the city conveniences that make life exciting can all be yours – this lifestyle is waiting in Sweetwater Landing Townhomes! Powder Springs is situated in the perfect spot for a townhome life like this. Greenery, trails, and waterways dot the area, while just up the road is some lovely shopping – and just down the road is Atlanta and all the excitement you could want for a weekend. After it all, you can come home to a townhome with a very special feature you're unlikely to find elsewhere – a basement! Read on and find out what life in Powder Springs is like in a home at Sweetwater Landing Townhomes.
Start the Weekend off Right
The start of the perfect weekend means getting your look just right. Saturday mornings are a breeze when you can just zip over to Hiram Pavillion and get your 'fit, hair, and nails perfect for later. This shopping center features salons, clothing stores, and so much more – so if you had a few errands to run after getting your look just right, this is the place to do it all. The shops here include plenty of home goods stores too – so if you want to spruce up your new townhome before inviting some company over, you can absolutely do that too.
Saturday Night in the City
With a side route into the city via 278 to I-20, you don't have to deal with the busy major arteries like I-75 or I-85! Downtown Atlanta is open to you for a night of excitement, and you'll find endless entertainment choices here. Concerts for every taste are easy to find on Ticketmaster, and the city's gorgeous venues, like The Tabernacle, are always jawdropping. The Alliance Theater's Under the Tent series is still running strong, with plenty of performances to enjoy in a unique environment. And, of course, Atlanta's food scene offers world-famous options and local hidden gems to satisfy, delight, and excite.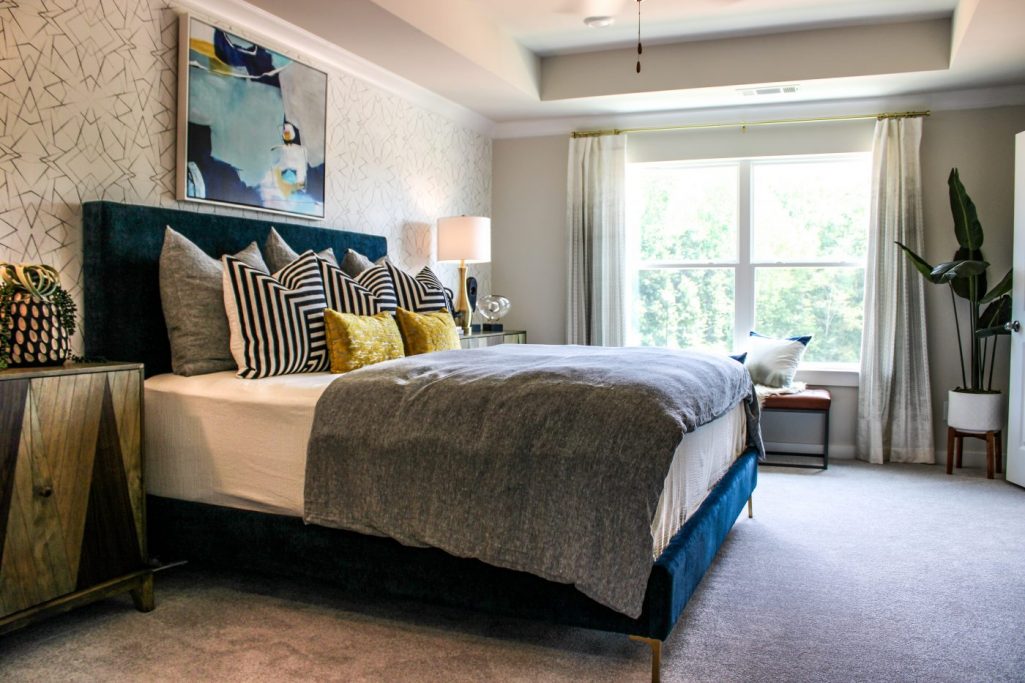 Lazy Sundays at Home and Beyond
Coming home late at night to a cozy, comfortable space is a real treat – made even better here at Sweetwater Landing Townhomes. When you wake up, your gorgeous owner suite is waiting to help you relax on Sunday morning. Separate garden tubs and walk-in showers, tile surrounds, and double vanities make it simple to take it easy or to get ready for the day.
Staying in is the most comfortable way to spend a free Sunday, and with the extra space of a basement in your townhome you can create anything you can think of to make home even better! A home theatre, game room, man cave, she-shed, craft room, anything you can think of can manifest down here – all it takes is your imagination. Only limited lots will have basements built into them here, so contact the agent to ask about availability.
If you do choose to head out and refresh yourself by spending time in the great outdoors, two fantastic options stand out. You could head over to the Silver Comet Linear Trail – a mixed-use trail that runs right through Powder Springs (and three counties here in North Georgia). Or, you could raft, kayak, hike, and just relax to your heart's content in nature at Sweetwater Creek State Park, only a short drive away. Either way – you can have your Sunday just the way you want it here in Powder Springs.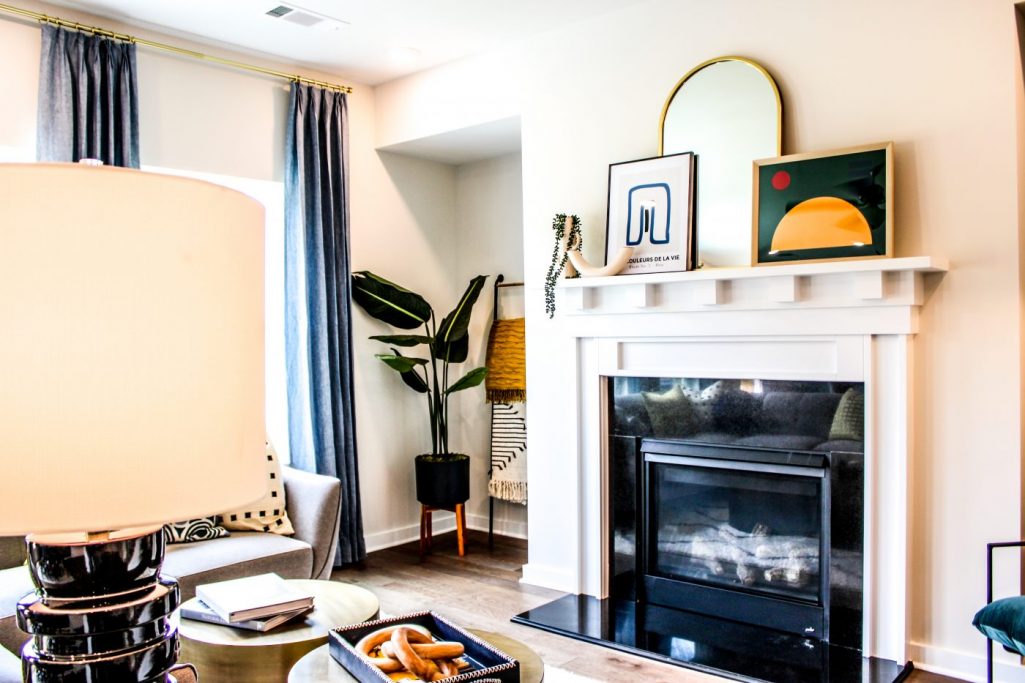 A Home for the Perfect Weekend
The homes of Sweetwater Landing Townhomes let you have the peace you want, with the freedom you love. Some of these townhome lots even feature basements – giving you all the room you need for everything you want here in Powder Springs. Learn more about this community – reach out to our agent and schedule a tour. Come see this life for yourself, and fall in love with Sweetwater Landing Townhomes.