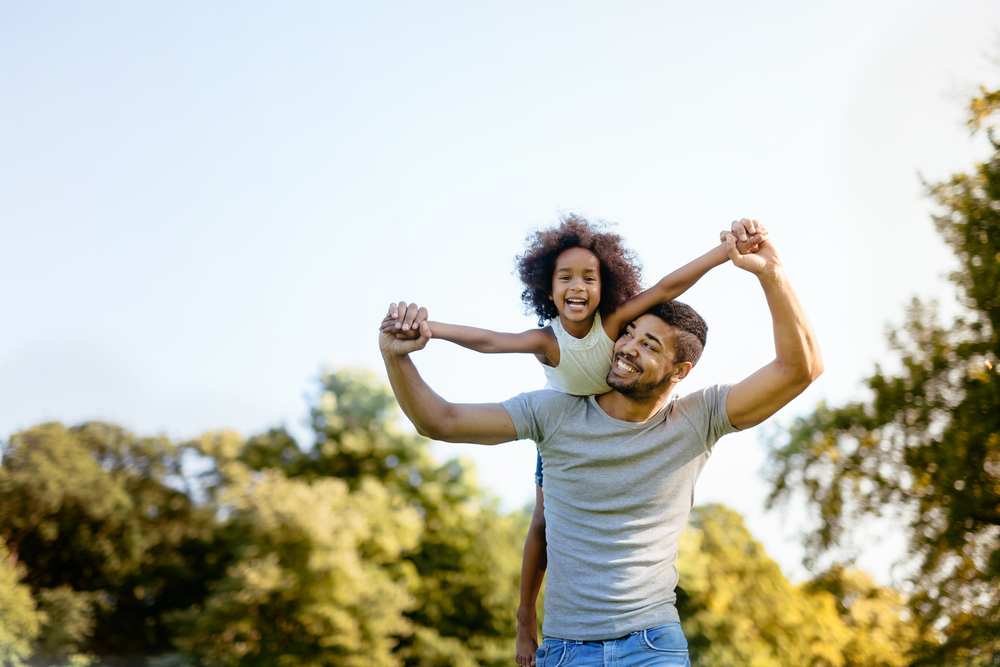 Dallas, Georgia, is a small city located in the northwest region of the state. Despite its small size, it offers a variety of points of interest for locals to enjoy. Whether you're interested in history, the arts, or the great outdoors, Dallas has something for everyone. And, Dallas Georgia is home to our community High Shoals. Read on to learn more about the kind of lifestyle you can find in Dallas, Georgia!
Unique Historical Attractions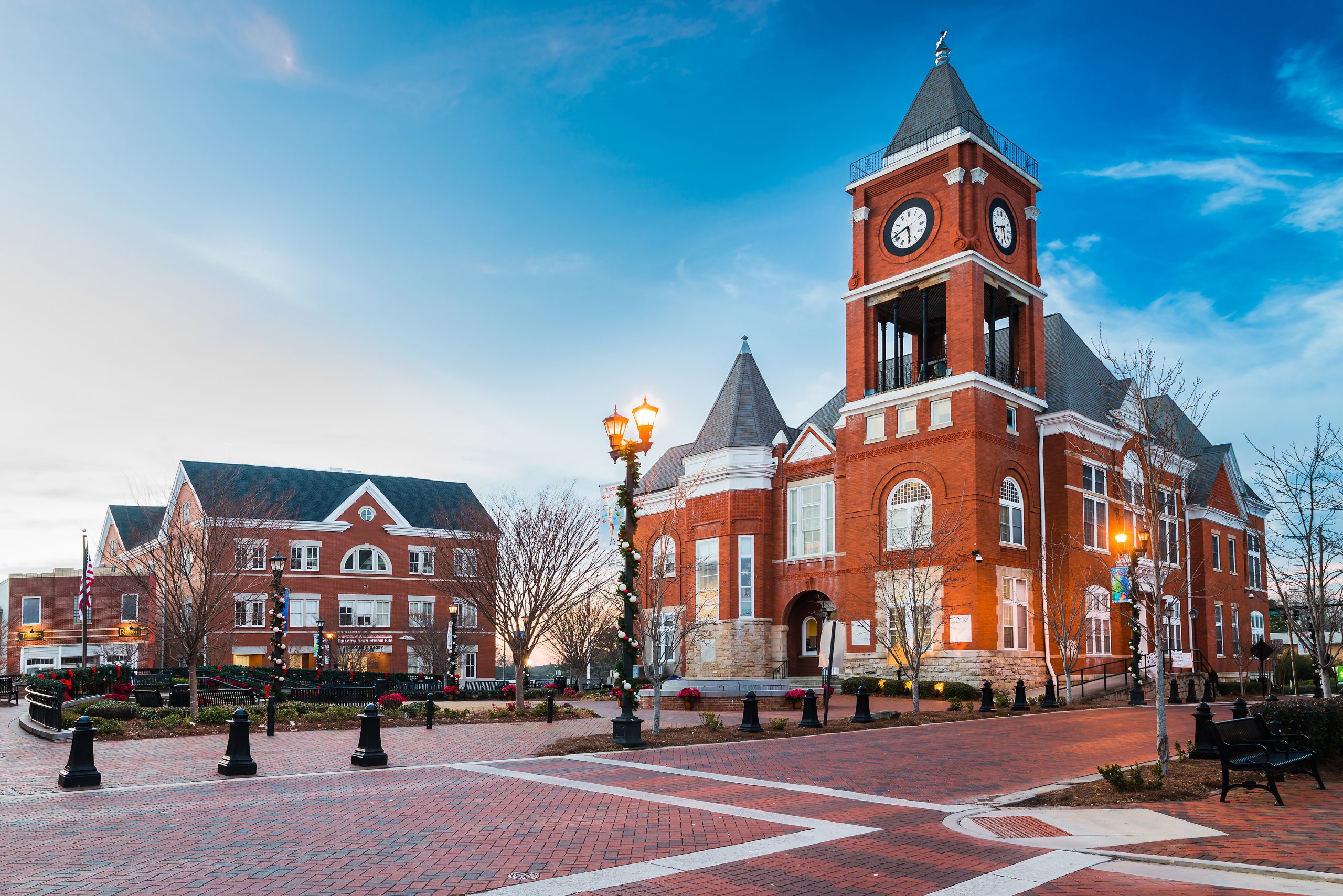 One popular attraction is the Dallas Theater, which is a restored historic theater that hosts a variety of live performances and events throughout the year. Visitors can enjoy plays, musicals, and concerts in this beautiful venue, which is listed on the National Register of Historic Places.
Another point of interest is the Paulding County Historical Society, located in a historic home and offers a glimpse into the history of the area. The society's collection includes artifacts, photographs, and documents that tell the story of the county's past.
Get Back to Nature Near Your Dallas Georgia Home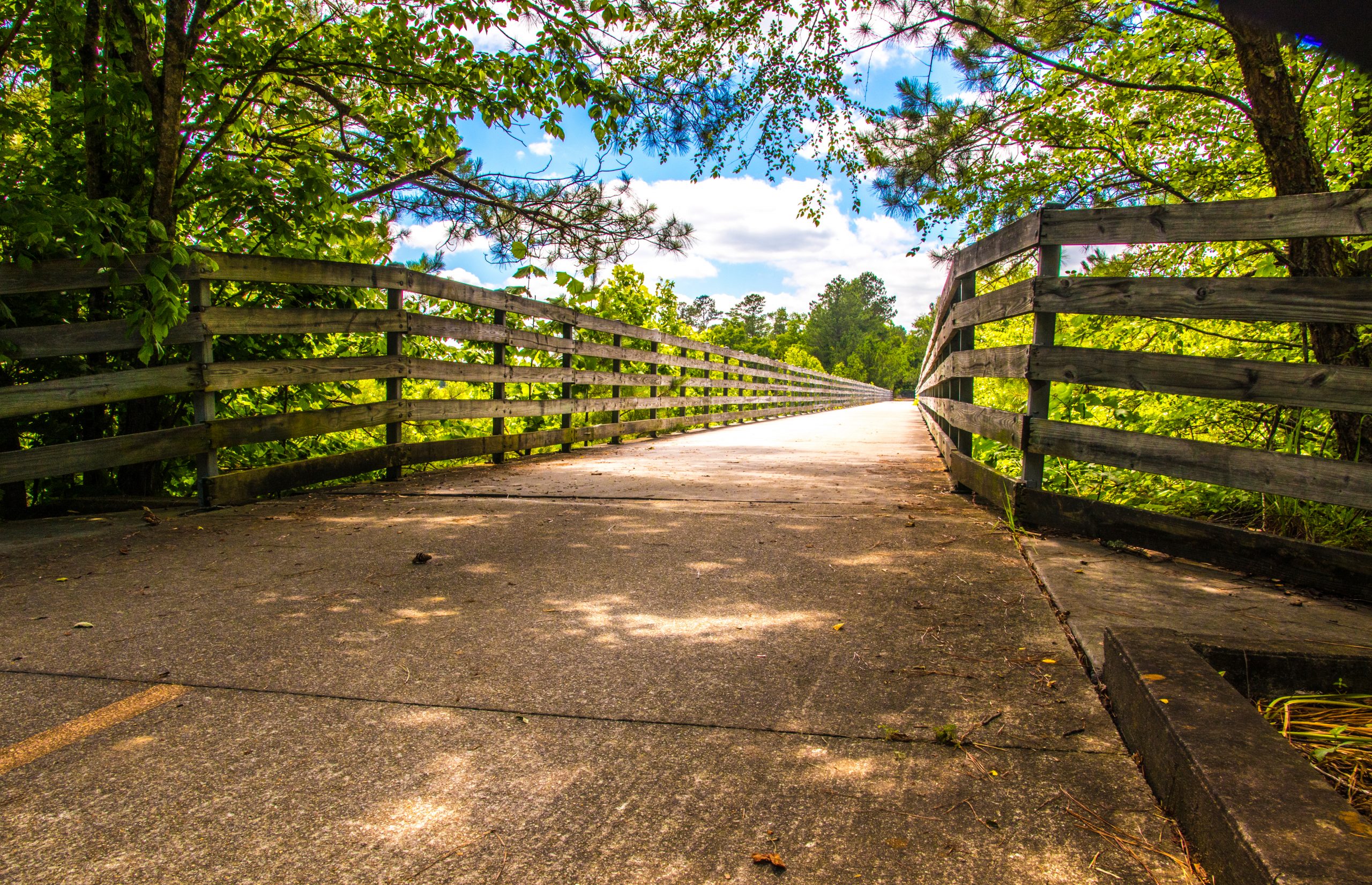 For those who love the outdoors, the Silver Comet Trail is a must-see. The trail is a 61-mile paved trail that runs from Smyrna to the Georgia-Alabama state line. It offers a great place for hiking, biking, and rollerblading, and is a popular spot for locals and visitors alike.
Pickett's Mill Battlefield is a great option for families. The site is the location of a Civil War battle that took place in 1864 and offers visitors the opportunity to learn about the history of the area and the battle that took place there.
All of This and More, From Your Home in High Shoals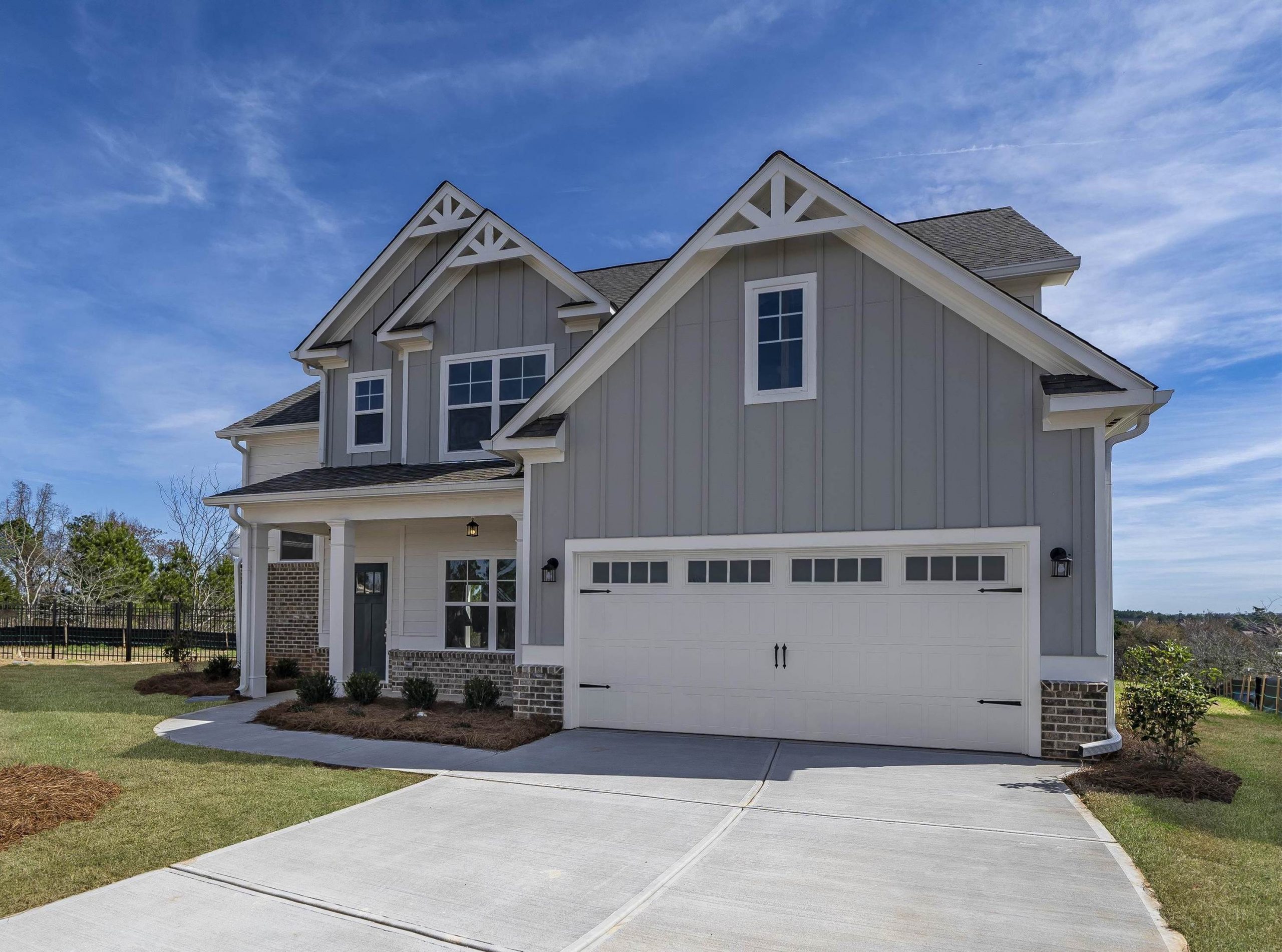 Dallas, Georgia may be small, but it offers a wide range of activities and attractions that can suit different interests, from history lovers, to arts and culture enthusiasts, and active families. You're in the perfect place to take advantage of all that Dallas has to offer from a home in High Shoals. Each floor plan includes unique features such as open-concept designs, flex spaces for media rooms, and covered porches that offer the perfect space for relaxation. This community is ideal for those looking for a spacious and comfortable home in a desirable location. Reach out to an agent to learn more about this community!