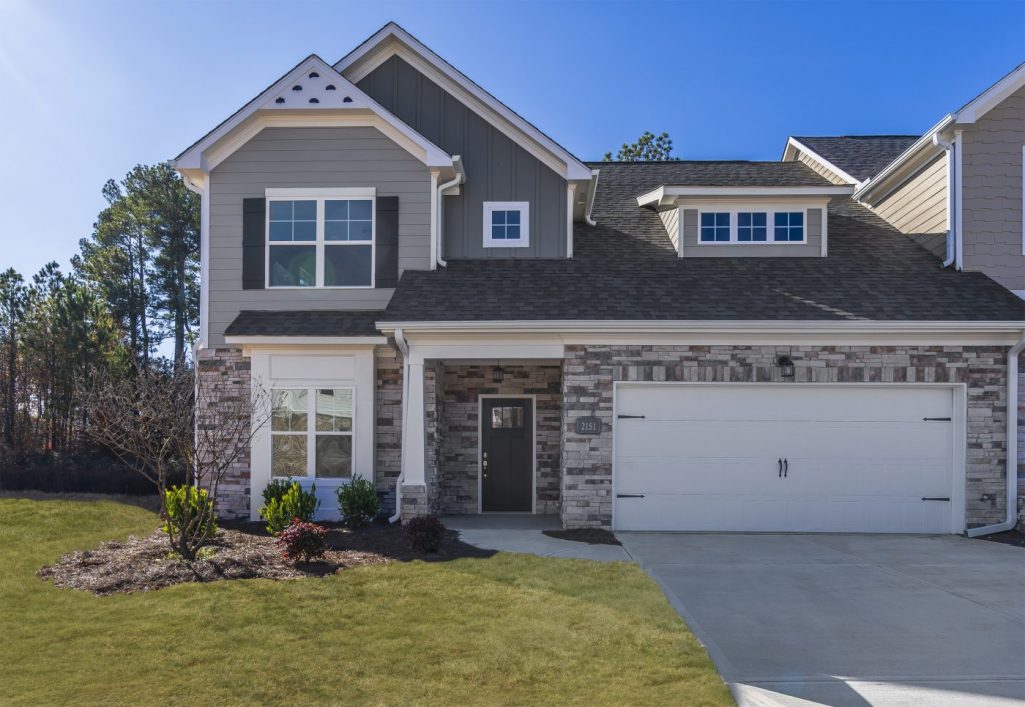 If you've been home searching in your 50s, you might have wondered "what is living in a 55+ community like?" Well, with a collection of active adult communities around Metro Atlanta, Paran Homes has the answer. We're excited to tell you how life can be in an age-qualified community, but we understand that seeing is believing! If you'd like to see what it's like in a 55+ neighborhood, we invite you to come to one of ours. We have age-qualified neighborhoods in Gwinnett and coming soon to Cobb County that will let you build the lifestyle you want. Either way, here's what active adult living is like in Metro Atlanta.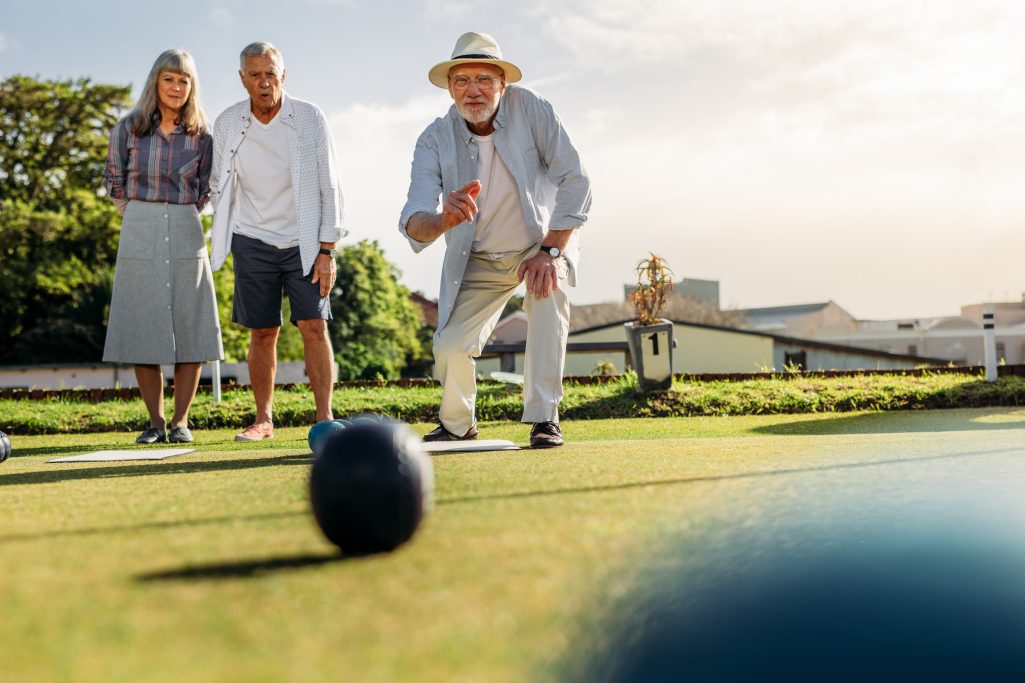 Live Near Other Active Adults
You'll have a fantastic opportunity to make new friends and meet people in your age group in an age-qualified neighborhood! It's phenomenal to find a place where you really feel that sense of belonging, and a 55+ community can provide that. From just saying hi while out and about, to sharing a few games over the community amenities, your new routines will surely introduce you to new faces. Plus, in the right neighborhood, you'll be equipped to entertain all your new friends in a beautiful new home!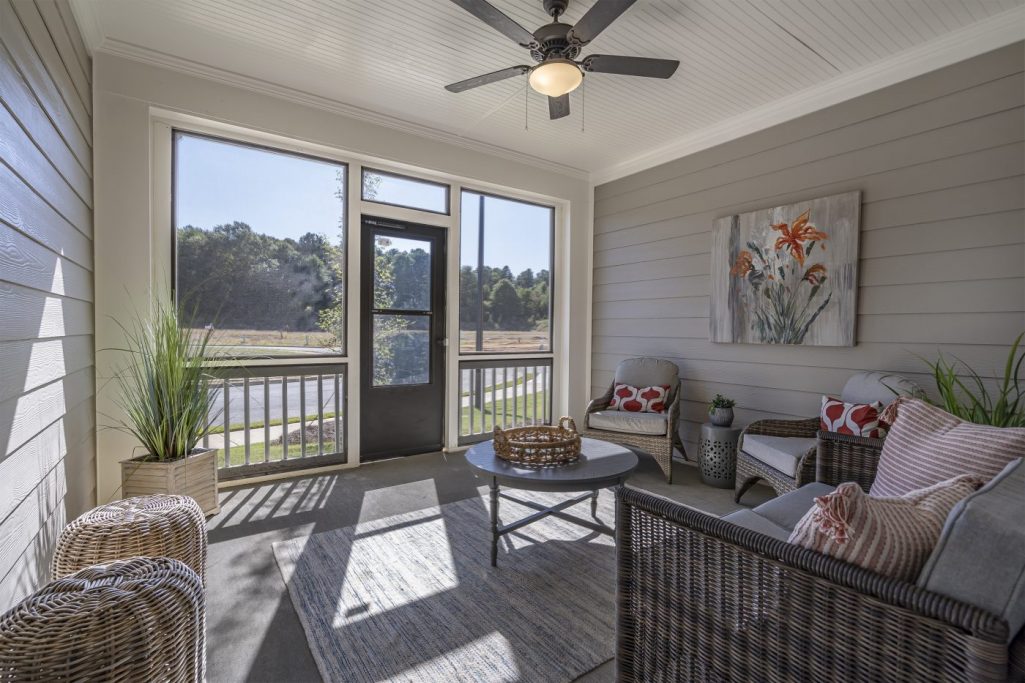 Peace of Mind and Peace and Quiet
Mornings in the sunroom, leisurely evening strolls, and restful nights await in an age-qualified community. Maintenance-free and low-maintenance programs for homes and the community mean that not only will your surroundings be well-kept (without you having to lift a finger), certain maintenance tasks on your home are taken care of as well – worry-free. Also, all of these communities are required to restrict sales from homeowners below a certain age, of course, but many active adult communities enforce noise policies as well. Visitors are allowed, be they adult children, young grandchildren, or others, but you can expect a calm atmosphere in one of these communities.
Great Locations and a Phenomenal Lifestyle
If you're in a Paran Homes neighborhood, you can expect a great lifestyle too. Amenities like cabanas, community gardens, bocce ball courts, and more make life at home fun and enriching, but the locations we build in are hand-picked for comfort and convenience. Shopping, dining, medical access, and entertainment are all considered when we build a community – and you can rest assured that anywhere we build has a great mix of each nearby.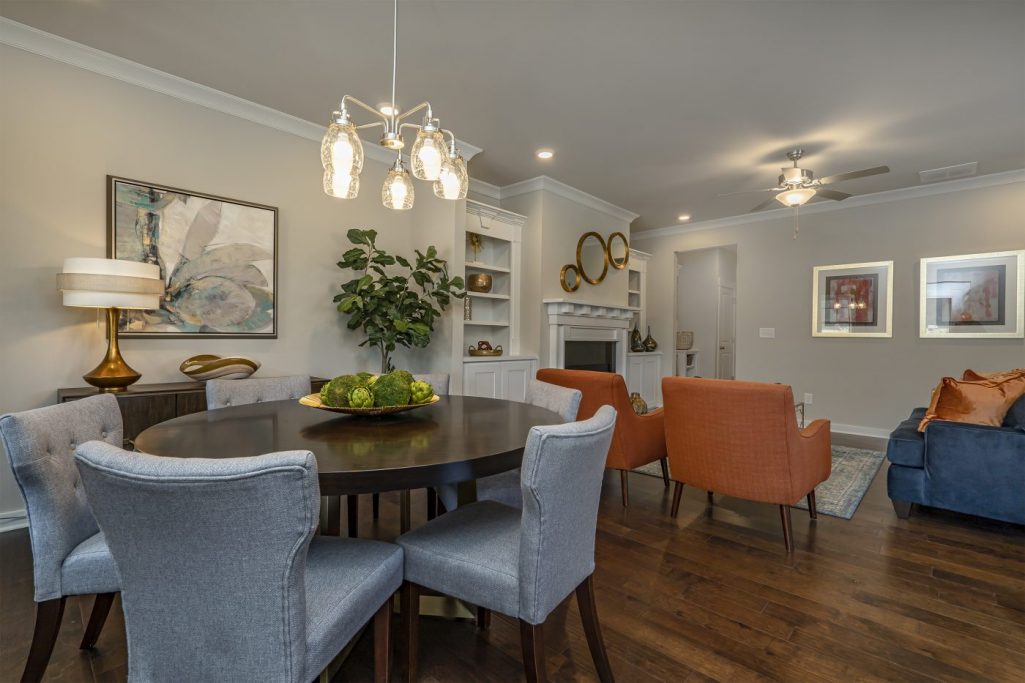 Comfortable Living, Stylish Design, Paran Homes
A home in a 55+ neighborhood is a fantastic choice, it lets you create the lifestyle you want! And in Paran Homes communities, there are so many more benefits to consider. To learn more about what life is like in our age-qualified communities, read our blogs on Seaboard Junction in Loganville and Creekwood in Powder Springs (links updated 08/22/23). Speak with an agent, find out more about the area, and see for yourself what life can be like when you choose peace, style, and comfort with Paran Homes.