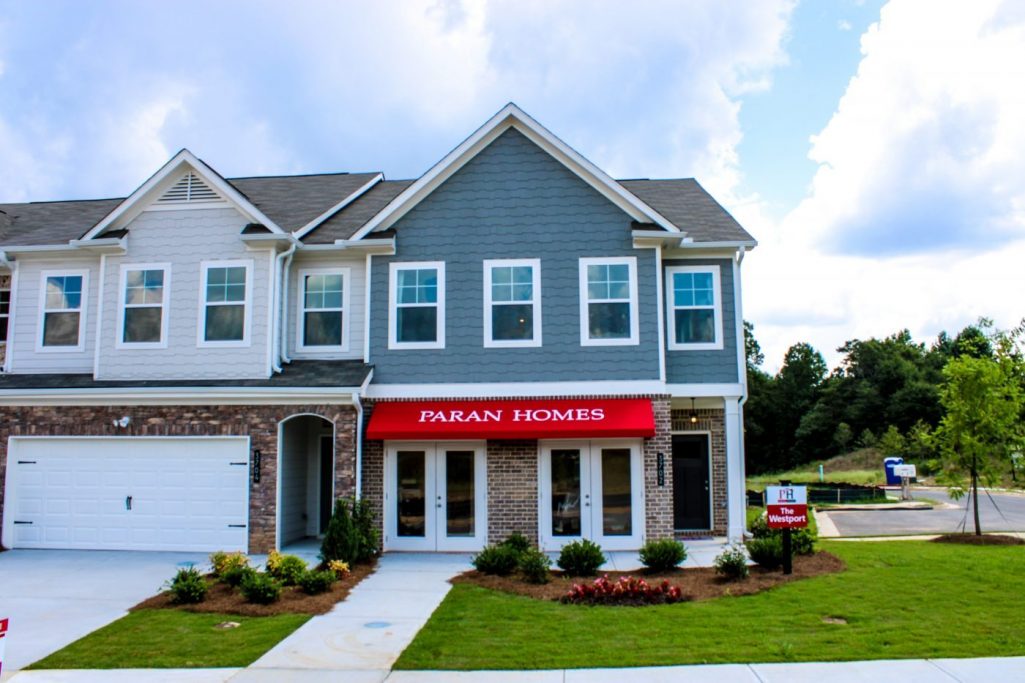 A unique life awaits you in a Powder Springs townhome, full of excitement, comfort, and convenience. Starting in the $200s, you can have an exquisite townhome in an ideal area for suburban Atlanta life! Imagine locking up and zipping down to Atlanta for an amazing weekend, or going on a hike in beautiful Georgia nature, or just settling in for an evening of entertainment with friends and family at home. You can have it all in the townhomes of Sweetwater Landing. Read on and discover how with Paran Homes!
Minutes From… Everywhere!
Atlanta provides enough excitement for a lifetime, and from Sweetwater Landing you're in the perfect spot to get there without being in the thick of it all the time. Down 278 and I-20, destinations in downtown Atlanta are only 30 minutes away. Take in the sights at the Georgia Aquarium, go catch a game at the Mercedes-Benz stadium, and have a phenomenal meal in any of the area's amazing restaurants. Looking for shopping that's a bit more local? Town Center Mall in Kennesaw is about 20 minutes away, and puts you within reach of lovely Marietta Square just down I-75.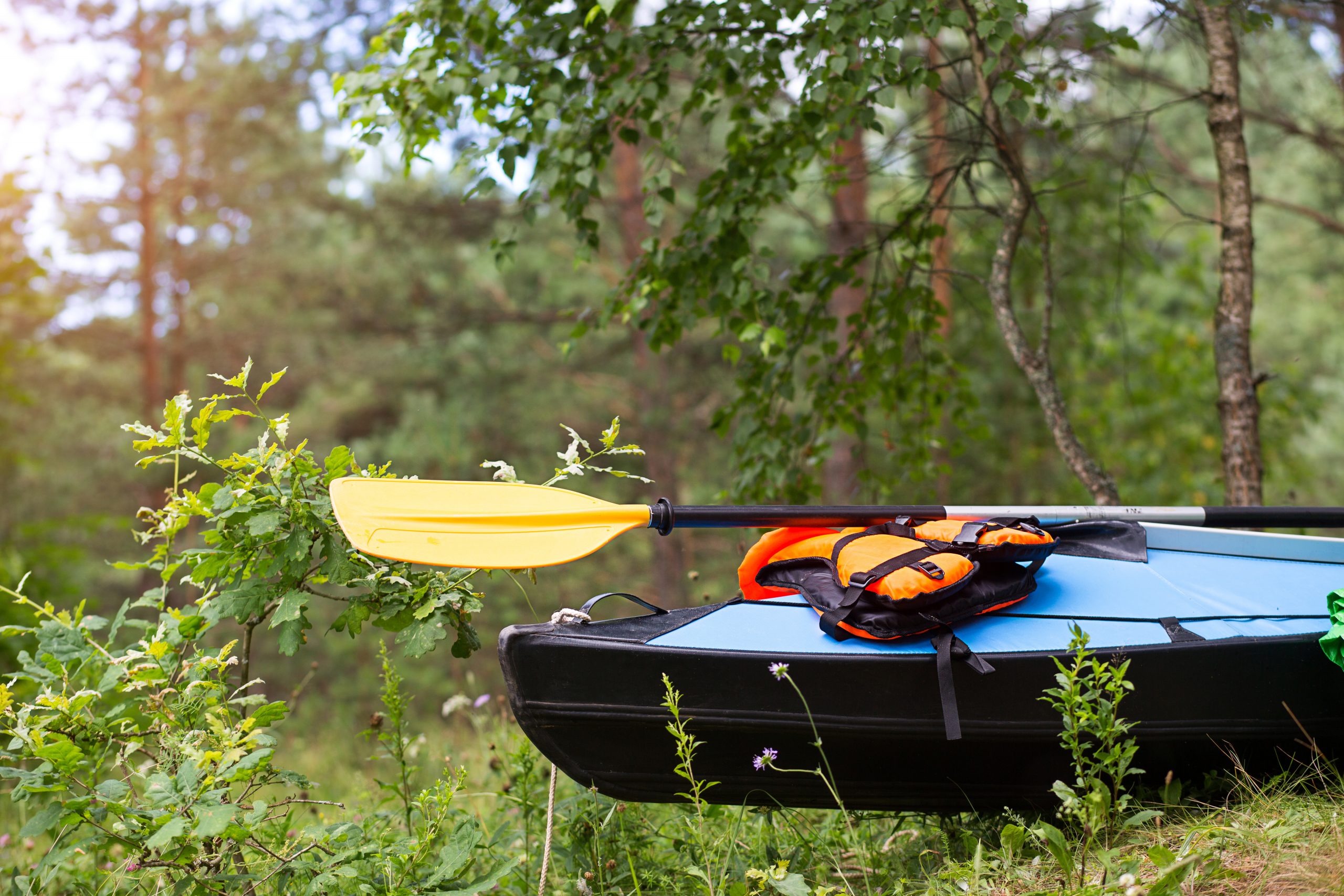 Outdoor Getaways, Moments Away
Even closer than the city, two of the area's biggest natural attractions beckon for easygoing weekends and adventurous outings alike! Kennesaw Mountain National Battlefield Park to the north is a beloved hiking spot, great for a sunny day's trek and a lot of local history, with its trails and visitor's center/museum. Sweetwater Creek State Park to the south offers a variety of activities – paddleboarding, kayaking, hiking, fishing, boating, camping, playgrounds and so much more! 2,549 acres make this park an incredible getaway, so close to home. However, in Sweetwater Landing, there is plenty of reason to stay in and enjoy your new home.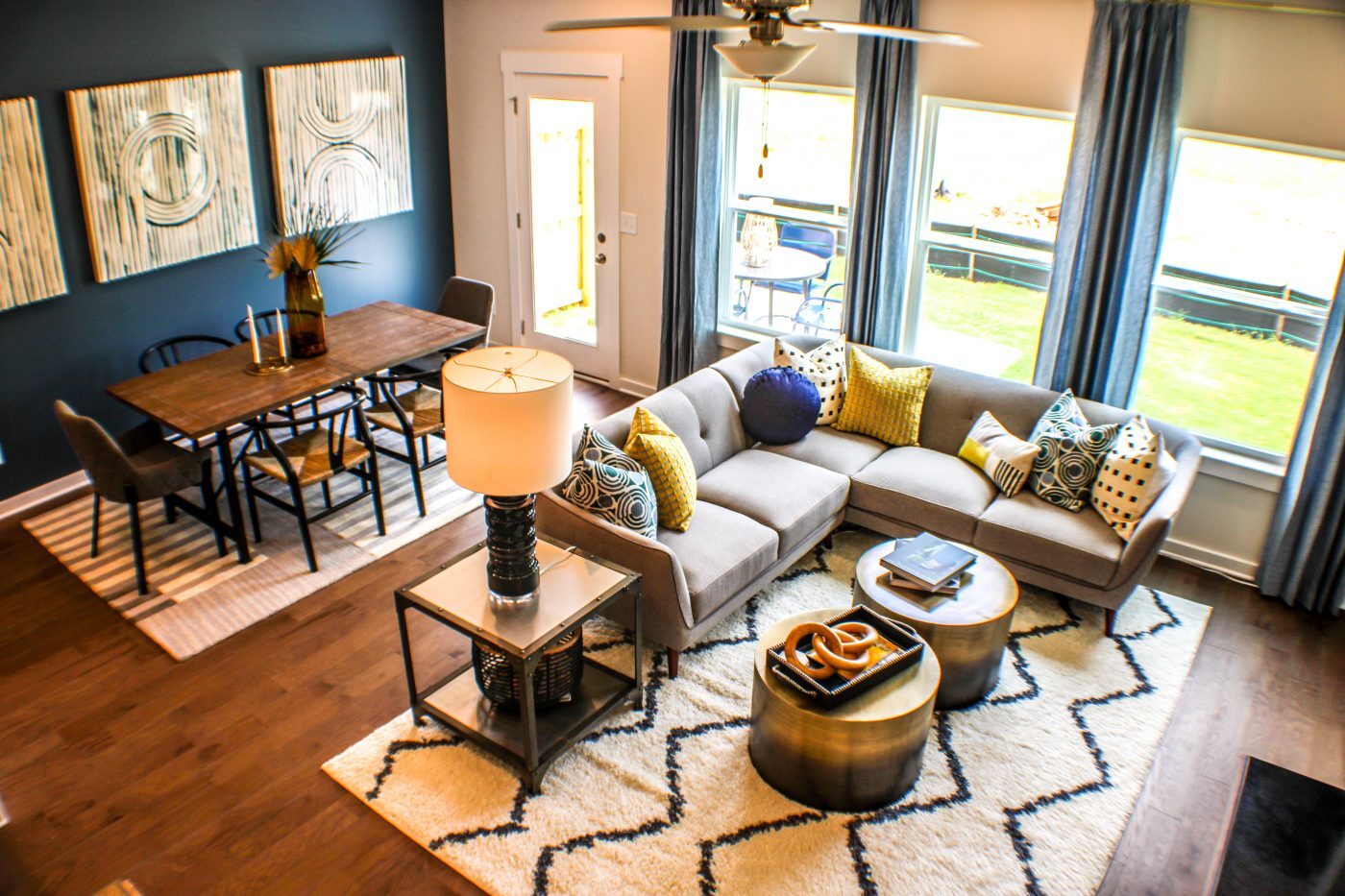 Unparallelled Comfort, Uncommon Extras
Your townhome in Powder Springs at Sweetwater Landing comes with great standard features like granite countertops and gorgeous hardwood floors throughout the first floor. Stylish design details are all around, and an agent will be happy to tell you all about the cabinetry, trim, and chef-inspired kitchen – but when you call, ask about townhomes here with basements! That's right, some of the lots here have basements, an uncommon feature that can add so much more to your new townhome. Imagine having the space for a man cave, she shed, media center, or gaming room! Movie nights, poker with friends, whiskey tastings, craft projects – with a basement in one of these townhomes, you can create exactly the space you want for fun and entertainment right at home.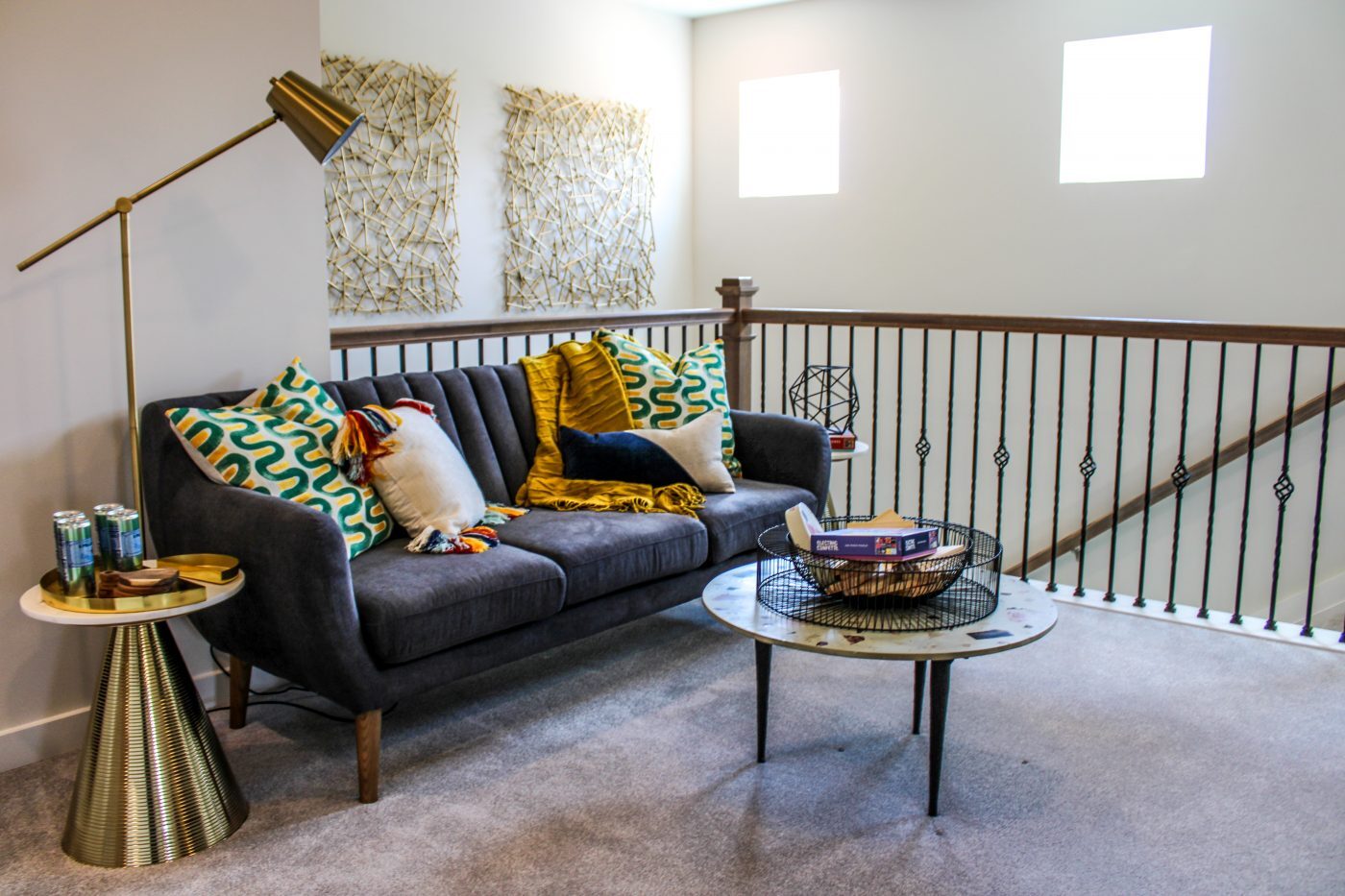 It's Your Chance
A home office or extra bedroom isn't out of the question either, of course, but you'll need to act fast! Only a limited number of these townhomes will have room for a basement. Call our agent today, or even come by the community to have a look for yourself. When you find your place in a home from Paran Homes – you'll see the lifestyle you want is right here in Powder Springs.