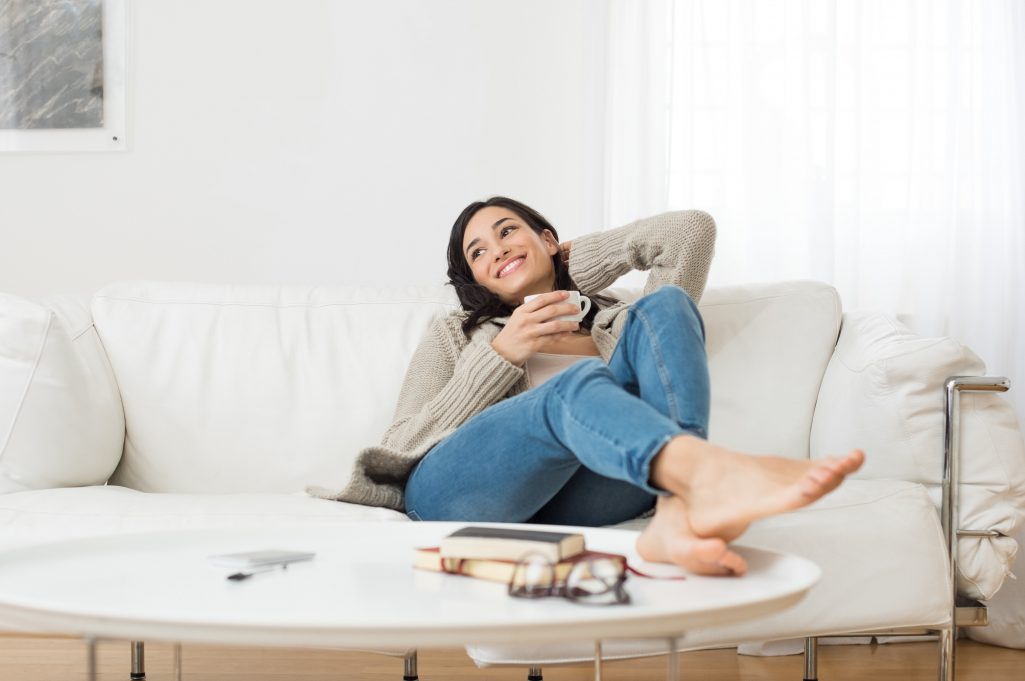 Americans spend approximately 90% of their time indoors, according to the EPA. Whether you work from home or in the office, you spend a chunk of your life in your home. It's where you eat, sleep, possibly work, and relax (hopefully). So, it's critical to make sure your home is a space that you actually want to be in. Whether you are ready to start fresh in a new home from Paran Homes or just need to take back control of your space, here are 3 simple steps to making your home a sanctuary. Self-care at home doesn't have to be complicated!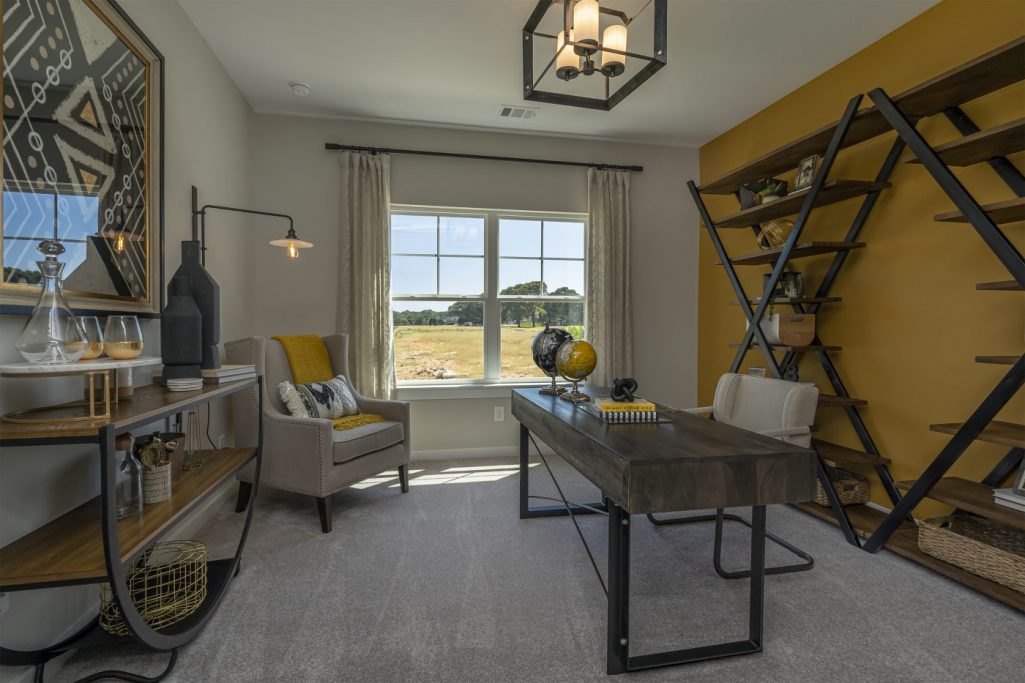 Create a Dedicated Home Office for Better Self-Care
Many companies are still work-from-home or have flexible schedules where employees can  work hybridly. This means your 90% of indoor time is spent in significant part at home, so work/life balance can feel nonexistent. Creating a dedicated work space can save you a lot of stress and help you separate work and home life. Plus, you'll be less distracted compared to a high-traffic area like a dining room table. Add some art, a desk lamp, and plant to make the space feel welcoming each day! You'll not only be more productive in a home office, but you can unplug and shut the door until the next day. 
Our Oakleigh Pointe community offers floor plans with up to 5 bedrooms and flex space, like game rooms in the Sutton and dedicated studies in the Cambridge Plan. This community is priced from the $400s, and has available homes now!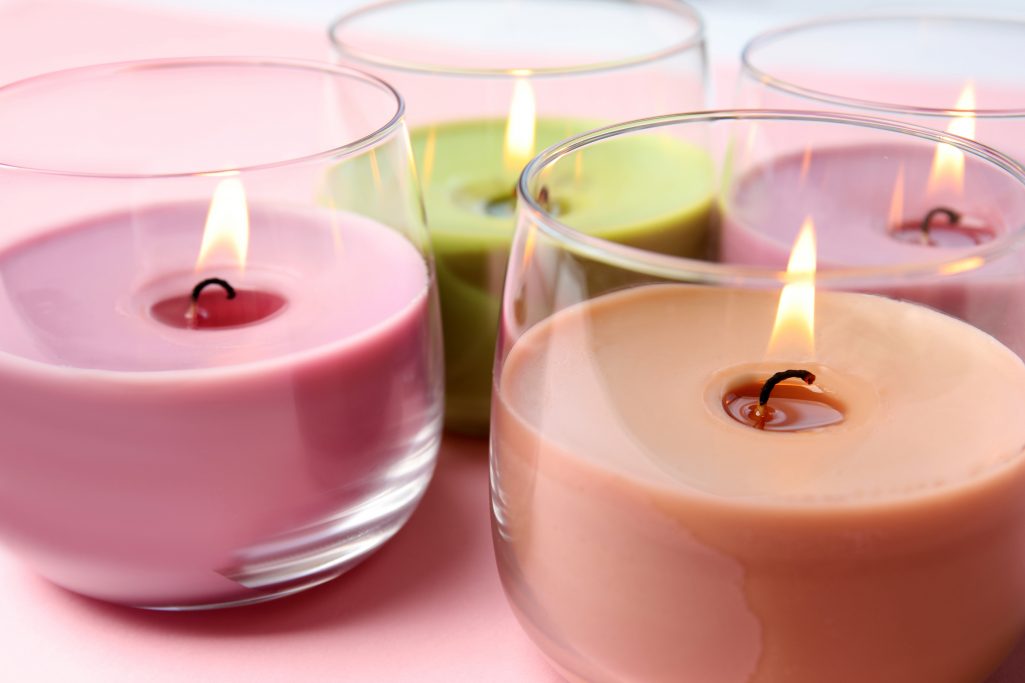 Wonderful Smells Affect Your Mood
Your sense of smell plays a part in your overall mood, as well as the atmosphere in your home. For example, lavender is known to help relieve stress and promote natural sleep and relaxation. It is the perfect scent for a night of self-care at home. Citrus, another highly-used scent, will bring the sunshine inside for the colder months when the days are shorter, or on any rainy day! Citrus is a mood-booster that helps you stay focused and happy. 
Our communities across Metro Atlanta are designed with open-concept layouts! Add a candle, diffuser, or wall plug-in, and the aroma will extend throughout the house for maximum effect.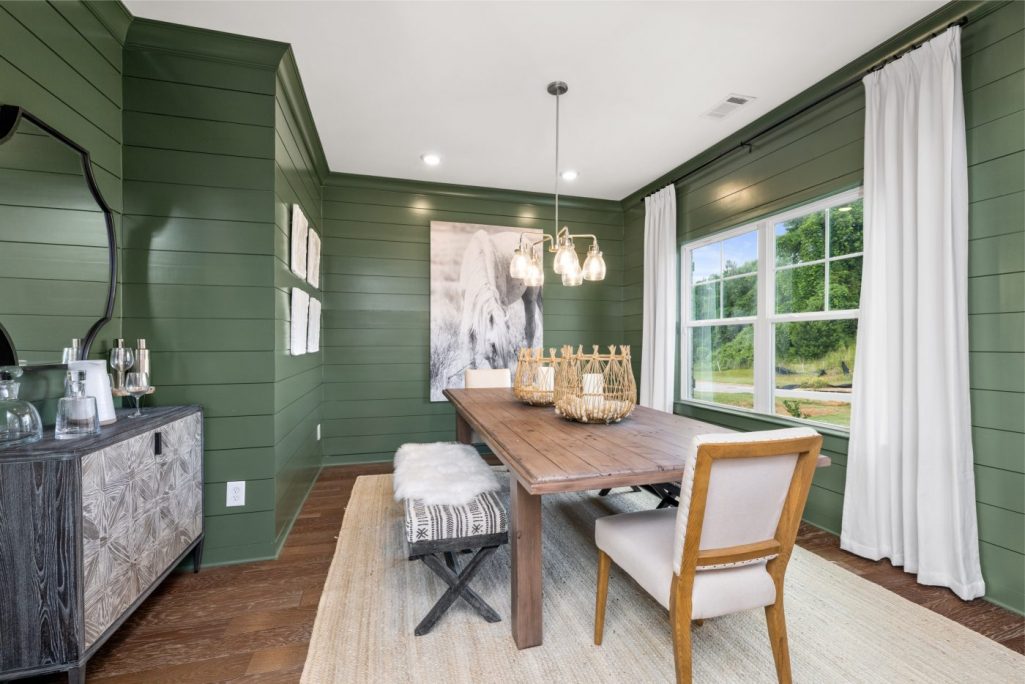 The Psychology of Color 
Color plays a major visual factor in determining your mood. Picking colors to add into the room like for accent walls, pillows, and rugs can trigger different emotional reactions. Blues are great for the bedrooms, because of their calming effect. Green, like in the dining room of our model home at Traditions of Braselton, associates with nature and is a refreshing color. It promotes peace, harmony, and good energy so when guests are over the atmosphere is always right! 
Self-Care at Home Made Simple with Paran Homes 
A new home in a Paran Homes community is filled with style and features that make spending time at home more fulfilling and relaxing!. We build new construction homes – you will be the first person to live in your new home. You can easily make your new home a sanctuary when you start with a fresh canvas! Browse our communities in Metro Atlanta and choose the community and floor plan that is right for you. Then, contact one of our on-site agents to schedule a tour – you'll be in your new home before you know it.