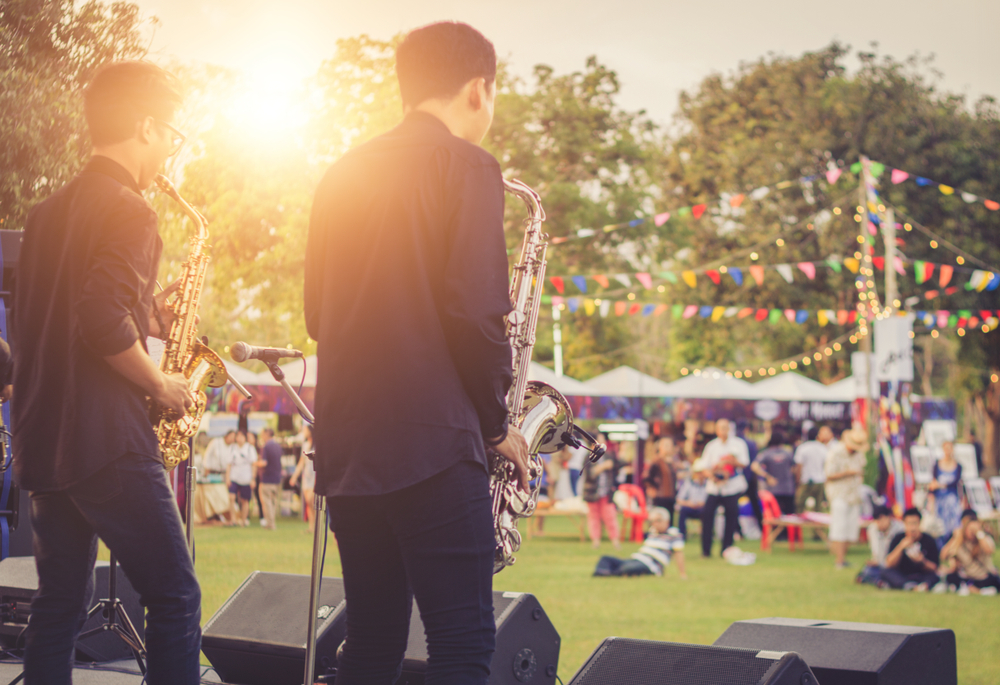 In Traditions of Braselton there are so many events and amenities for you to explore! From the Junior Olympic pool and tennis courts to fun events and exceptional country club views, this neighborhood has an amenity or activity fit for every family member. So, read on as we break down the top 10 things to do in and around Traditions of Braselton!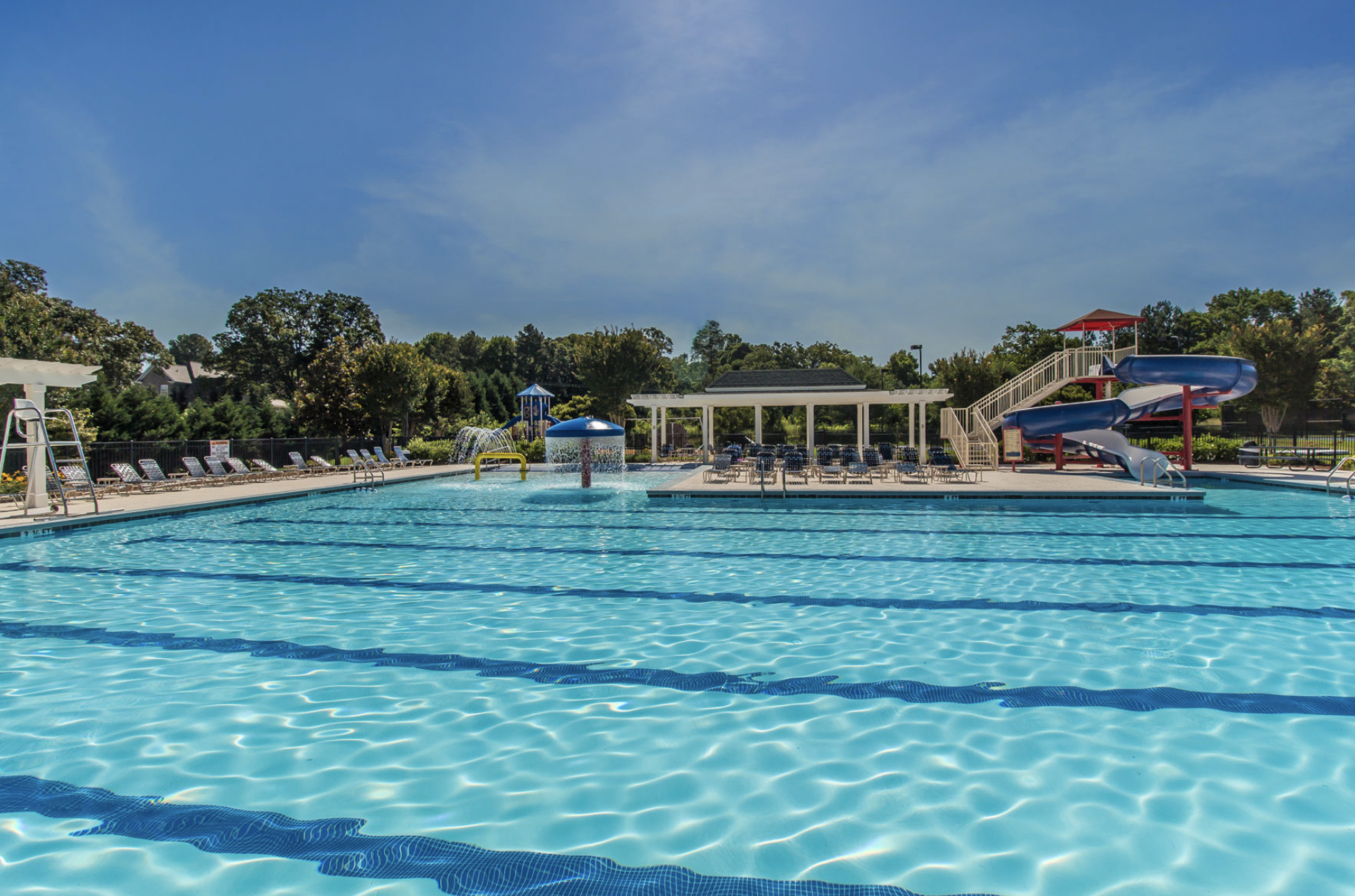 Junior Olympic Pool and Splash Zone: This is your spot to soak up the sun! Here, you can swim laps, enjoy the splash pad, and even take a trip down the waterslide.
Tennis Courts: No matter your tennis skill, our 6-lighted tennis courts will have you feeling like a champion. These courts remain popular with residents throughout the season and it's a great way to get involved in some friendly competition.
Pickleball Court: You can further test your sporting skill with Pickleball! This game combines elements of tennis, badminton, and table tennis, and provides an exciting, lower impact way to stay active. If you're not up to play, that's no problem because this court has a covered spectator pavilion so you can sit back, relax, and watch the game.
24-hour Gym: Going to the gym doesn't have to be a chore, especially in Traditions of Braselton. Here you'll have access to various workout machines and equipment to give you a well-balanced workout 24/7.
Yoga Classes: Speaking of balance, we also have Yoga classes with certified instructors ready to help you move like you never have before.
Incredible Views: Traditions of Braselton is located beside a beautiful golf course with rolling hills and the lush scenery Braselton, Georgia is known for.
Events: We have events taking place throughout the year that are constantly breathing new life into our community. From Dessert Bunco to concerts like Sheila Fest – there's always something to do in Traditions of Braselton.
Sheila Fest: Speaking of, this event takes place every year on the green space in our community and hosts bands, food trucks, and more for residents and guests to enjoy.
Owner's Clubhouse: Our owner's clubhouse is the ideal place for our indoor community events and even party rentals!
Shop and Dine: Beyond the Traditions of Braselton neighborhood, there are plenty of places to shop and eat in downtown Braselton.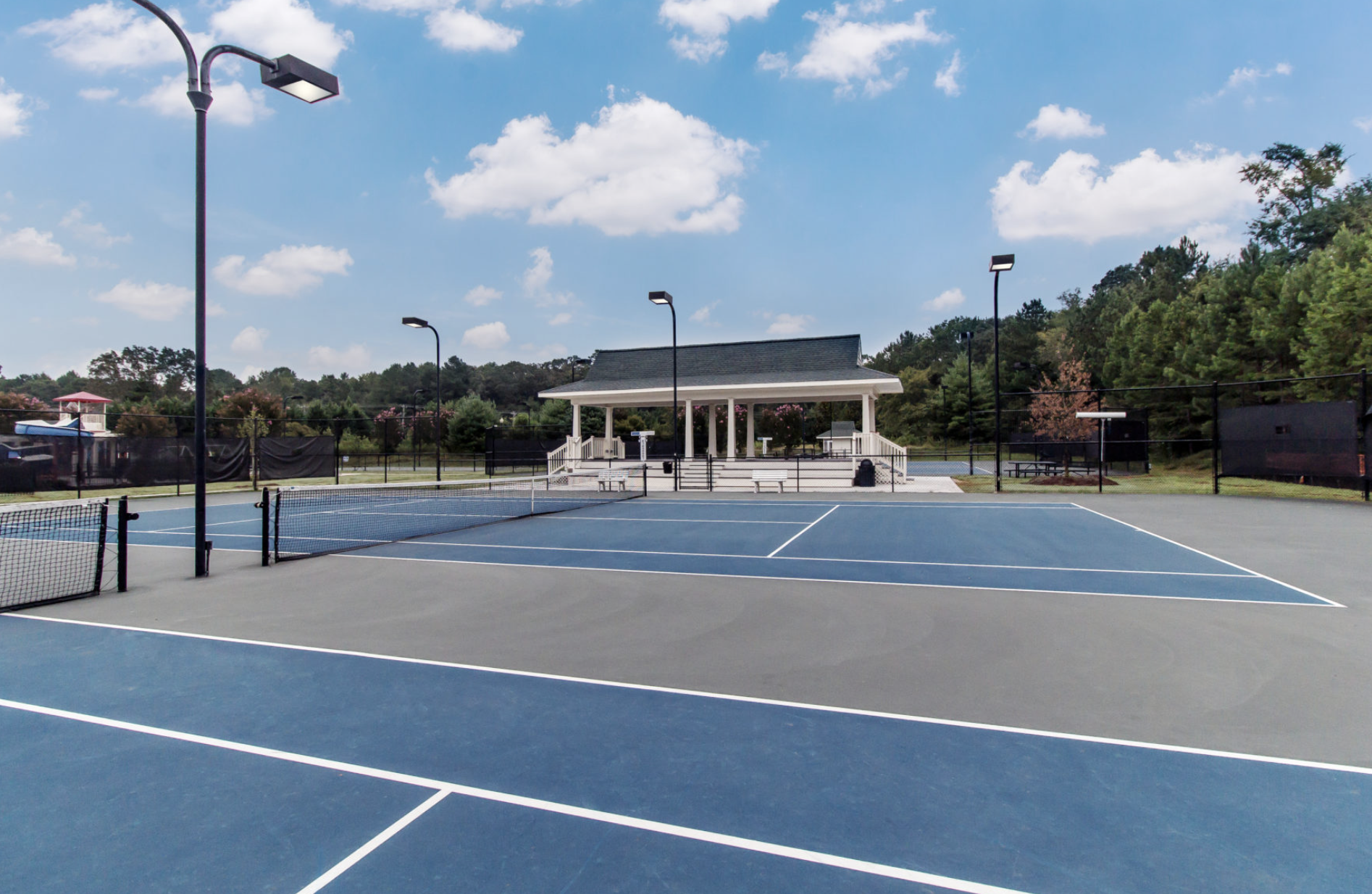 Whether you're coming home or just to visit, we'd love to see you at Traditions of Braselton. Contact an agent today to schedule your tour and see all that this country club-style community has to offer.
Contact an Agent in Traditions of Braselton