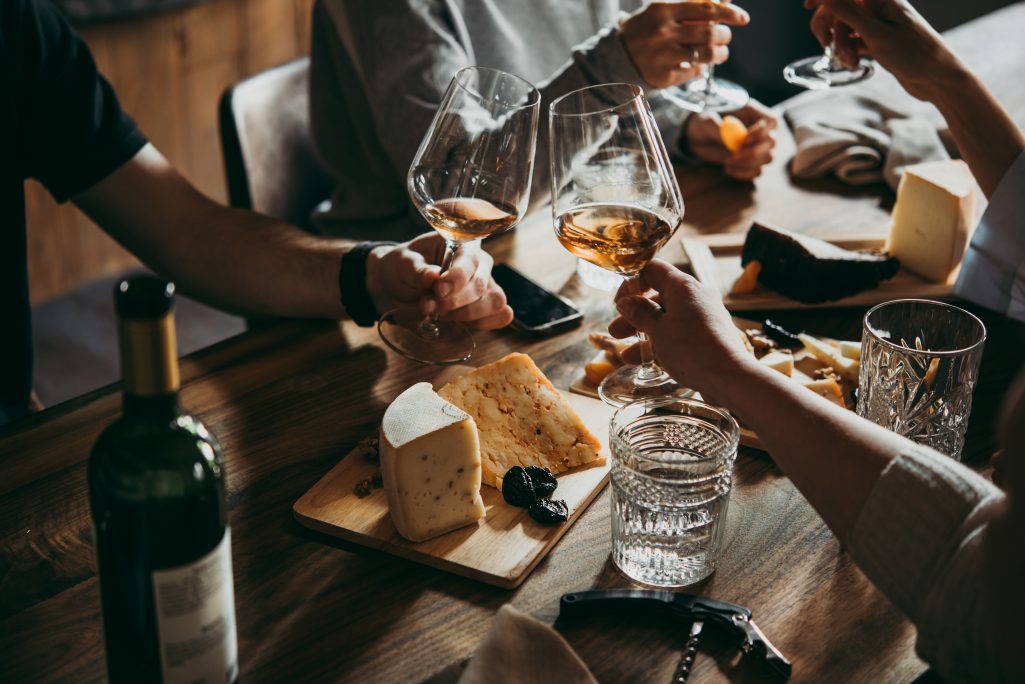 What could be better than a housewarming party when the weather outside is getting cooler? A housewarming party in your brand new Dallas, GA home from Paran Homes! Our neighborhood High Shoals offers spacious single-family homes that create the ideal place to host from – whether it's early autumn and you're just welcoming a few friends over, or gathering with family for the big Thanksgiving feast. The spaces and features in these homes are wonderful for hosting parties or holiday guests, while your location in Dallas gives you a variety of unique local choices when it's time to prepare the big meal and get everything spruced up. Here are a few of the things that will make your new home in Dallas the ideal party central – if you want to learn more or see for yourself, reach out to our agent here for a tour!
Design and Layouts for Great Parties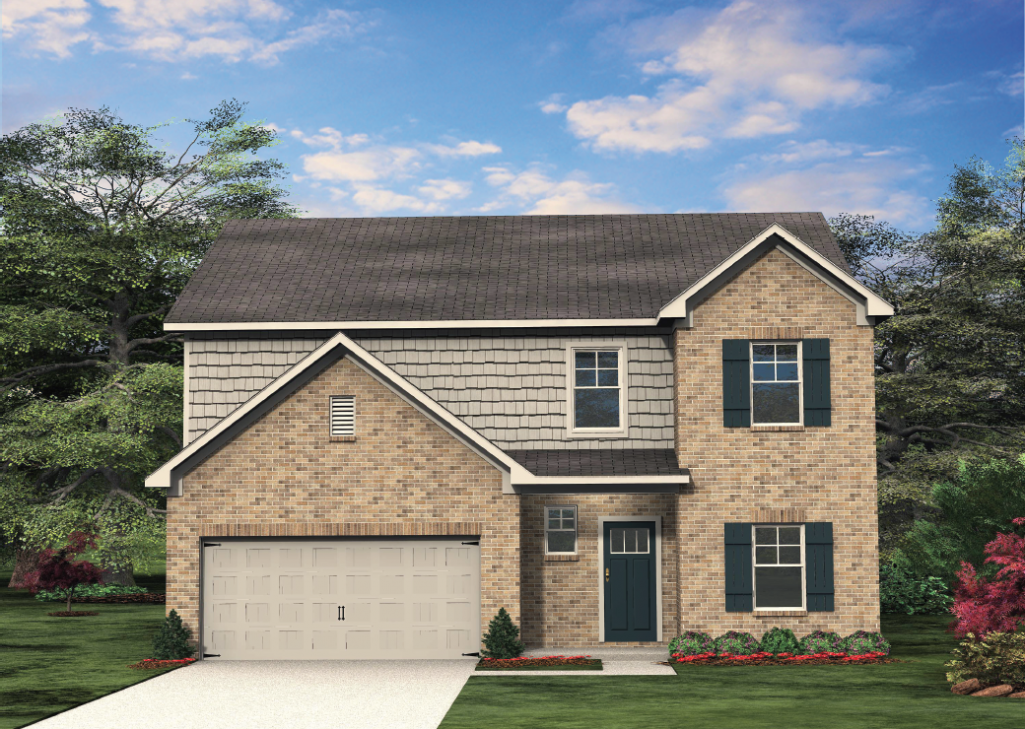 The right setting is everything, and from the moment your guests set eyes on your new home, they'll know they're in the right place! Exterior elevations on the homes of High Shoals include premium details like brick, shake siding, and stacked stone. The warm and welcoming design outside is a total reflection of the inviting atmosphere inside. Family spaces like the kitchen, family room, and breakfast nook are open-concept, but there are also stellar formal spaces like separate living rooms and dining rooms available per floor plan. Options can include cozy additions like fireplaces, and even covered porches for outdoor entertaining.
And that's just on the first floor of a home in High Shoals. Upstairs, secondary bedrooms can include details like walk-in closets and full guest ensuites – the luxurious privacy will blow your overnight guests away. You'll find flexible spaces here on the second floor as well, with floor plans including sitting areas, game rooms, and spacious lofts for family and guests to enjoy. Additionally, basements are available per floor plan for an unmatched amount of extra flex space. In all, overnight guests staying at your home in High Shoals will get the sense that they're in a classic estate-style home – with design that's warm and welcoming to all.
Hometown Comforts and Unique Options in Dallas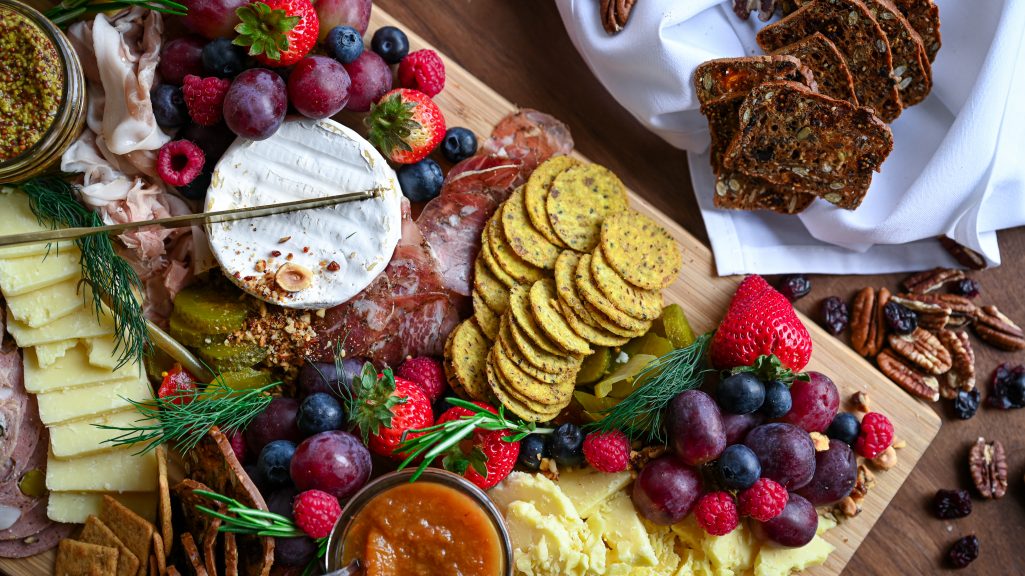 And your location in Dallas gives you prime access to all the bustle of this charming town. That means local options for takeout when it's game day and you're feeding a crowd, and the freshest local meats and produce when it's time to create an unforgettable meal for all your favorite people. Crowd-pleasers include Sal's Pizza – the place to go for a classic pie or a whole tray of tasty subs, or FatSpices Philly Cheesesteaks for a fix on the iconic cheesesteak and a perfectly greasy philly egg roll. As for home cooking, in the warm months you can look forward to the Dallas Farmers Market, where you'll find any variety of local produce – freshly grown close to home. And, in the cooler season, flowers, fresh charcuterie, and a wide variety of fine cheeses will still be easy to pull together in a pinch from the local Kroger just south of downtown!
All of this and much more is waiting for you in a new home at High Shoals. The lifestyle in Dallas is quiet and comfortable, yet also engaging and fun! Discover a home that's ready for you to host in from the get-go, reach out to learn about current and upcoming opportunities in High Shoals.