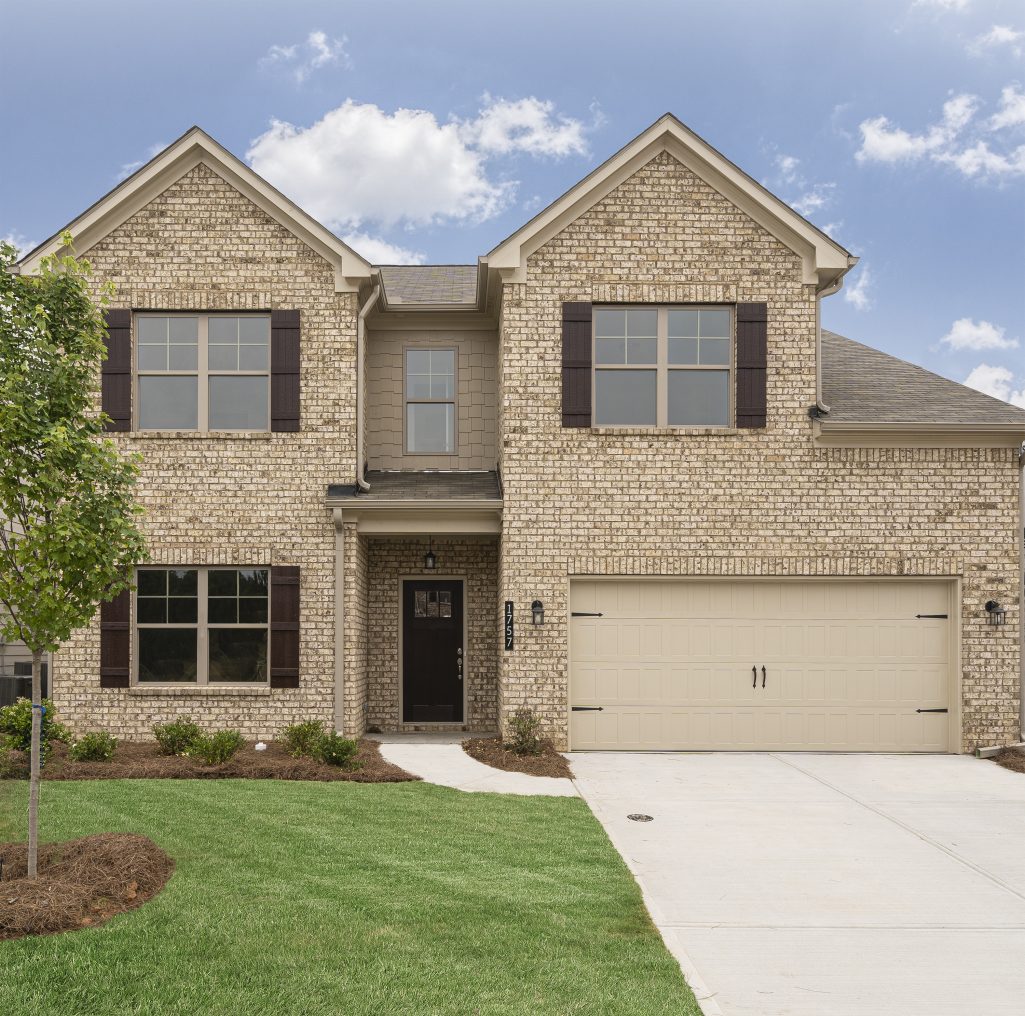 It's sports season, and the family room in your new home at High Shoals is the perfect command center for all things sports and entertainment. Not only that, this neighborhood is also in the ideal location for families looking to enjoy youth sports and activities of all kinds in Dallas, GA. Whether out on the field, cheering in the stands, or watching your favorite team from the couch, your new home will make game day much more enjoyable and exciting.
If you've got kids in school, they're possibly on the baseball team, the soccer team, the lacrosse team, or the football team. They may participate in the JROTC drill, rifle, or raider teams. There's cheer, color guard team, and marching band too. And that's just at North Paulding High School.
In your new home at High Shoals, you'll prepare snacks, fill water bottles, pack lunches, and put the finishing touches on your student's wardrobe in your spacious kitchen. In the foyer, you'll make sure that backpacks and gym bags are ready to go by the front door.
Prepare for the Big Game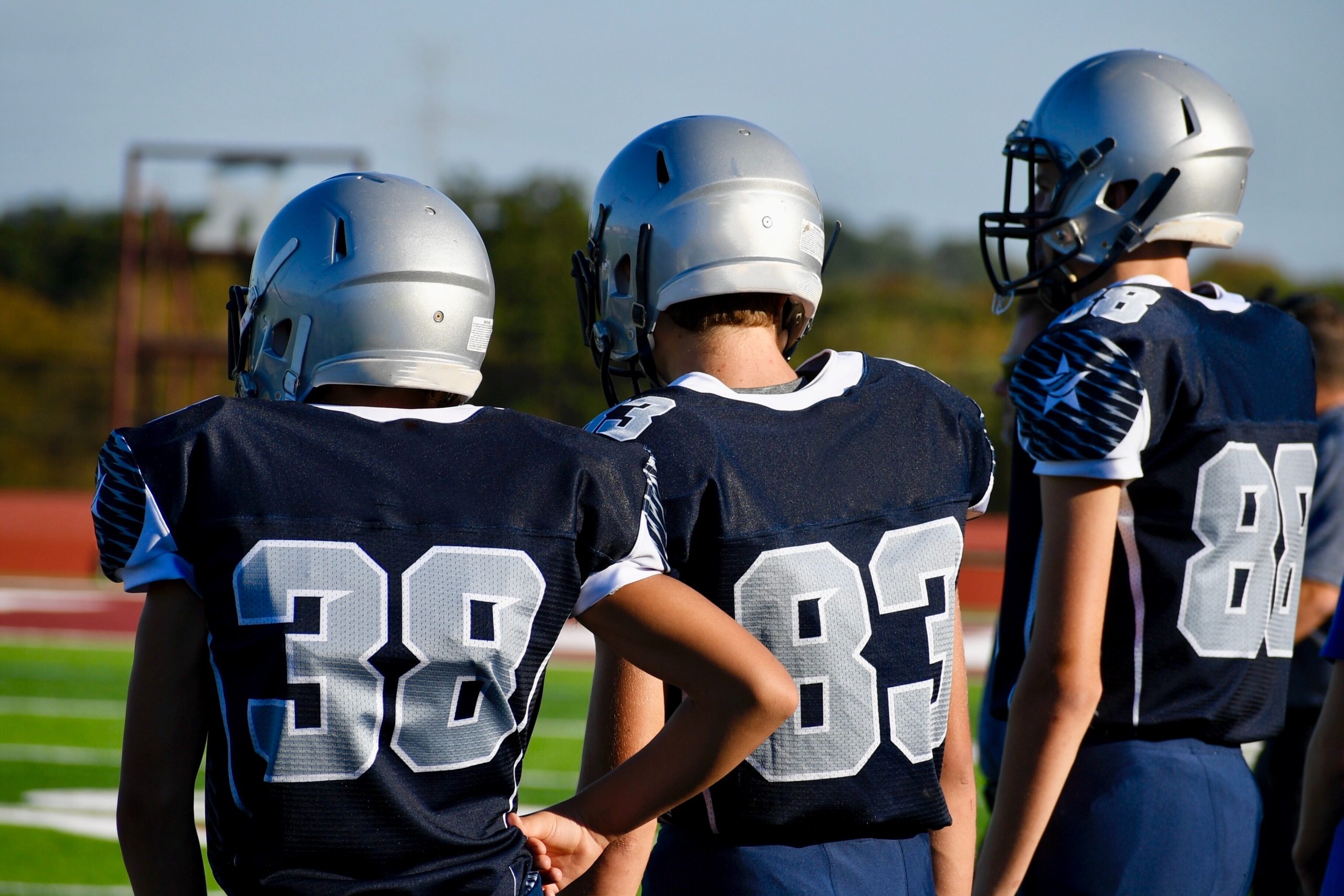 In this Dallas, GA neighborhood, you've got plenty of room for all the laundry that youth sports and student athletes require, and enough bathrooms to get everyone cleaned up and ready to go – all at the same time.
Your two-car garage is a great spot to store sports equipment when it's not in use. Your garage also makes it easy to bring game day snacks from the nearby Costco right into the kitchen.
When your students finish their practices and games, you can sneak in some recreation for you and your whole family. From High Shoals, you're not too far from the Silver Comet Trail, where you can ride, run, or walk some of the most beautiful park-like paths in the state of Georgia.
Watch Parties, Cook Outs, and More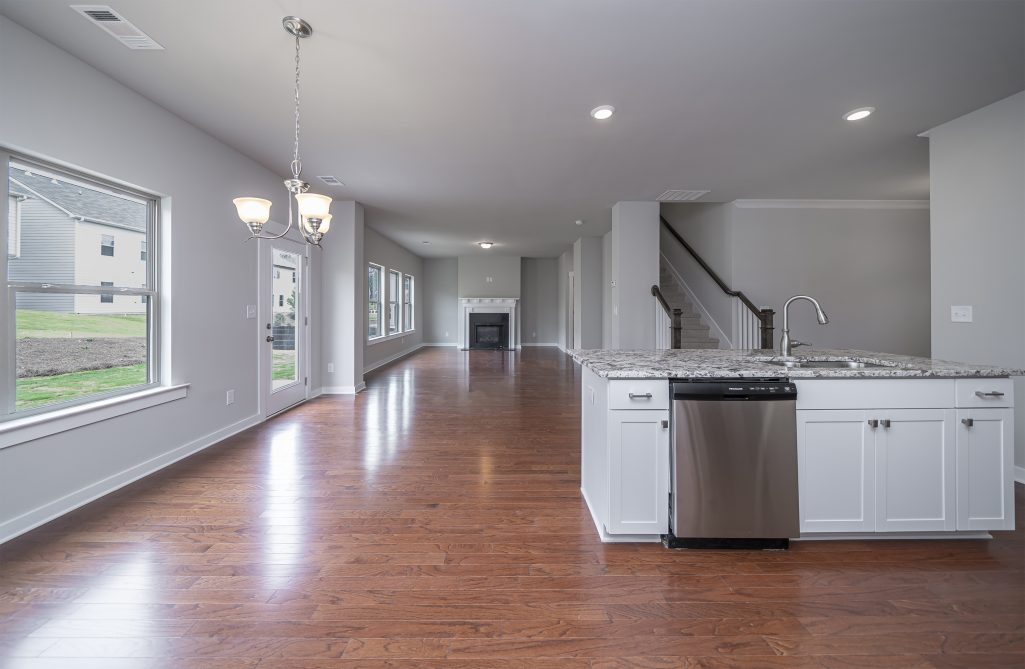 Not an athlete yourself? No problem. Your new living room has plenty of space for a large modern television, and you can host sports-watching parties from the UFC to college ball – with close access to the kitchen for top-offs and refills during commercials. Of course, your party can spill out of the kitchen into the backyard where your big ceramic smoker can quietly puff tantalizing smoke and smells for hours. Soon, you'll be serving fall-off-the-bone pork with that perfect pink smoke ring that defines perfection. Your guests, whether family, friends, or neighbors (or all of them!) will love their time so much that they can't wait to come back to watch the game next week.
Come see the beautiful new construction homes at High Shoals by Paran Homes in Dallas, Georgia. You'll score yourself and your family years of priceless, memorable experiences. Call for an appointment today!