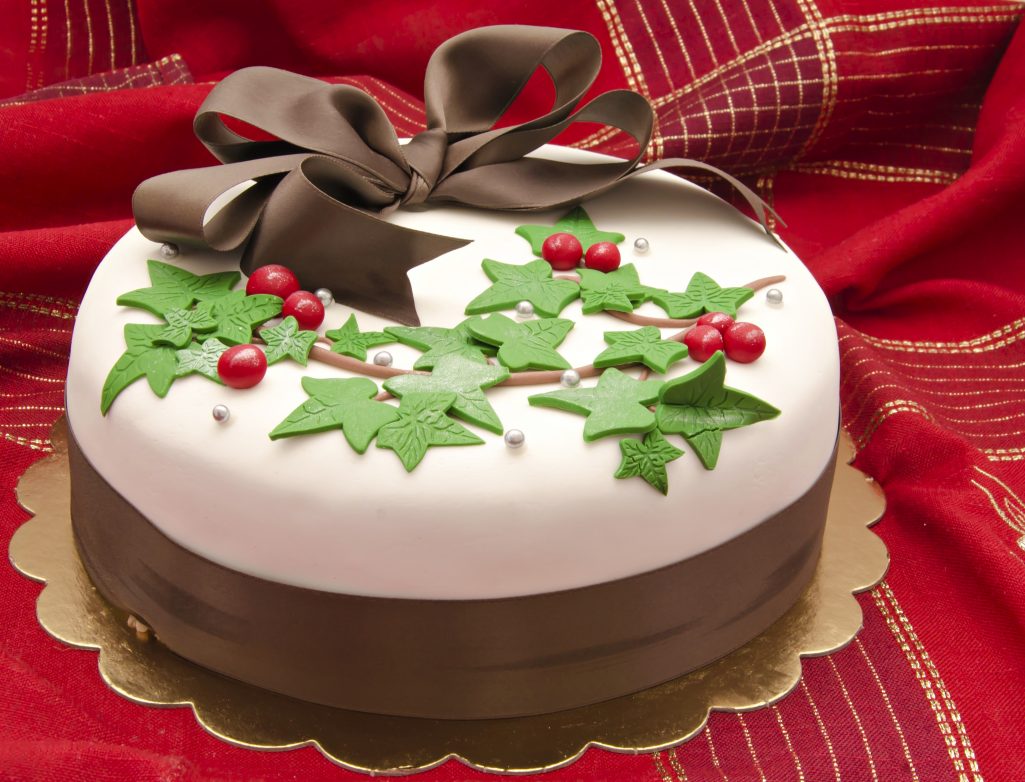 Ask a real estate agent, nothing makes a brand new kitchen more welcoming than the smell of fresh-baked goodies! This Christmas, if you're lucky enough to be warming up the oven to treat guests to family-favorite baked goods, why not take a swing at something new and amazing too? We have three of our top picks for unique Christmas cakes and cookies here today, including a recipe for something fun, a surprising and exciting recipe, and a cookie recipe that's so simple you'll have to restrain yourself from indulging in them every single day!
Frosted Fun: Edible Tic-Tac-Toe

Your strict old great aunt Gerta was wrong – you absolutely can play with your food! All you really need for this one are lines and pieces to represent X's and O's. Whether that's decorated X- and O-shaped cookies, or cupcakes vs. Christmas-shape ginger snaps, the genius of this idea is all about how simple it is to make! You just need a board to go under your shapes; you can go as simple as pie crusts cut straight across and baked, then laid on a plate, or you can decorate a frosted cake board to cut into after the winner is declared. It's all up to you, and your whole family will be wowed by how creative your baking is!
Forget the Wrapping: Hidden Present Cake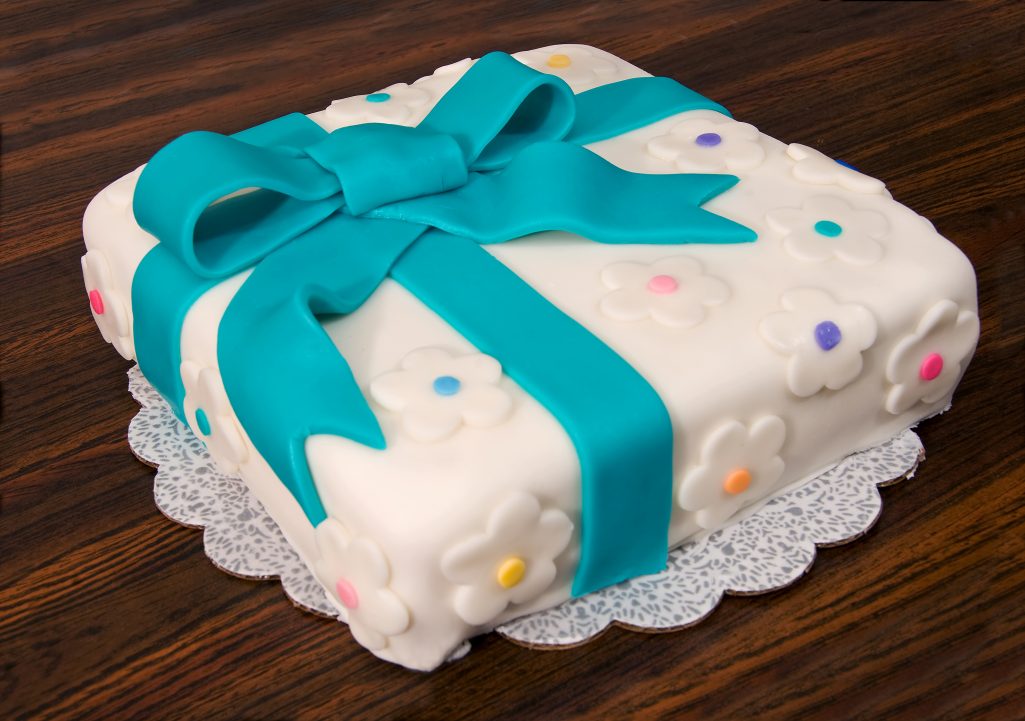 Who doesn't love a surprise? Cakes with overflowing candy filling are all over TikTok, but how about a Christmas present with wrapping made entirely out of frosting and delicious sponge cake? If you have a cake pan that's large enough, it's actually much easier than it sounds. First, bake at least two layers of your sponge cake. While they're baking, make sure your present is actually wrapped with clean wrapping paper – if you really want to protect it (and the cake), go ahead and wrap the outside with food-safe foil or plastic wrap as well. When your layers are done baking, let them cool, cut a hole in the bottom-most layer in the shape of your gift box, and make sure the top of the box is level with the top of the layer. Ice over the cake and the box, then lay the top layer on. The present should be totally concealed now, and all you have to do is decorate the outside of your cake. Careful when you cut in, and enjoy the look on all your guests' faces during the big reveal!
Easy Peasy: Super-Soft 3-Ingredient Nutella Cookies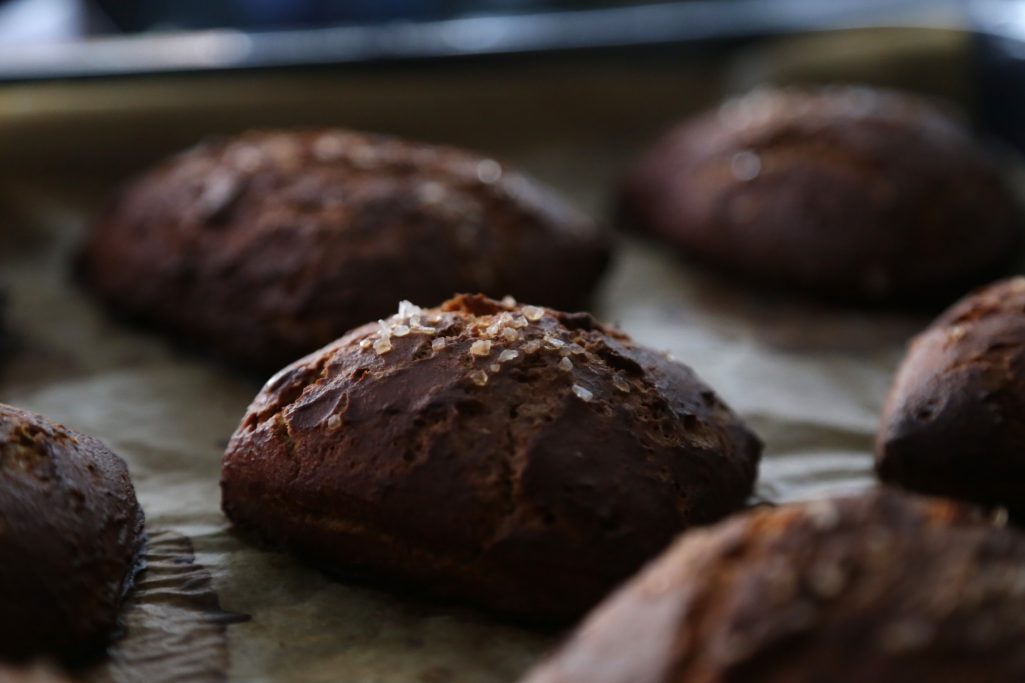 Finally, we have one of the easiest, tastiest treats that the internet has ever invented. 3-ingredient Nutella cookies are exactly what they sound like: a delicious, chocolate-hazelnutty treat that comes together in a snap and satisfies even the biggest sweet tooth. Gemma's Bigger Bolder Baking is to thank for this recipe, but you can alter the ingredient ratio to experiment with different consistencies if you want them firmer or fluffier. Her recipe calls for 1 cup flour, 1 cup Nutella, and 1 large egg, or egg substitute. That's it! Heat the oven, mix the dough, and in minutes you have an entire pan of irresistible, gooey Nutella cookies. Bake a dozen, or bake ten dozen – it's truly the gift that keeps on giving!
Find a Home for Making Memories Like These
In Paran Homes neighborhoods, we create homes that enable your family to have fun and create memories just like these – all year long. When it's time to discover the next home to call your own for many Christmases to come, take a look at the neighborhoods where we build all across Metro Atlanta. You'll find homes that make it easier than you ever thought possible to enjoy the warmth and happiness of the season with friends, family, and all your guests.